Maria Sharapova Withdraws From Dubai Tennis Championships
Maria Sharapova Has Been Forced to Withdraw From the Dubai Tennis Championships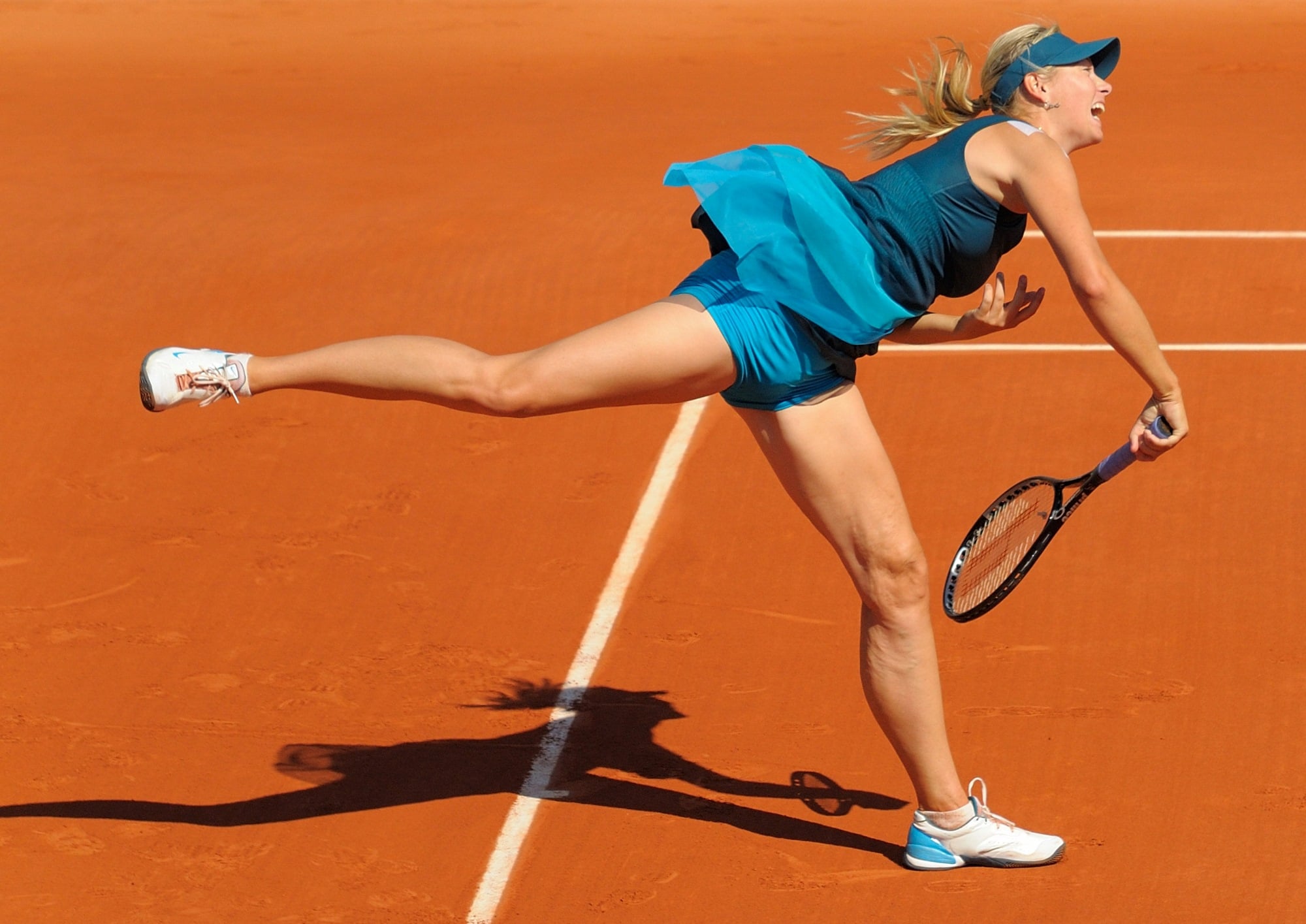 Maria Sharapova was set to make a long-awaited return to the Dubai Duty Free Tennis Championships but now she's been forced to pull out.
The 30-year-old isn't the only one who has canceled her trip, Madison Keys has too and the women's absence is down to "injury and illness" according to a statement.
"Unfortunately both Maria Sharapova and Madison Keys have regretfully had to withdraw from the Dubai Duty Free Tennis Championships due to injury and illness," Tournament Director, Salah Tahlak, says. "We are sorry that neither Maria nor Madison will be able to play in Dubai, but we still have one of the strongest fields ever assembled for the WTA event.
"Maria said that she is very sorry she cannot be here and hopes to come back next year. We wish her and Madison a speedy recovery."
Maria was due make her return to the city as part of the Women's Tennis Association Tour on February 19, thanks to her acceptance of a wildcard to play in Qatar.
Maria was banned from the sport for two years after she tested positive for banned substances back in January 2016.
While she'll have to sit this one out, Maria does have Australian Open, US Open and Wimbledon titles under her belt.
Grandstand ticket prices for the WTA event start at AED55 for opening rounds to AED735 for the ATP finals, with daily Prime A and Prime B tickets and season tickets also available. The Box Office is open 9 a.m. to 9 p.m. daily or you can buy tickets at dubaidutyfreetennischampionships.com.