Meal-Prep Weight-Loss Tip
A Dietitian Says to Prep This 1 Food Every Week to Lose Weight
Diet plays a huge role in weight loss, so one of the biggest questions registered dietitian Sheri Kasper gets asked by clients is what's one thing they can do right now to start losing weight. Sheri shared with POPSUGAR that she tells clients to "eat more veggies." Why? For these three reasons: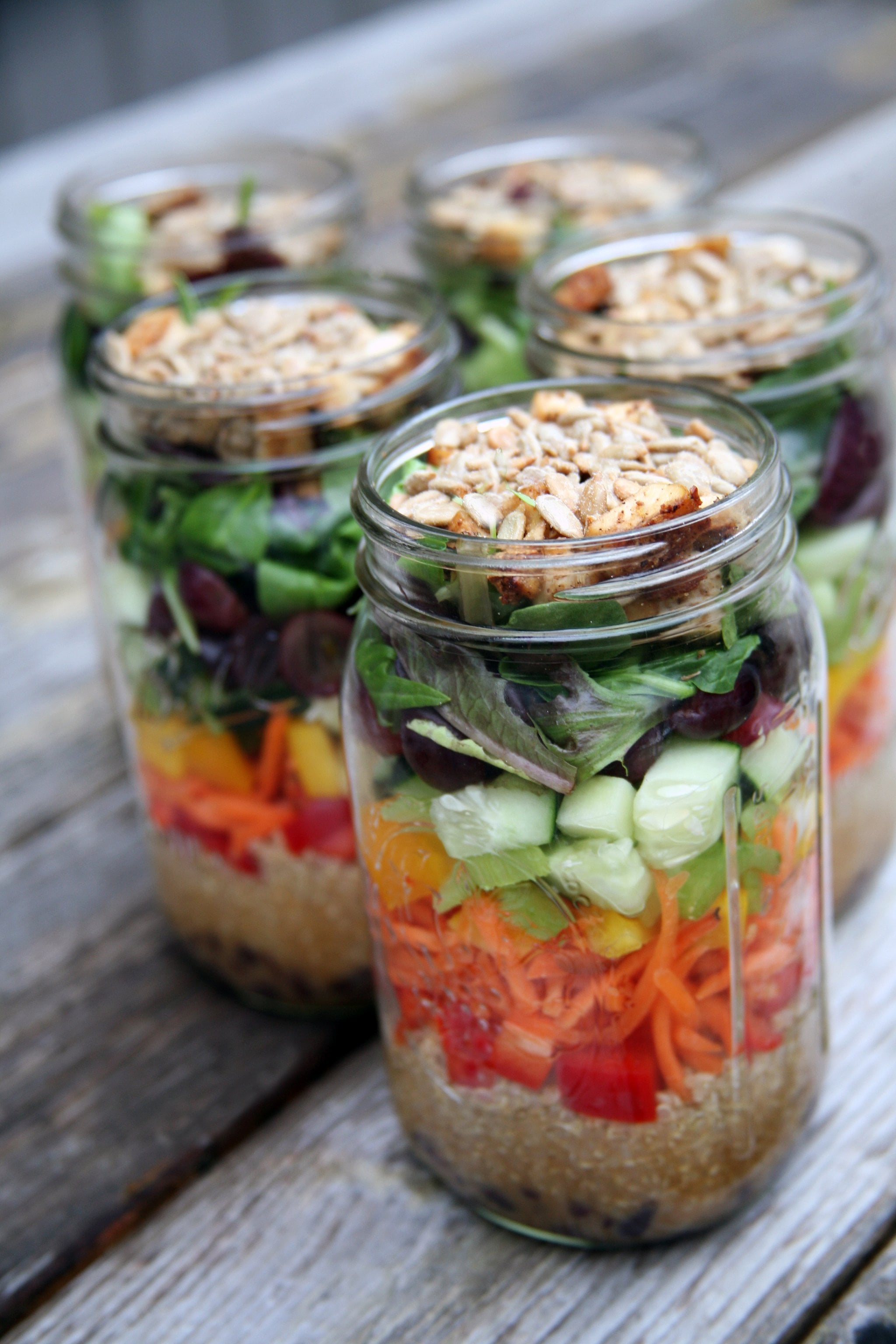 Veggies let you volume eat: When you're trying to lose weight, reducing portion sizes is effective, but unfortunately you're left feeling restricted and hungry. Since veggies are low in calories and many are low in carbs, you can eat huge portions, feel more satisfied, and still lose weight.
Veggies take a long time to eat: Salads and vegetables require lots of time to chew, which prevents you from scarfing down your meal too fast. This gives your brain a chance to get the memo that you're full and helps you honor your satiety cues.
Veggies are full of fiber and water: This adds to the "I'm full" feeling, so you eat less!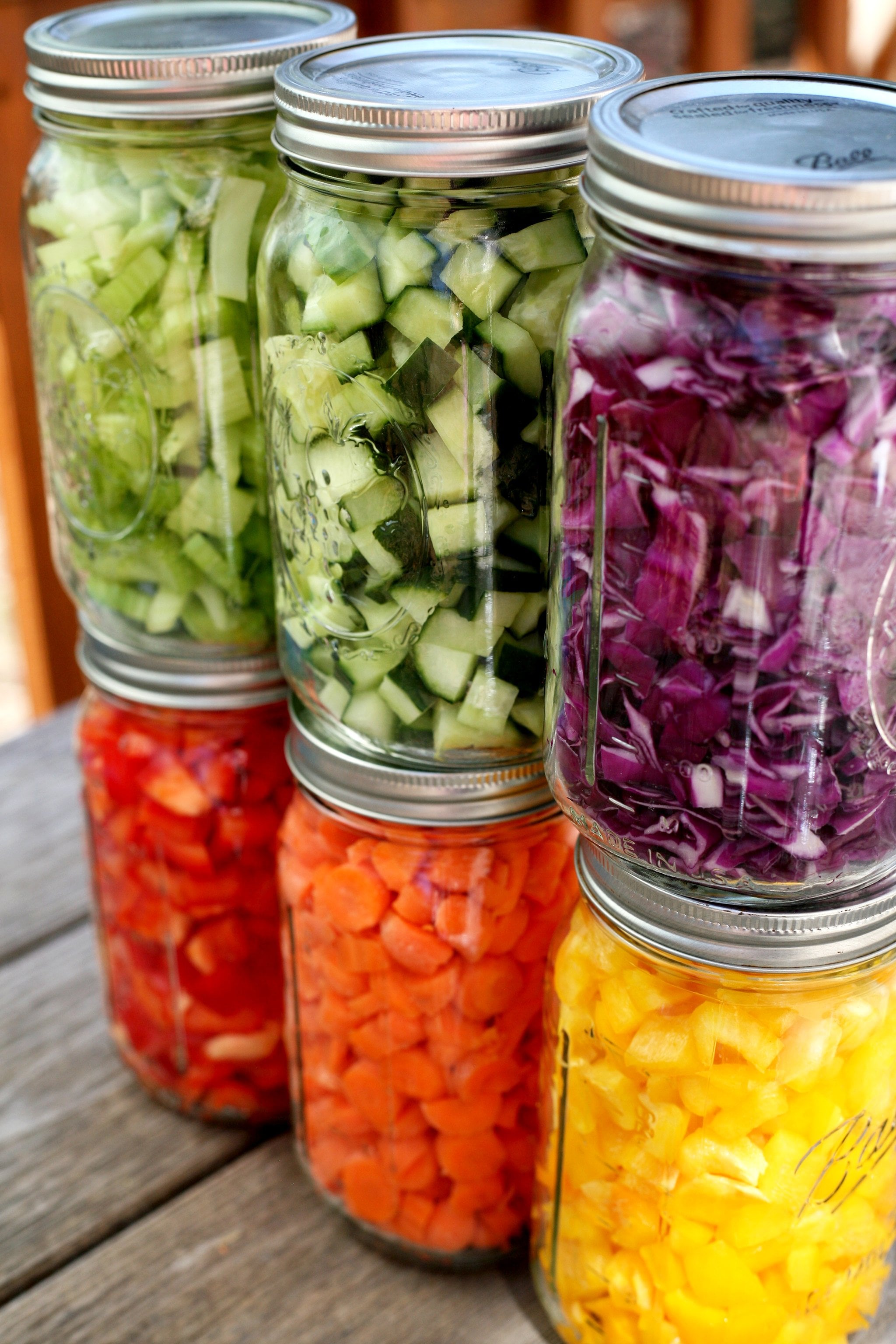 To encourage you to eat more veggies throughout the week, Sheri is a huge fan of meal prepping. Here are some things you can do at the beginning of the week:
Keep cut-up veggies in mason jars to use as a

DIY

home salad bar, to grab for a quick snack, or to add to dinner recipes.
Prep freezer vegetarian soup packs so at least one meal out of the week is plant-based.
Cook a big batch of sweet potatoes in your slow cooker or the oven to use for this almond butter, banana, and sweet potato breakfast.
Roast a big tray of veggies at the beginning of the week to incorporate into grain bowls, omelets, and as side dishes.
Prep a big salad that you can dig into all week long. Use lots of fun veggies (not just the standard lettuce, tomatoes, cukes!) and healthy add-ons with a variety of textures and flavors — like canned beans, chopped nuts, cooked whole grains, roasted veggies, and dried fruit — to make it exciting.
Cook dry beans in your slow cooker to use for soups, salads, and (of course) Taco Tuesday. If you make a huge batch, freeze whole or puréed beans.
Make mason jar salads for lunch. Prep five on Sunday and they'll stay fresh all week.
Prep smoothie packs and include veggies like spinach, kale, carrot, and canned pumpkin.
Cook a whole spaghetti squash in your slow cooker or oven to be used instead of pasta.