Meditation Apps
Try These 6 Meditation Apps to Relax, Rest, and Relieve Stress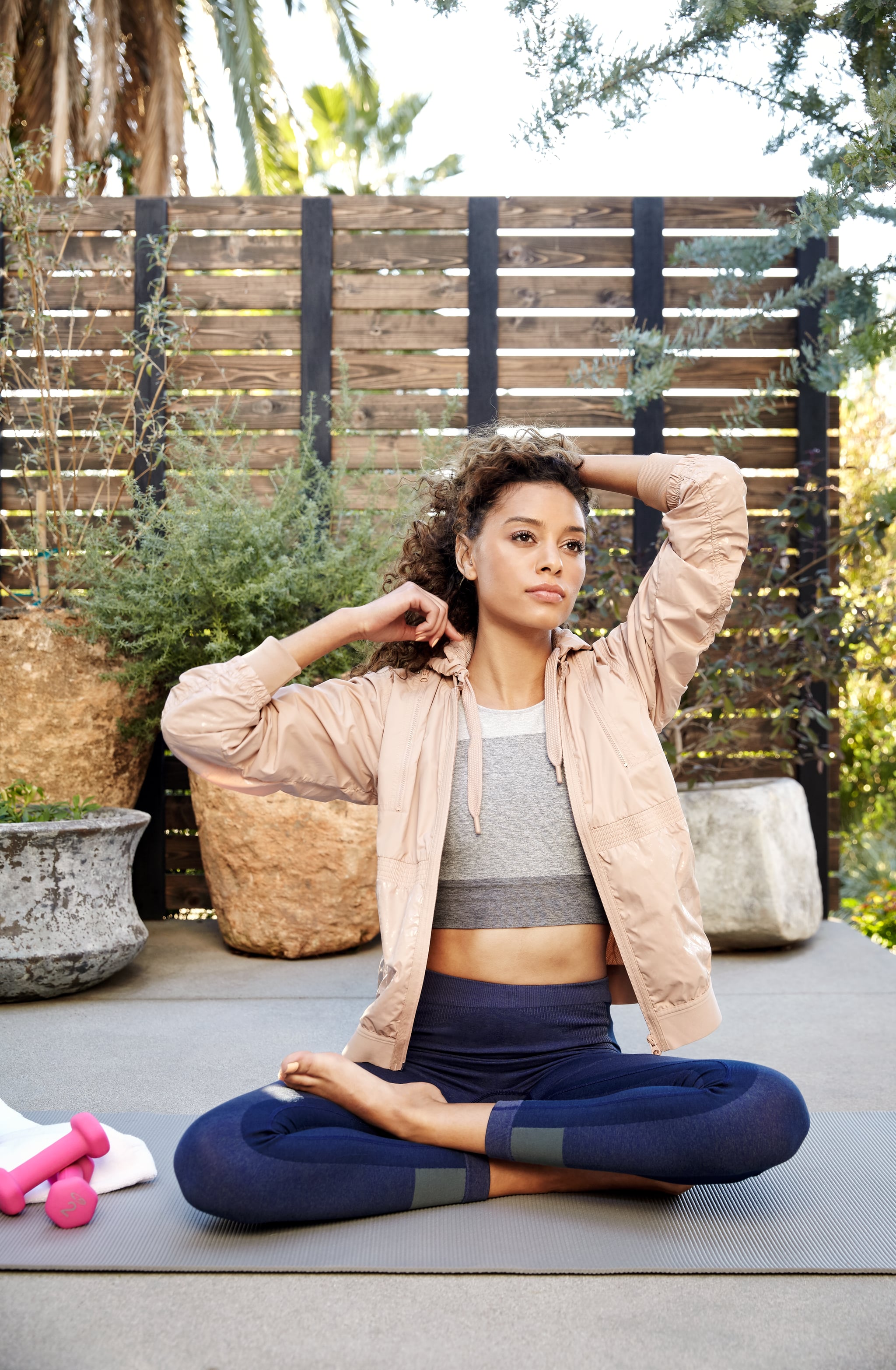 Meditation and mindfulness have been gaining exponential popularity over the past year thanks to incredible benefits: combatting stress, fighting depression and anxiety, improving sleep, boosting energy, and even helping the immune system are just a few powerful reasons to start. If you're feeling intimidated, just remember, you can keep your meditation practice simple and short. The goal is just to start! There are different types of meditation, but to get started, you can try a free or inexpensive app on your phone or tablet.
Related: Benefits of Meditation

Need a playlist to set the tone for your own mediation? Try this calming meditation music to relax and clear your mind.
Image Source: POPSUGAR Photography / Sisilia Piring