Is the Mediterranean Diet Good For Gut Health?
The No. 1 Diet of 2018 Isn't Just Good For Your Heart — It's Good For Your Gut, Too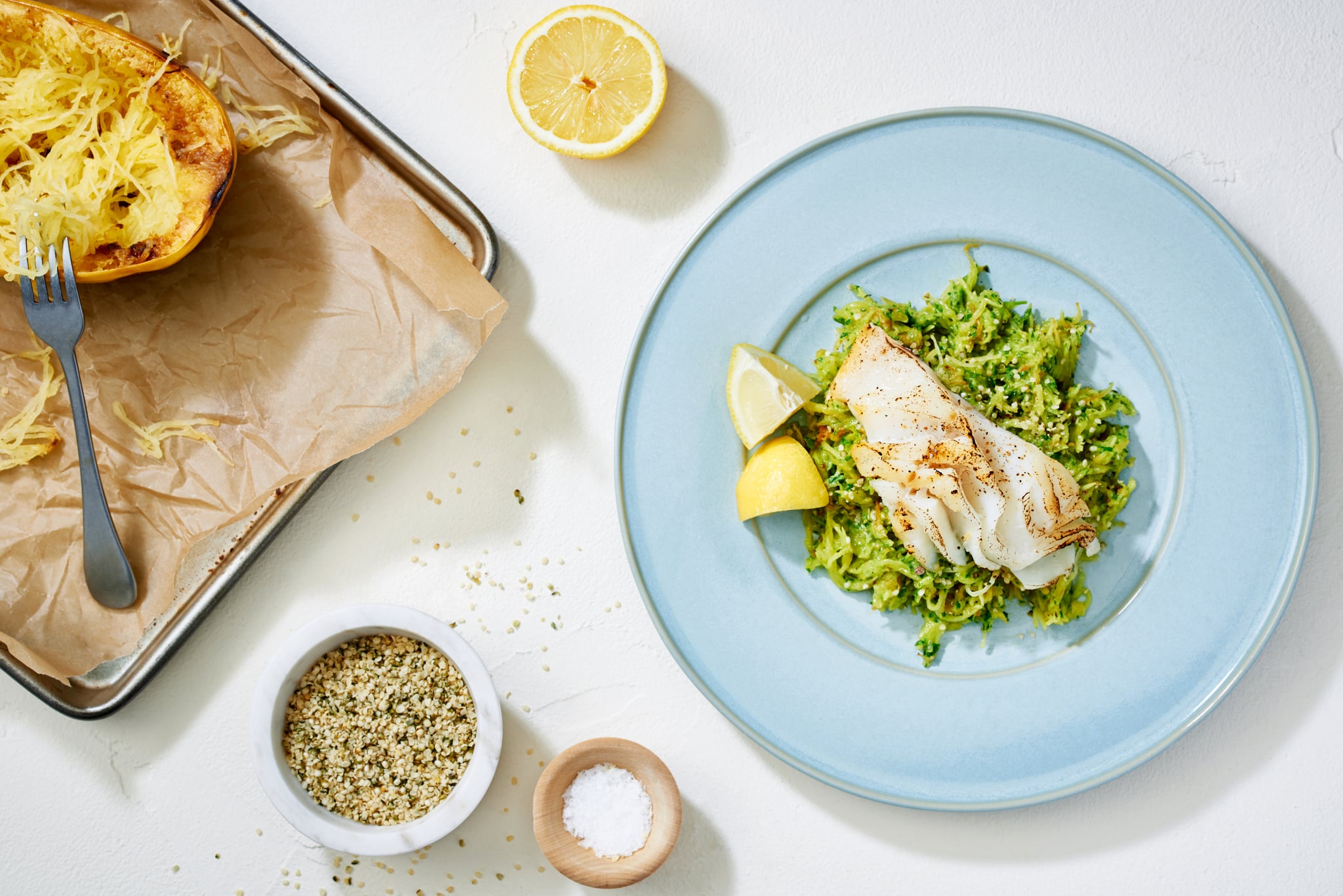 U.S. News & World Report voted the Mediterranean diet (tied with the DASH diet) the best overall diet to try in 2018. The diet is simple to follow: avoid lots of red meat, have a glass of red wine at dinner, and eat lots of whole grains and vegetables. Studies have found that the Mediterranean diet can help prevent cardiovascular diseases, type 2 diabetes, and breast cancer.

Researchers at Wake Forest Baptist Medical Center found that eating a plant-based diet improved the good bacteria in the gut by seven percent compared to just 0.5 percent from eating a meat-focused, Western diet. Having a healthy gut can help with weight management and improve overall immune function. Nonhuman primates were given Western and Mediterranean type diets for 30 months. The Western diet contained foods like lard, butter, beef tallow, eggs, cholesterol, high-fructose corn syrup, and sucrose, whereas the Mediterranean diet consisted of foods like fish oil, olive oil, fish meal, butter, eggs, wheat flour, fruit puree, and sucrose. At the conclusion of the study, researchers analyzed the gut microbiome of both diet groups via fecal samples and found that the diversity of the gut bacteria in the Mediterranean diet group was significantly higher than the animals who ate the Western diet. Lead author Hariom Yadiv, Ph.D, explained, "We have about 2 billion good and bad bacteria in our gut." And if they aren't balanced, our health suffers.

If you're looking to improve your gut health or you just want to make some healthier choices in your life, the Mediterranean diet is a great place to start — and you can even drink red wine! Before you make any drastic changes in your diet, be sure to speak with your medical provider.