Meet the White Collar Boxing March 2017 Competition Ladies
​How These Dubai Women Are Using a Boxing Competition to Get Fighting Fit​
Boxing isn't just a great way to unleash the energy from the days aggressions, but the sport has also really helped two Dubai women get fit. Hazel Pinto – a 29-year-old HR professional from India – and Anne Chesley Esteban – a 34-year-old Reports Supervisor from the Philippines – have discovered the wonders that slipping on a pair of boxing gloves can do for their bodies and minds.
The pair are preparing to take part in the fight of their lives on March 31 when they jump in the ring at Dubai's Meydan Hotel and prove the skills they've learned in the 10 weeks leading up. Six hundred people will gather for White Collar Boxing Fight Night II to watch the ladies and 12 other contestants who were recently transformed into boxers.
"I've always found martial arts interesting, I thought this would be a good opportunity to learn how to fight, making myself stronger and as a result getting fit in the process," Hazel– whose favorite boxer is Muhammed Ali – says. "Ultimately, I want to be so fit, like professional boxers are some of the most fit athletes and yes, my aim is to do well in my fight but to get that fit…boxer fit."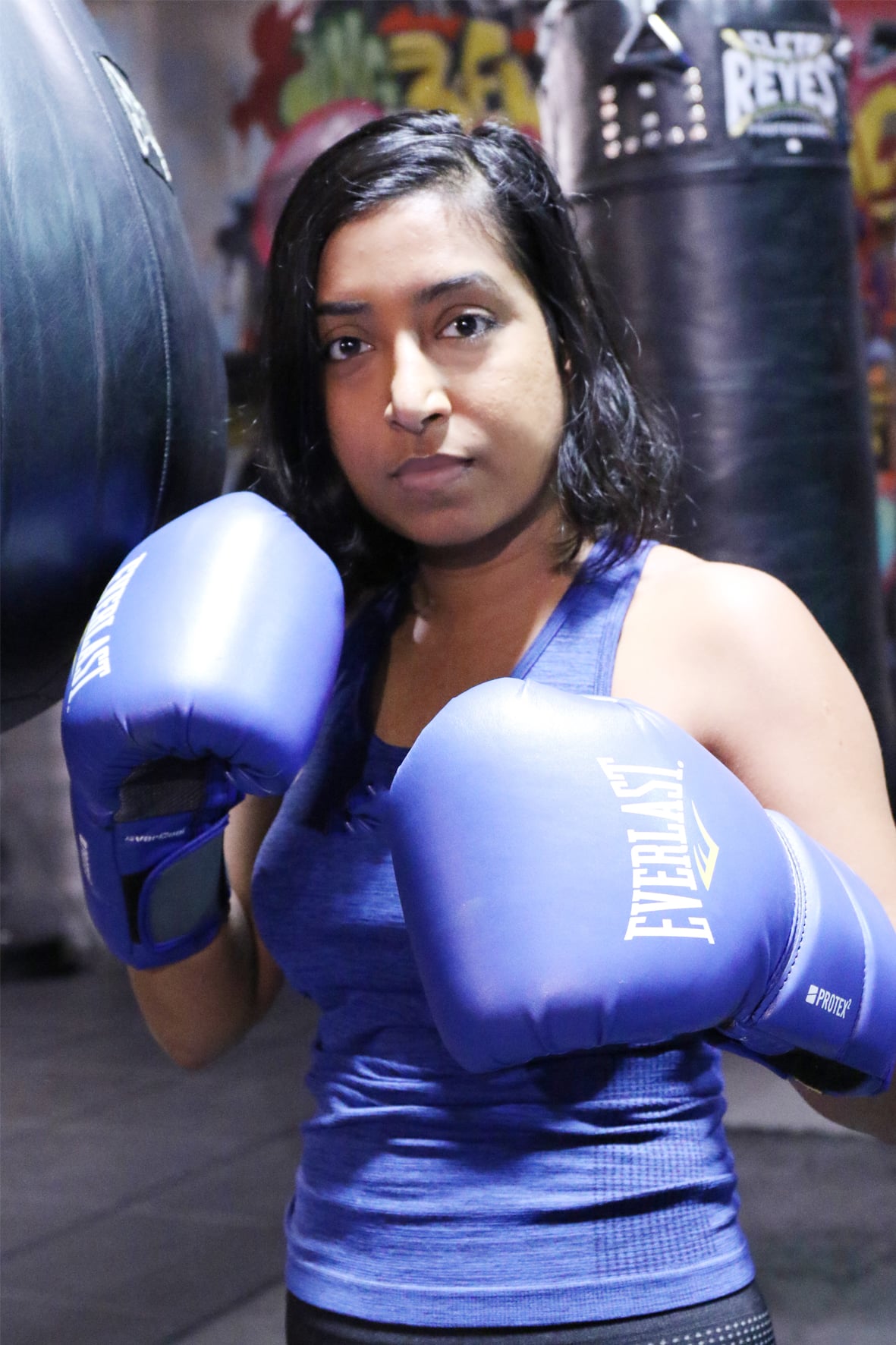 Anne comes in at 157cm to Hazel's 167cm but weighs 4kgs more. Anne is taking part for different reasons. "I'm doing it for experience, to taste experience…" she says. "I am keen to learn proper boxing, not just the fitness side which is so important but the technical side as well.
To see the ladies in action, buy your tickets online now.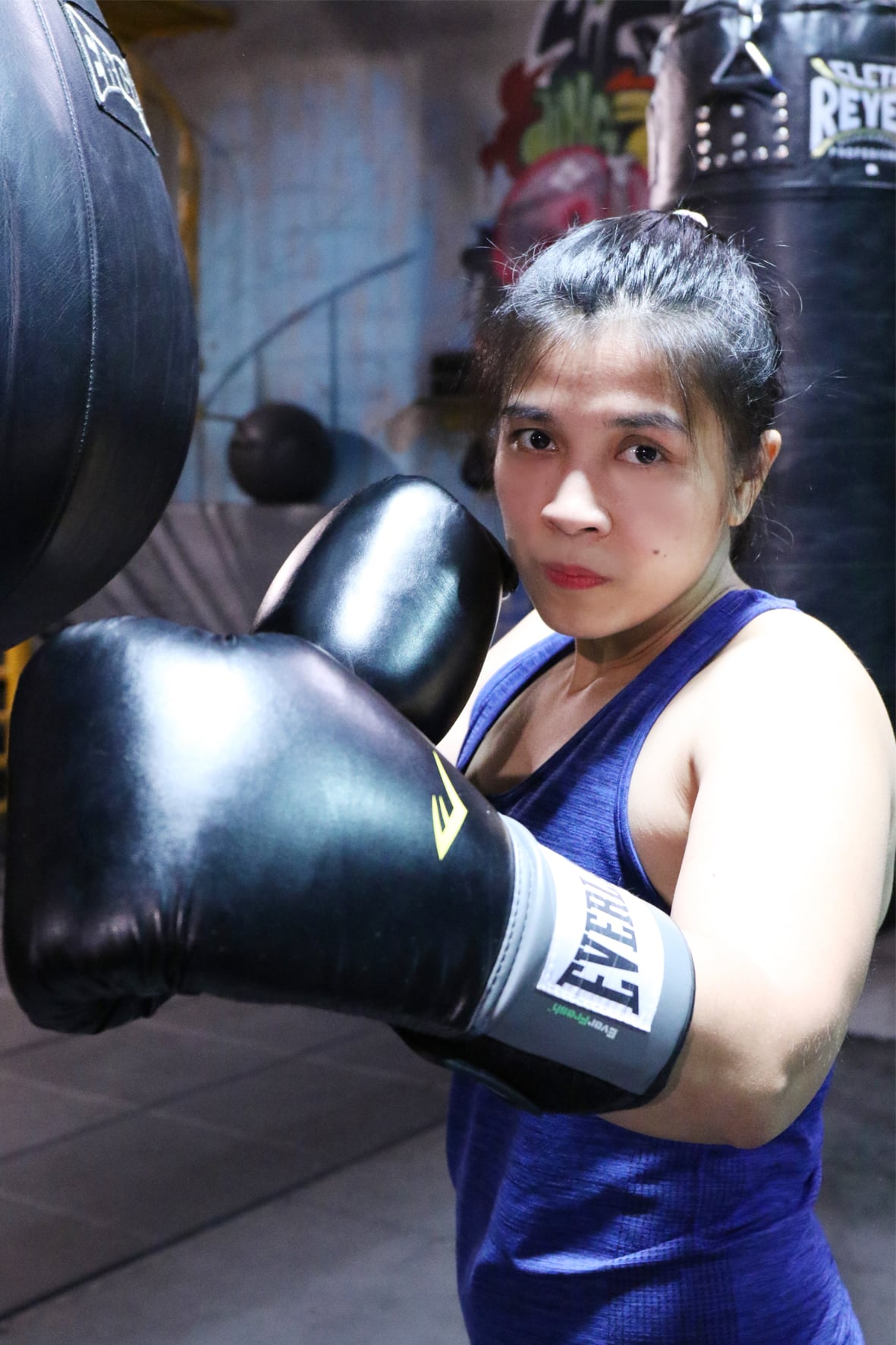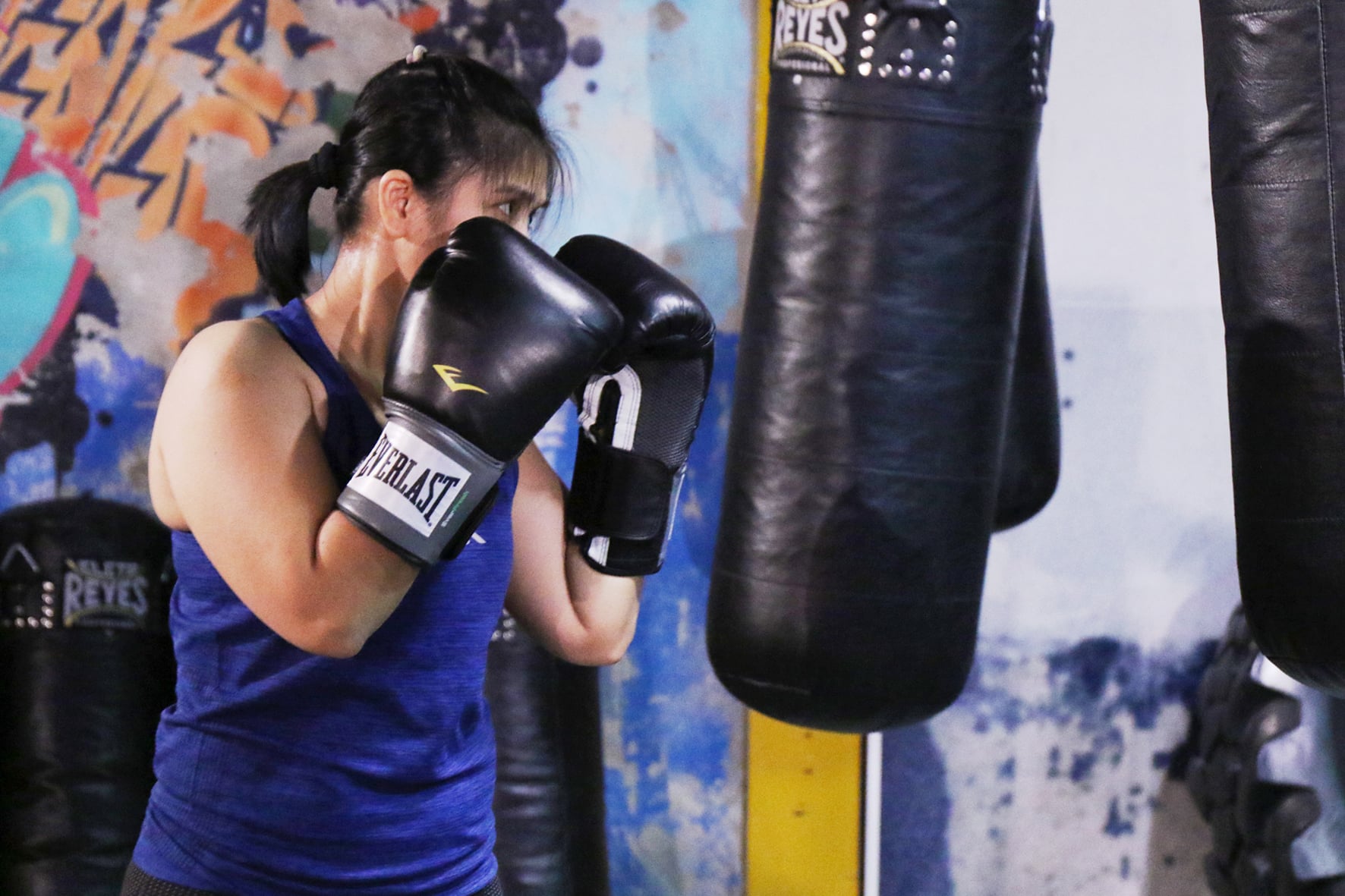 Image Source: White Collar Boxing