Mike Tyson Fitness Academies Opening Across Middle East
Mike Tyson's Fitness Academies Are Going to Whip You Into Shape Once and For All
Last month we told you Mike Tyson was opening a bunch of fitness centers in the Middle East and beyond, and now the star has revealed more details of his plans to get the world into serious shape.
The boxing legend told media at a press conference at Atlantis the Palm, Dubai that he will be focussed on Dubai, Abu Dhabi, Bahrain, Morocco, Cyprus, India, Pakistan, Greece, Switzerland, South America, Australia, France, West Africa and China for now. His venues will be split to cater for different fitness needs therefore he'll be unveiling Premier Gyms, Full-Service Gyms, Standard Gyms and Express Gyms.
As well as a boxing ring, training areas and fitness classrooms, larger academies will have a Mike's Memorabilia Museum, a juice bar or healthy café and spa amenities including a pool, sauna and steam room. To make sure there's a top level of quality, Mike and his team will personally select the trainers.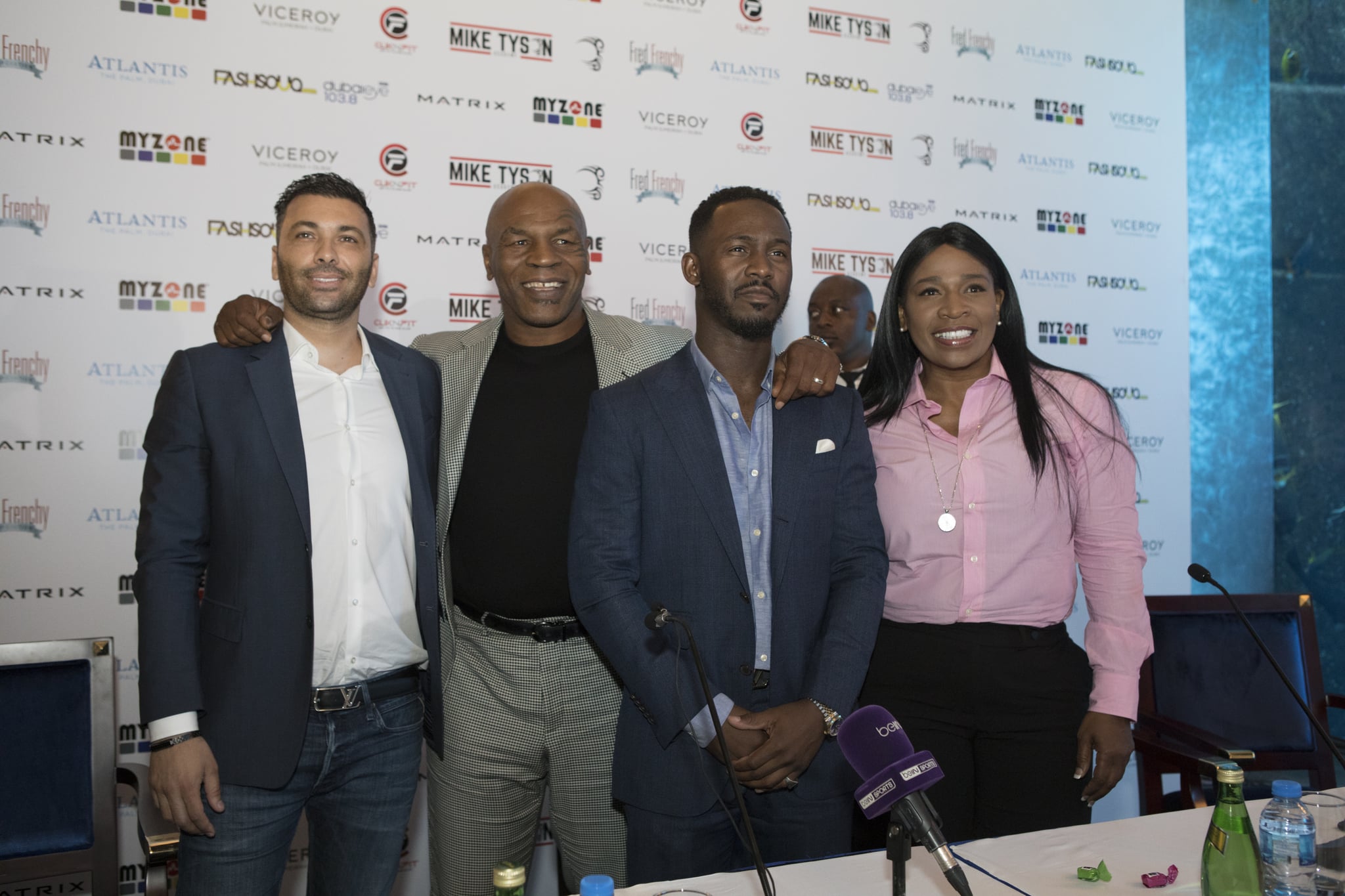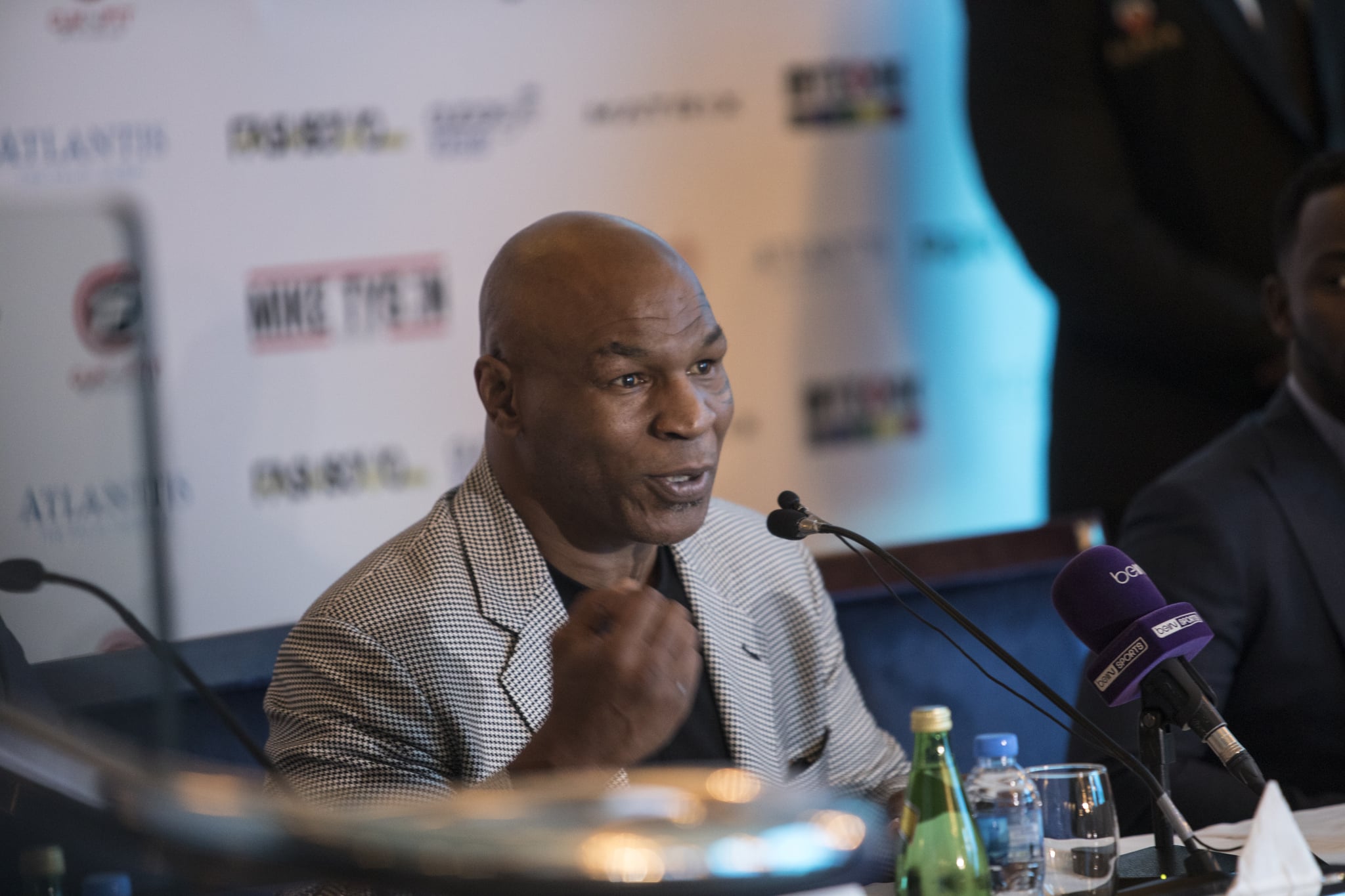 At a second event, a gala dinner at the JW Marriott Marquis (the tallest hotel in the world), he was joined by French sculptor, Jean Baptiste Seckler. He has created one-off pieces for Lady Gaga, Barack Obama, and Michael Jackson, and sold his creation on the evening for an incredible AED30,000.
"I have learned a lot of things throughout my boxing career. Some I've learned the hard and painful way. My hope is to be able to pass on the best trainings I've gained to the next generation of athletes," Mike said in a statement. "Through the Mike Tyson Academy, and the support of all these international entities that share our goal, these fitness centers will be available for the global community to use and take advantage of. I'm extremely grateful to be part of it and excited for it to positively contribute to the fitness journey of our clients."
Watch the video above to find out more.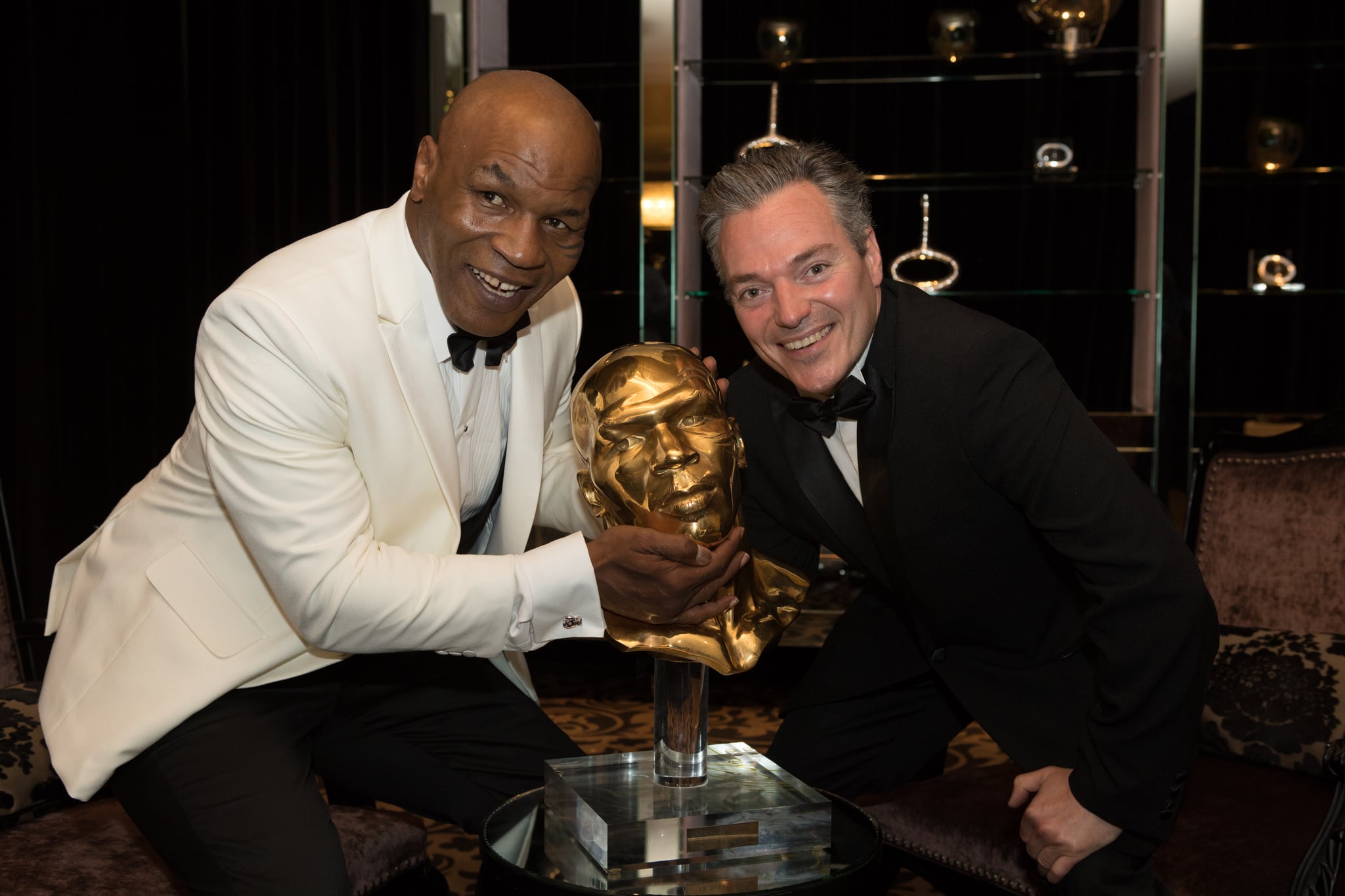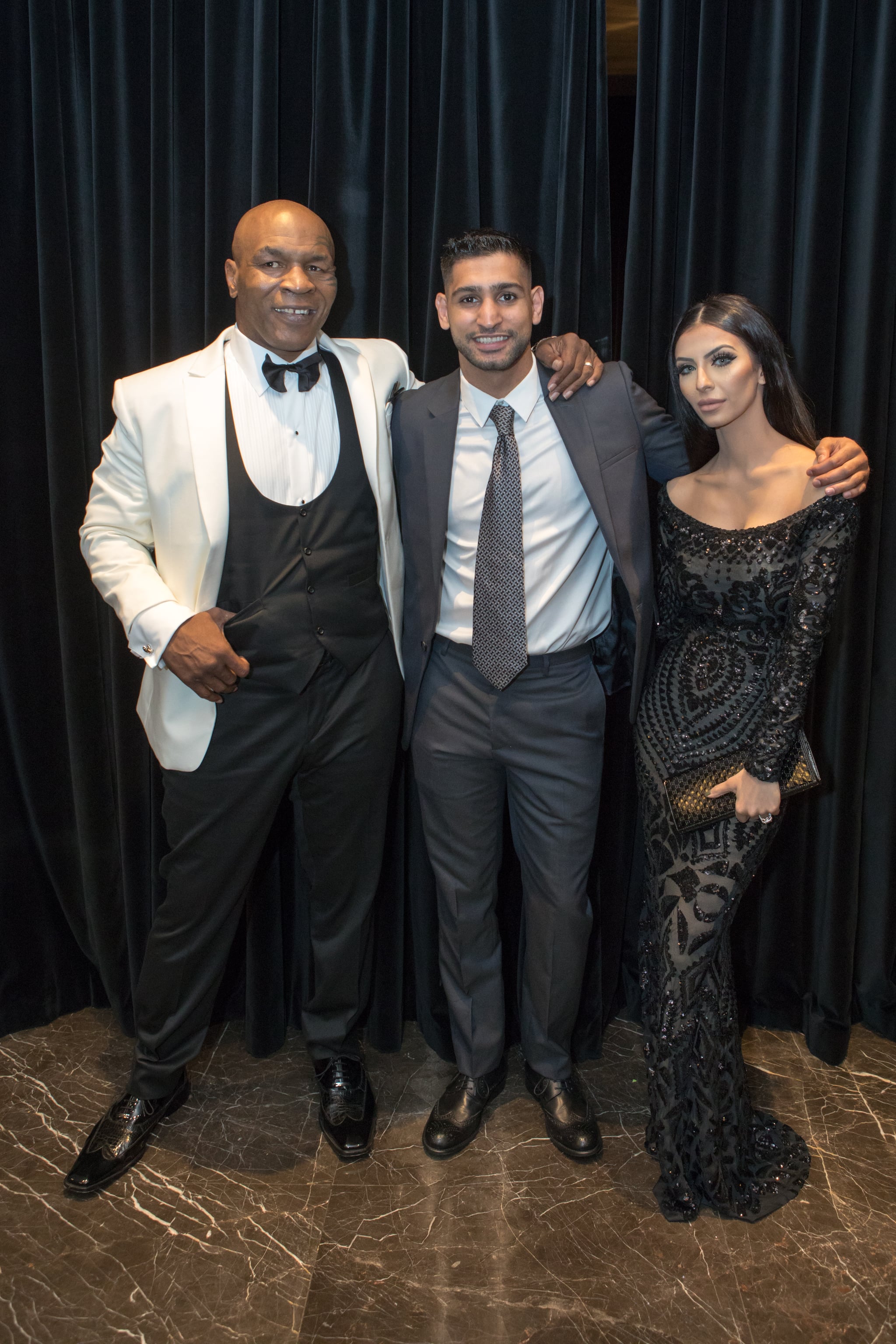 Image Source: Mike Tyson Fitness Academy