Millennial Pink Workout Clothes
Monochrome Millennial Pink: Your Next Gym Look?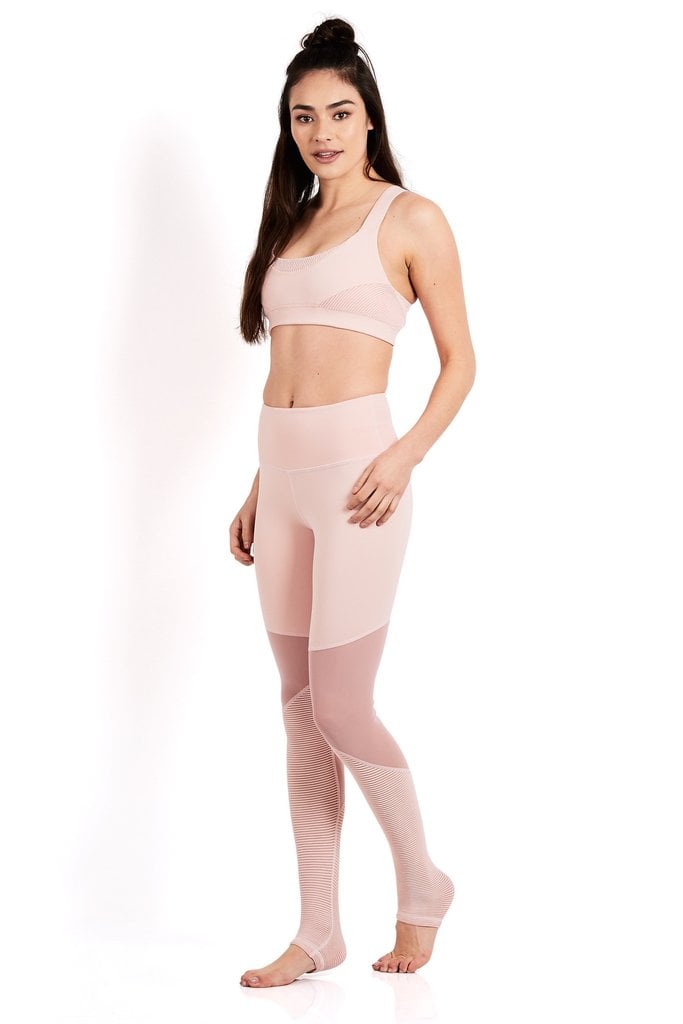 Gone are the days when a baggy college t-shirt, Nike shorts, and beat up sneakers would suffice at the gym — these days, your gym clothes are as much an expression of your personal style (and trendiness) as they are functional and sweat-wicking. And how do Millennials like expressing their personal style? With soft hues of blush and iterations of soft pink.
If you're as obsessed with pastel pink as we are, you're going to flip for our new favorite gym outfit — this rosy monochrome three-piece ensemble from Beloforte. This under-the-radar activewear brand from California has been putting out edgier, figure-flattering looks that you may have seen in the blogger or Instagram influencer world lately, but this combo from their Spring 17 collection particularly caught our eye.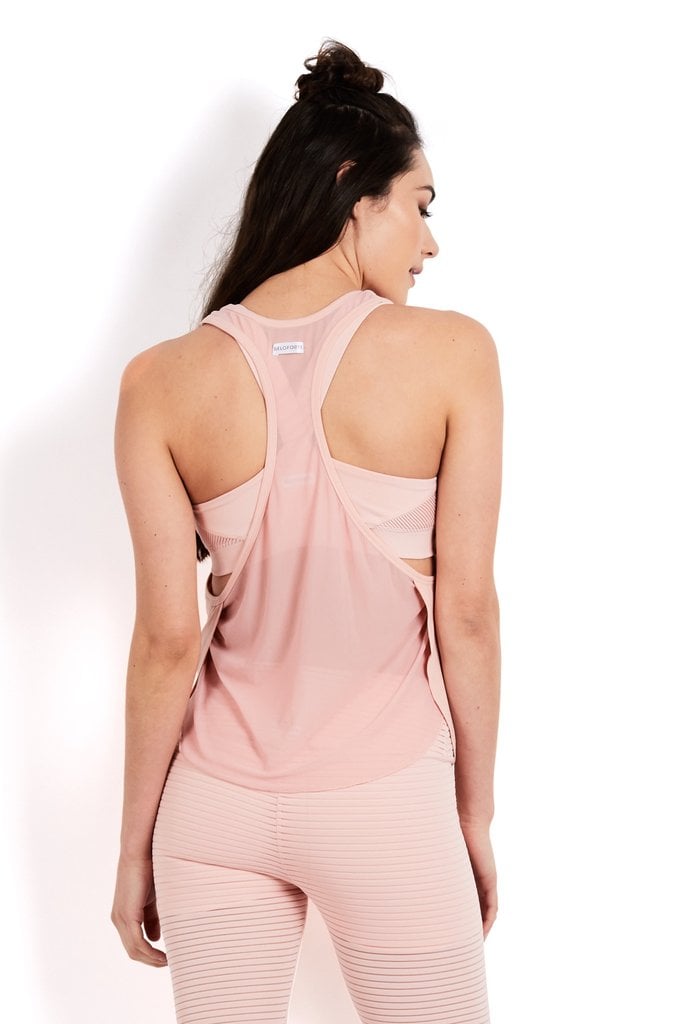 Though there are several pieces in their "blush" colorway, we love the Altissimo tank ($70), the Beverly bra ($66), and the Bootybreak 2.0 legging ($130).
This outfit would be great for a studio workout like Pilates or barre — light colors might not be ideal for hiding sweat in a high-intensity, ultrahot class like SoulCycle or Barry's (but we'll be sure to test it out for you). Looking to complete the monochrome look? Try blush pink APLs or Vejas, and you're good to go.