Mindy Kaling on Running For Stress Relief
Mindy Kaling Fights Insecurity With . . . Running! Yeah, Running
One thing we love about Mindy Kaling's TV medical alter ego is Dr. Lahiri's bottomless cup of self-confidence. The actress, though, is more like the rest of us and has bouts of insecurity too. We asked Mindy how she pumps herself up in those moments when she finds her confidence waning, and her answer was simple: running!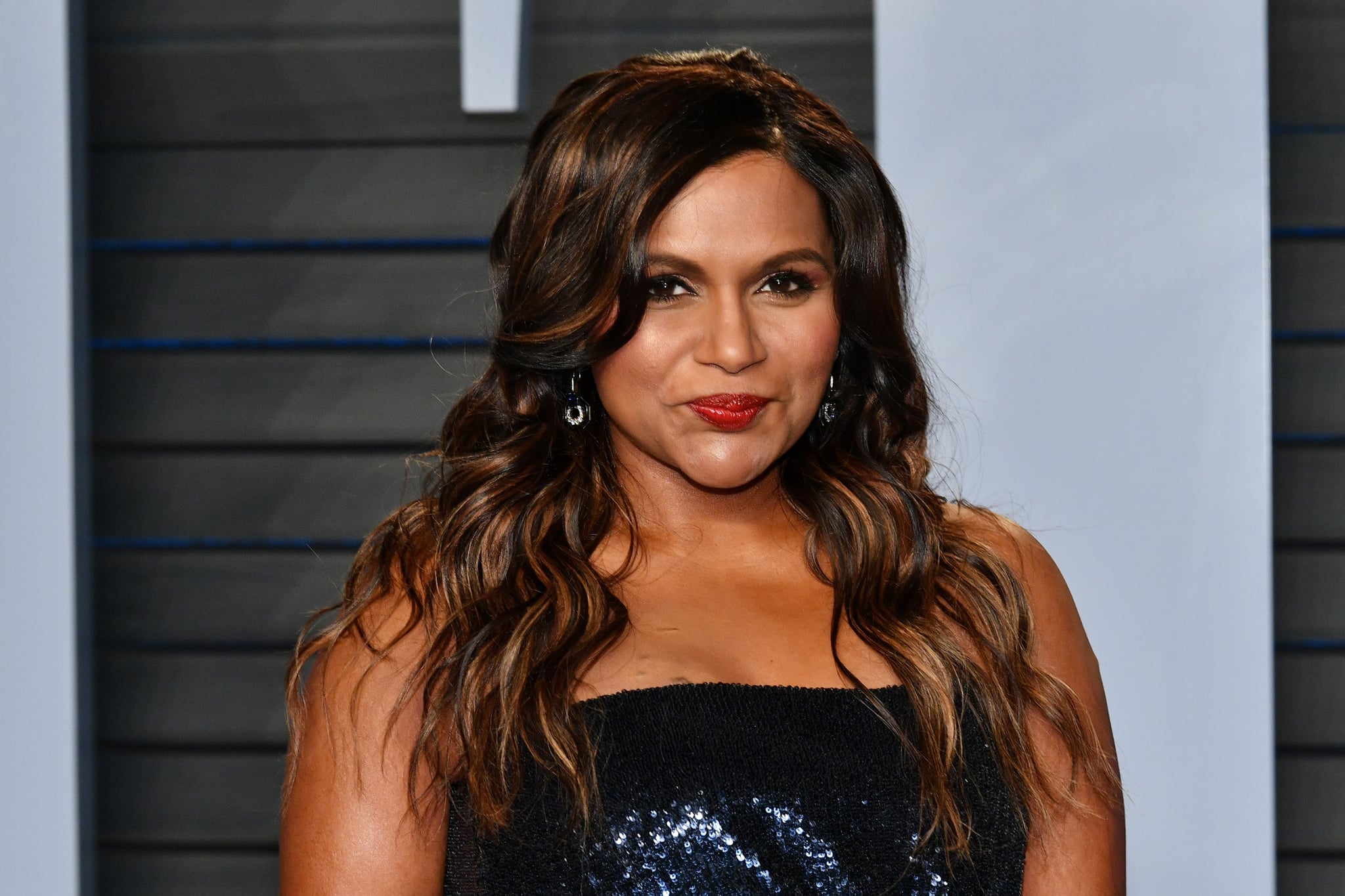 She told POPSUGAR, "I love exercise, but not for weight-loss reasons (I eat far too much for working out to make a dent in my weight!). I do it because I love the endorphins I get once I work out. So I try to get an endorphin rush before something I'm nervous about by going for a run." She's definitely onto something. Aside from getting an endorphin-induced runner's high, running is a great way to expend excess energy, especially the negative kind. Plus, working out can help fight stress-induced insomnia. It's no surprise that she told us that going for a long jog is her favorite workout, but she keeps it interesting in a very Mindy way: she pretends she's a Nazi hunter.
Get up close and personal with Mindy at POPSUGAR Play/Ground on Saturday, June 9. Get your POPSUGAR Play/Ground tickets now.
Image Source: Getty / Dia Dipasupil