Nike Olympics Opening Ceremony Ad Starring Serena Williams
The World's Biggest Sports Stars Do the Craziest Stunts in This Olympics Opening Ceremony Ad
We've seen Bobby Cannavale giving baby athletes a pep talk and now it's Oscar Isaac's turn to take on the planet's hugest names in sports. He narrates Nike's new advert, which aired during the Olympics Opening Ceremony, and proves exactly why we should all do something that scares us today.
Titled Unlimited You, the commercial features cameos by athletes Aaron Gordon, English Gardner, Giancarlo Stanton, Kevin Durant, Mo Farah, Neymar Jr., Nyjah Huston, Serena Williams, Su BingTian and Zach LaVine.
It begins with people trying their best to reach their goals but then watch what happens when they decide to push beyond the brand's well-known tagline "Just Do It" and see their dreams as unlimited.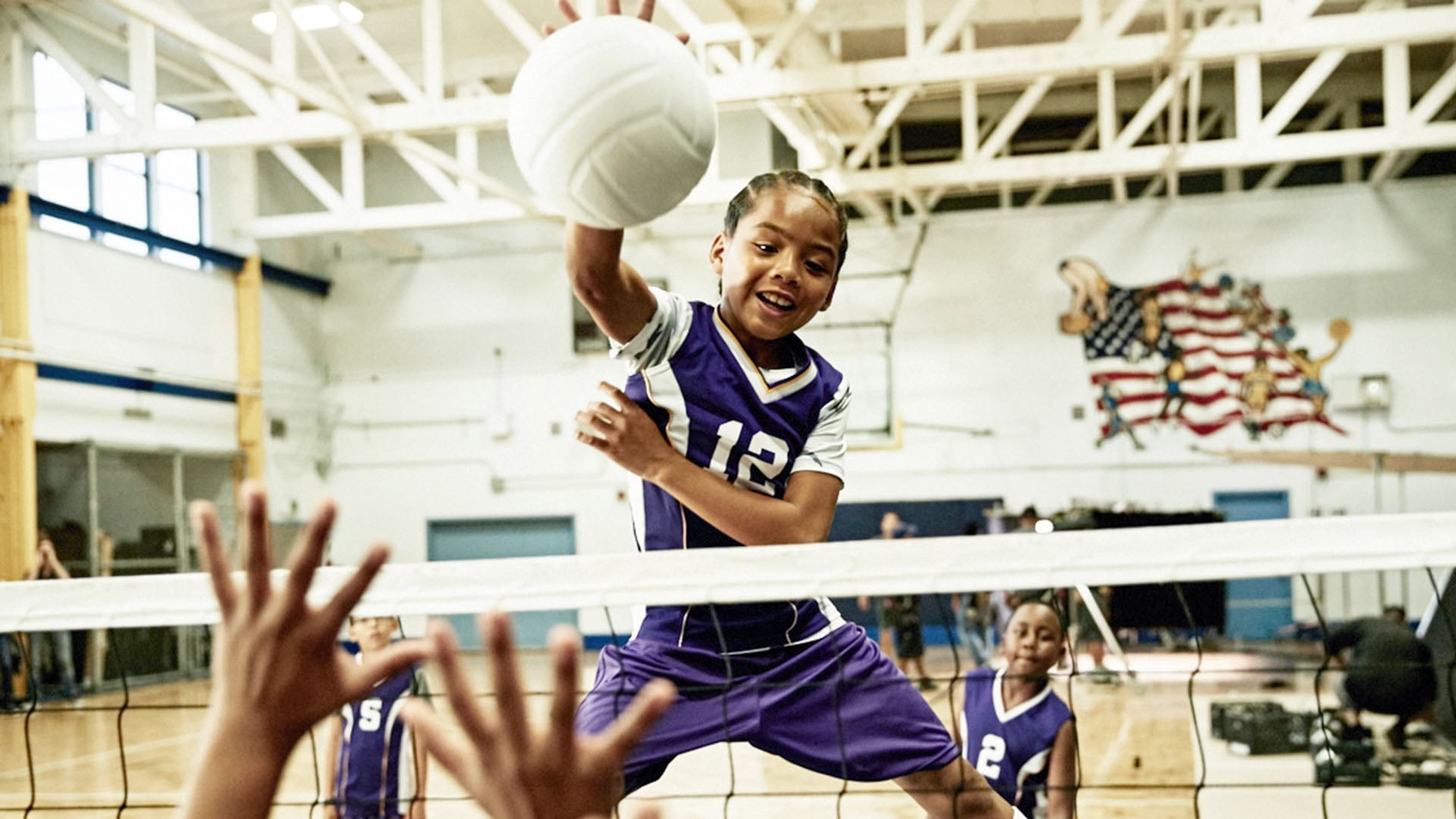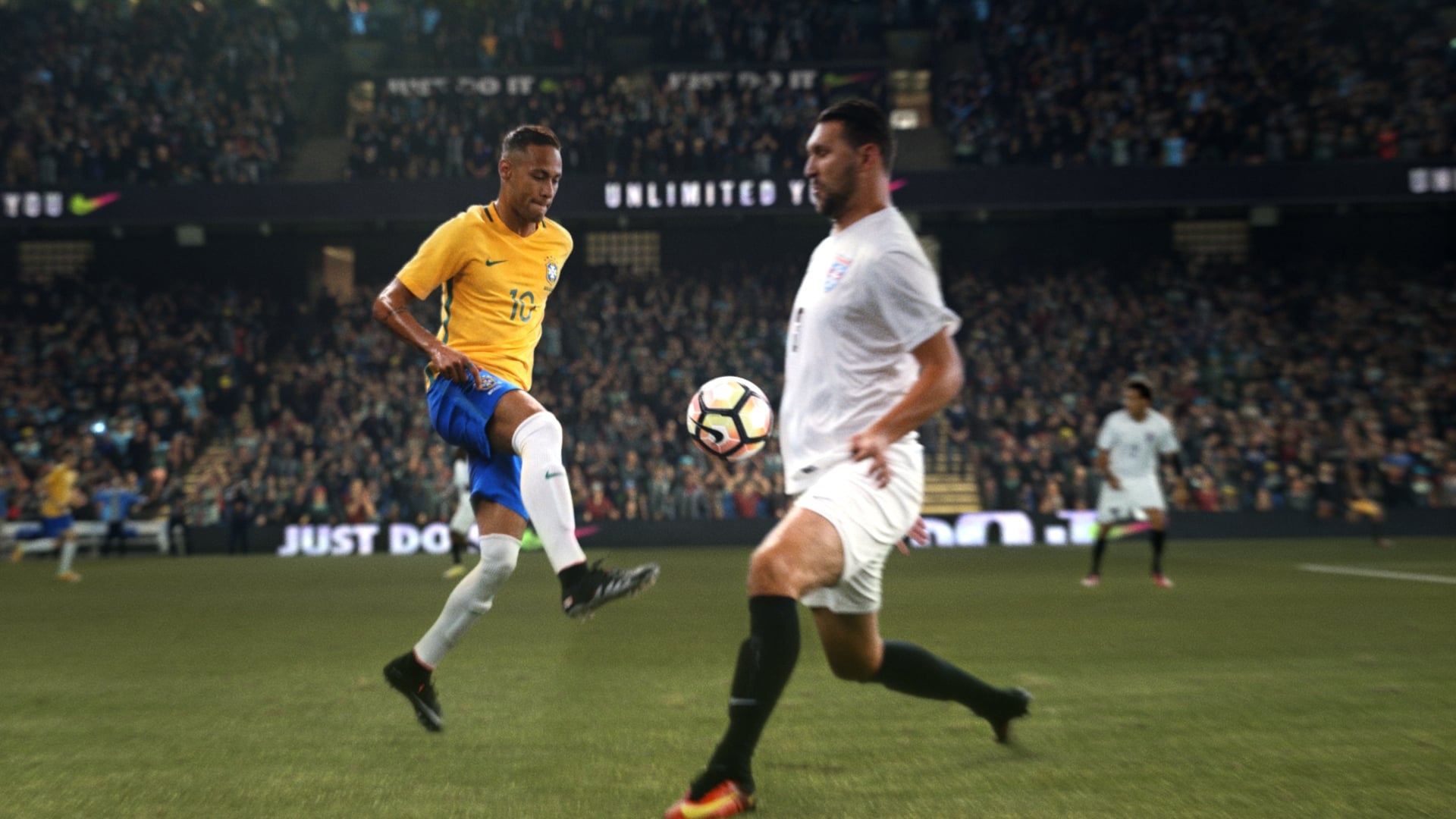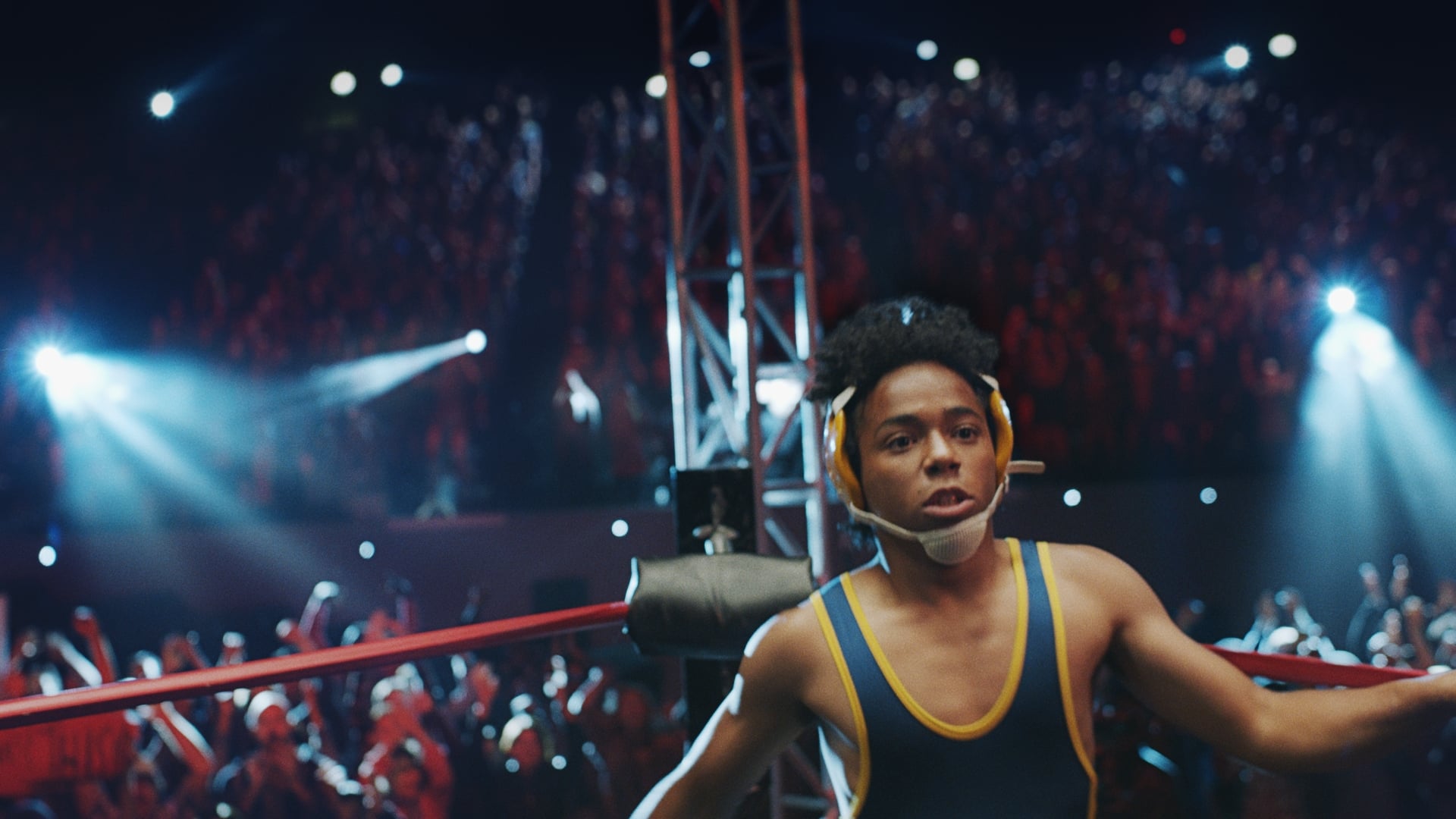 Los Angeles directing duo Daniels helmed the clip and admitted that although they were star-struck while around the famous faces, one woman in particular was especially excited to be a part of their project.
"When Serena [Williams] arrived on set, everybody was extra-nervous…because it's Serena Williams. We went in and introduced ourselves while she was getting her hair and makeup done. But then our producer went up to her and was like, 'Hey, do you know who these guys are?' And then he told her that we made the Turn Down for What music video, and then she got so much happier to be on set."