Nutridiet Meal Replacement Program in UAE
I Used Meal Replacement Powders For 3 Weeks and Here's What Happened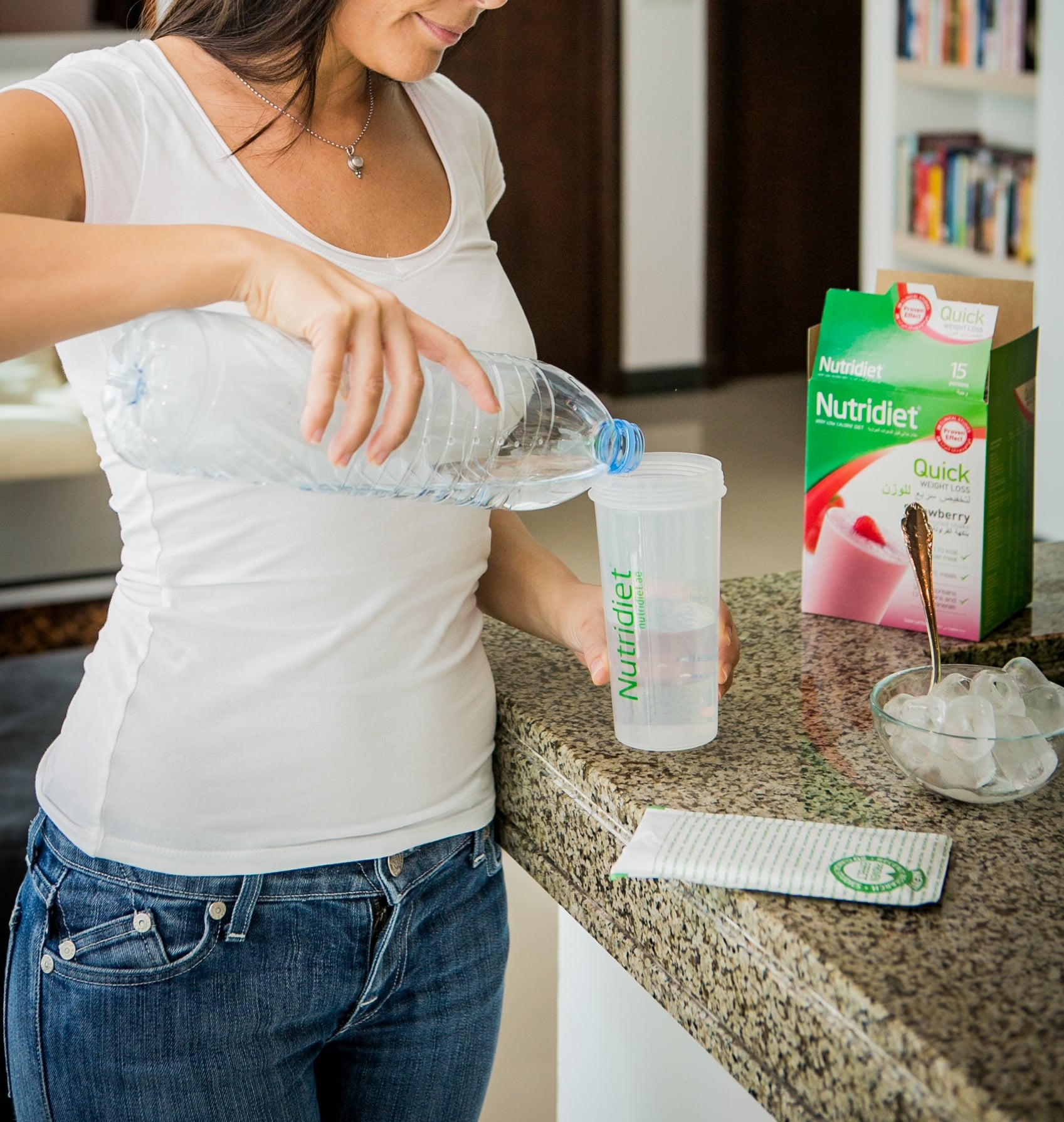 I know, I know. The mere mention of replacing your food with powder for three weeks sounds proposterous to anyone who's all about losing weight the "healthy way." But when I heard about Nutridiet I knew it would be the simple option for getting rid of the extra kilos I'd gained from moving to Dubai…ahem, more than a year ago.
Besides, I'd tried numerous times to avoid temptation and finally drop my more-than-Dubai-stone but as an all-or-nothing kind of girl, I found I was kidding myself by continuing to go to gluttonous brunches with the mentality of eating in "moderation."
So with the arrival of Summer, I decided it was the perfect time to free myself from the social pressures that usually led to high calorie consumption and get cracking with their Quick weight loss plan (AED800). Other options are the Moderate plan where you replace two meals each day (AED750) and Maintenance where you replace one meal each day (AED450), both for 30 days. However I decided to replace ALL of my meals for 21 days because well... go hard or go home.
Three weeks is a long time but it was explained I'll get all the nutrients I need on the five shakes and soups per day (six for men), which include 120 calories per sachet. You get seven boxes, 105 meals and a free shaker.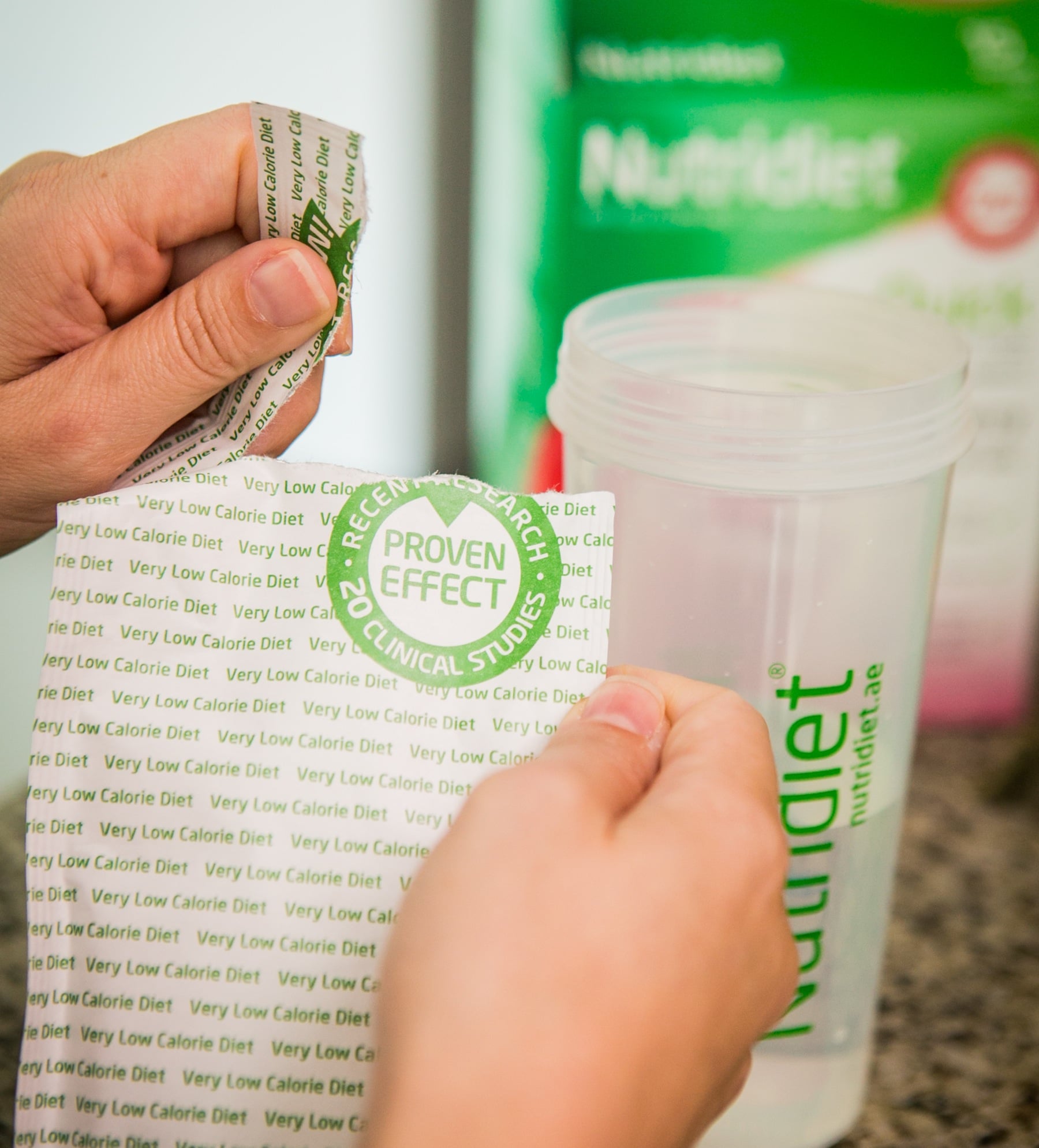 So here's how it works:
Breakfast: Shake (vanilla or strawberry)
Lunch: Soup
Snack: Hot or cold mocha
Dinner: Soup (add your own dry fried broccoli and mushrooms)
Supper: Shake
Its high quality soy protein content composition helps people lose weight fast while also retaining muscle mass, which was good as I'd recently embarked on a high protein and daily exercise routine I didn't want to be undone. Although it's not recommended that you follow a strenuous workout routine during the 21 days, I did a light 30 minutes on the treadmill each evening to keep my metabolism going and ensure I didn't lose fitness motivation when the diet was over.
After the first couple of days, this liquid diet was easy for me; a welcome break for my digestive system it felt like as my stomach flattened. Seven days in I had lost just over one kilogram, and rightfully so, seeing as I had cut my calories down to around 600 per day (what I was previously burning in the gym). Surprisingly I didn't feel weak and my head was clear but the biggest surprise for me was that I wasn't hungry at all, probably due to preparing for the diet by cutting down my portion sizes. But - and at the risk of sounding foolish - it also felt like I was actually eating food.
I've done diets before where you are surviving off cold drinks or salads but I've realized there's nothing like the comforting feeling of a warm meal. So the chicken and vegetable soups did wonders for me as being able to smell different aromas made me feel like I was being entirely deprived of joy. The soups honestly smelled so good even my co-workers thought I'd heated up a chicken dinner in the microwave whenever I prepared one in the office.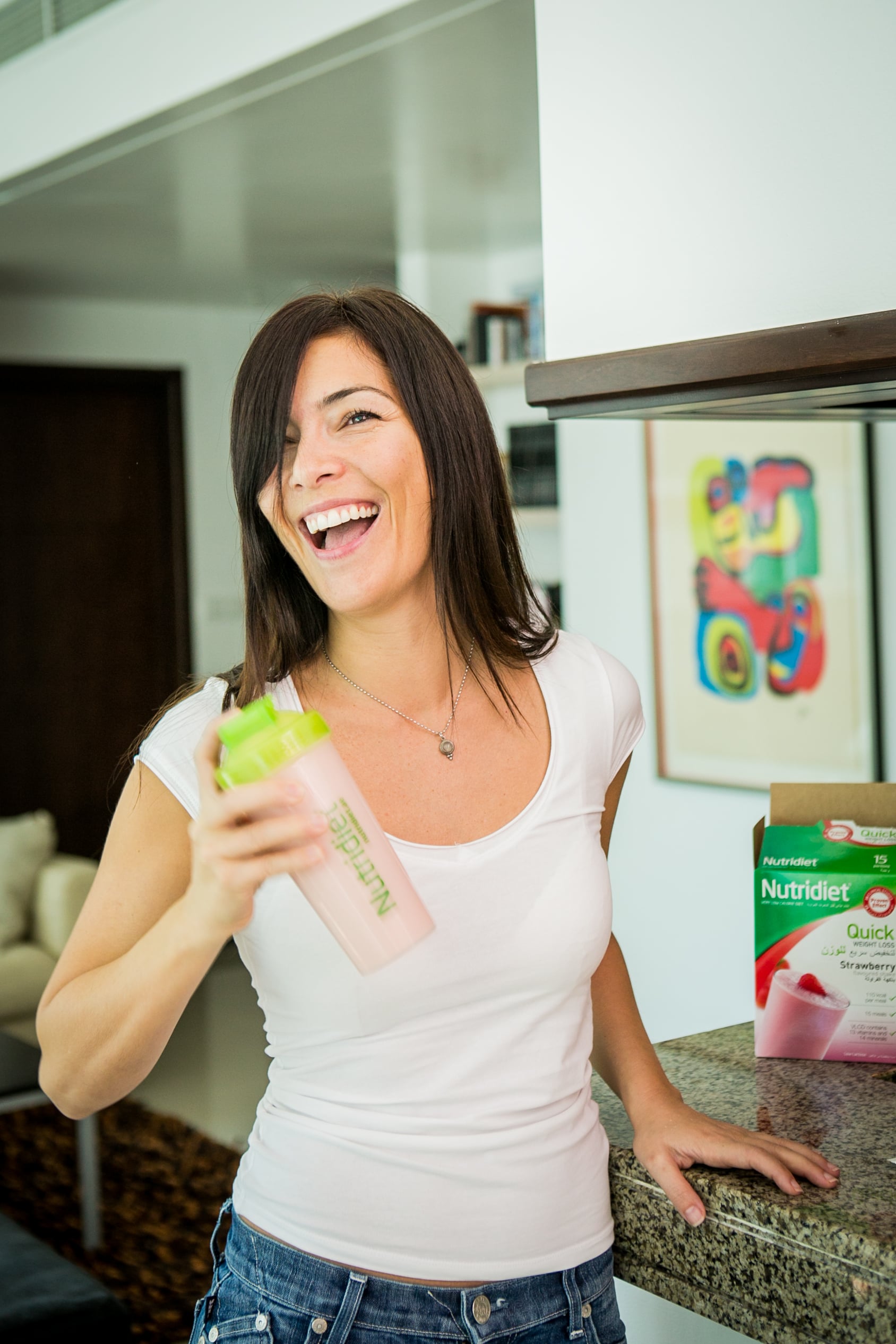 By halfway through the second week however, I began to get bored with same meal routine and so blended frozen strawberries into my morning and evening shakes to thicken them up. Admittedly, I wasn't a big fan of the soya shakes as it left a powdery aftertaste, so the fruit helped make them more enjoyable. It's recommended that you snack on vegetables like cauliflower, cucumber, celery, carrots or tomatoes, and add coffee to your chocolate shakes for taste variation, but I didn't end up trying these methods.
Aside from a couple of team lunches, where I tried my hardest to choose the healthiest options, I pretty much continued into the final stretch without giving up. I feel like staying on path during the weekdays and looking forward to my cheat meals encouraged me to continue for so long, because the thought of depriving myself for too long usually leads to me completely falling off the wagon.
In total I lost 4kgs, and considering I didn't stick to the plan as recommended, I was happy with the results. Of course, how much you lose probably has a lot to do with how overweight you are in the first place plus how active you remain throughout the plan (Nutridiet only advises adults without health problems take this on). Would I recommend it to my friends? Yes, but only in the case of having an event to work towards, for example a vacation or wedding. Otherwise one of the other two plans might be a more stable approach to losing weight and a plan more likely to stick.
However, I can't deny this was the quick result I needed to encourage me to continue my weightloss journey.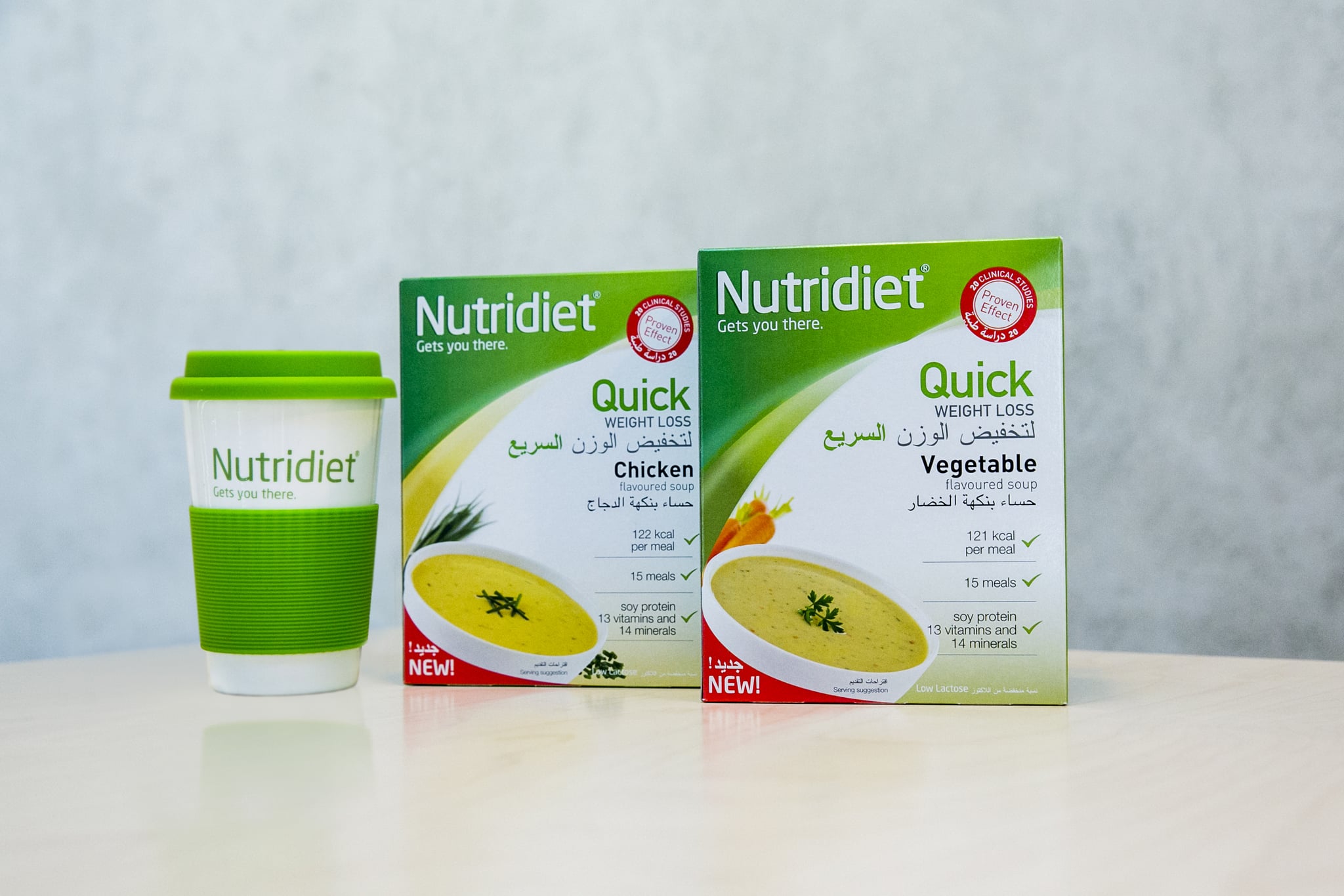 Image Source: Nutridiet