Olympics 2016: How to Watch Game Highlights and See Results
This is the Easiest Way to Keep Up With the Rio Olympics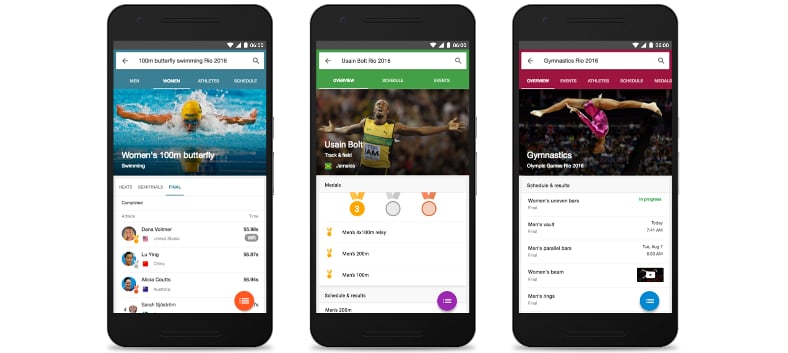 So you can't get out to watch the watch the Rio Olympics 2016 but that doesn't mean completely missing out on the games this time around.
Seeing thousands of athletes come together in Brazil is as easy as looking down right into the palm of your hand and best of all it's free. Sound too good to be true? It's not it you know how to navigate your way around the Web. Thankfully, Google has made it easy with a guide to the games across their platforms.
Here's how it works:
Search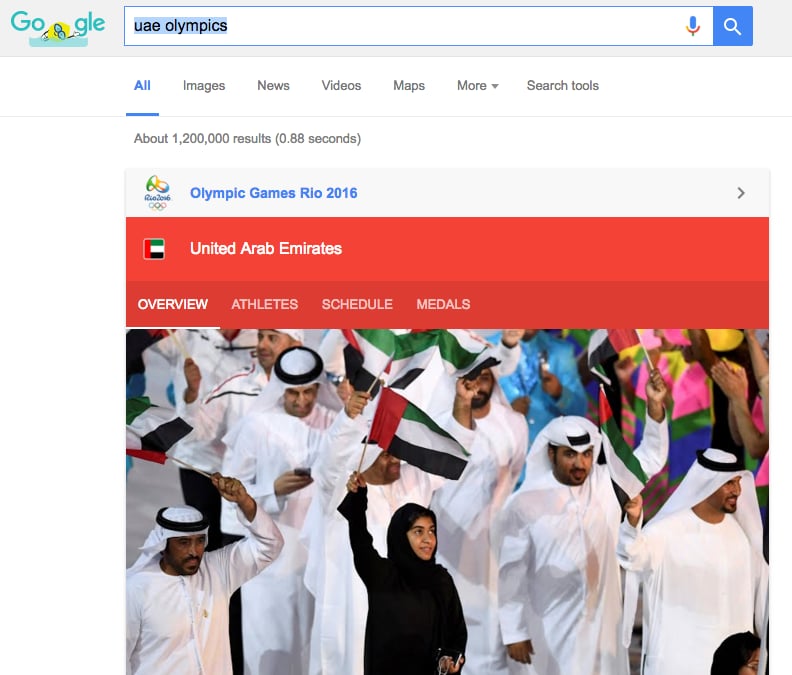 Discover the event schedule, medal counts, and athlete information, plus get results and view TV schedules in 30+ countries. If you search on the Google app on Android and iOS, you'll also see an option to get automatic updates on top event and medal wins, so you'll never miss the information you want.
YouTube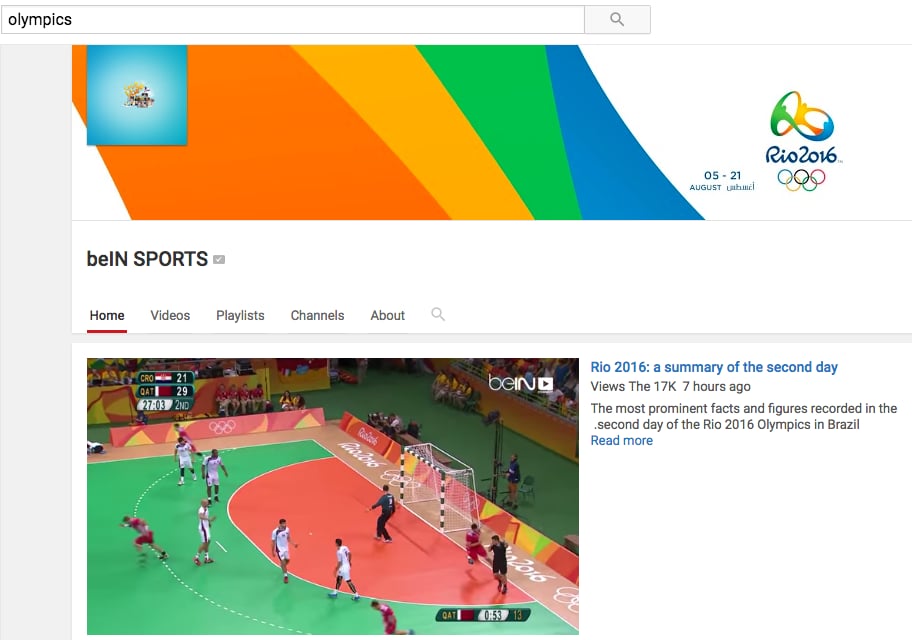 Watch official broadcasters' event highlights in 60+ countries. YouTube has sent 15 top creators to Rio to carry out mobile live streaming.
Google Trends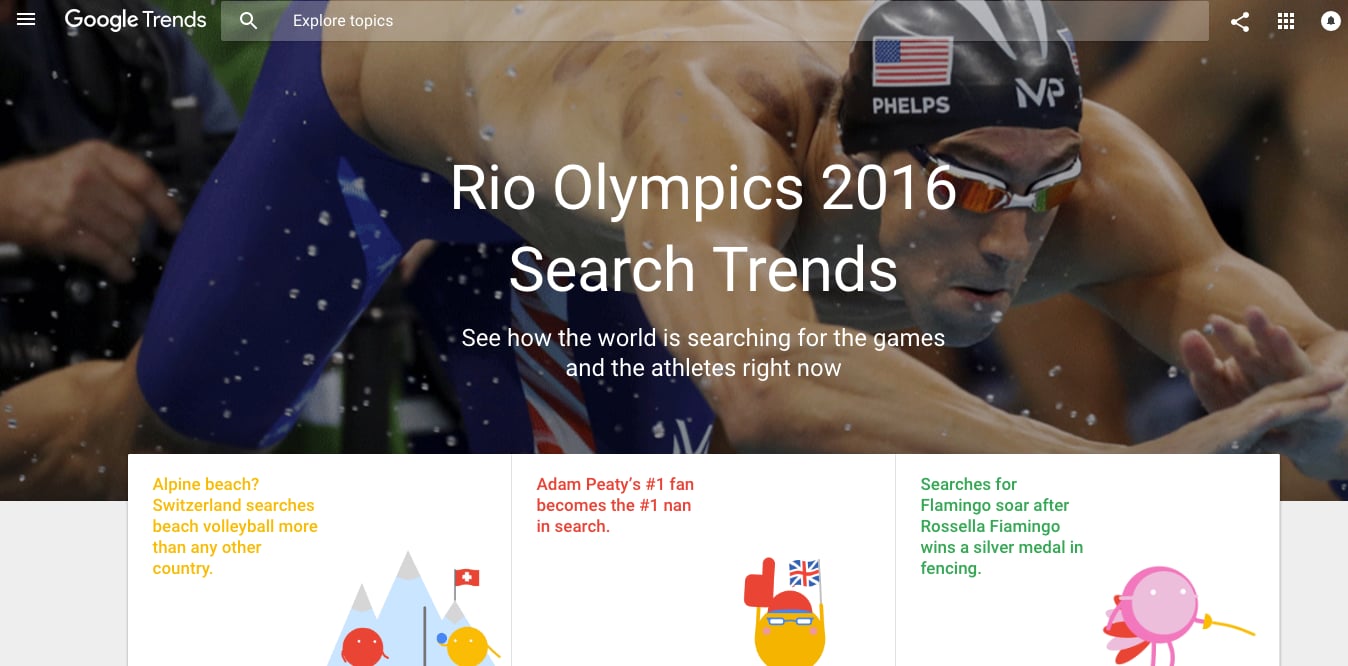 Keep up to date with the latest search Trends from around the world.
Google Maps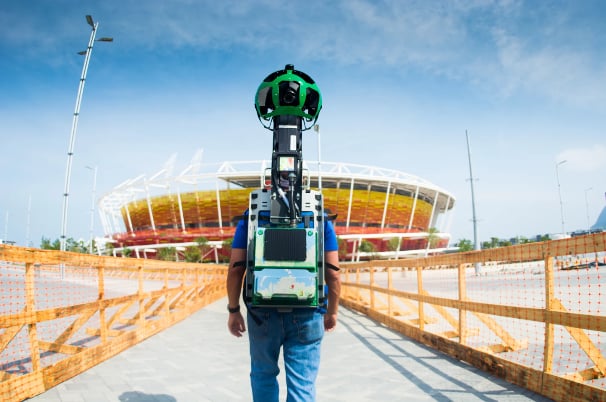 With Street View you can practically gallivant around Rio de Janeiro with the rest of them. It might just provide inspiration for your next trip!
Image Source: Google