P&G Olympic Moms Video
This Tribute to The Moms of Olympians Will Make You Want to Call Yours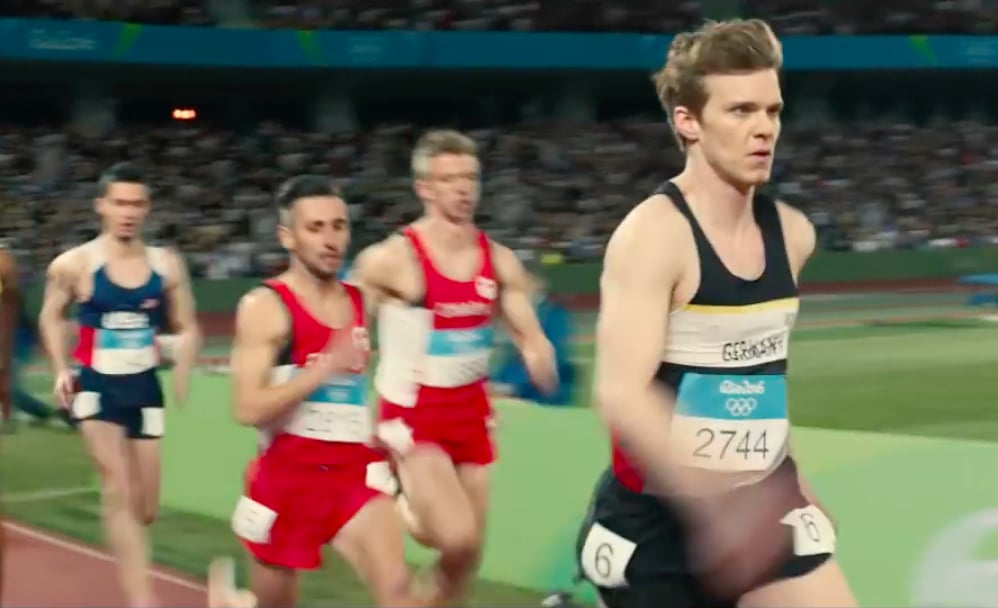 With less than 100 days until the 2016 Olympics begin, all eyes are on Rio. The torch has already begun its around-the-world journey, and will arrive in Rio prior to opening ceremony on August 5th; and countries are in the final phases of naming athletes to their Olympic teams.
While it's the athletes who are the stars of the games, which last for two weeks, Olympic sponsor P&G is paying homage to an overlooked but integral group of Olympic champions: the moms. In a new video released by P&G as part of their "Thank you, Mom" campaign, moms are shown encouraging, protecting and supporting their children in a variety of situations. As the video progresses, the children grow up and their mothers continue to show their unwavering support at the Olympic games, where their children are competing.
The video shows athletes from around the world, sticking with the Olympic theme of global unity in the most heartwarming way.
This video comes just a few days before American Mother's Day, but no matter what time of year, it's a sweet reminder of all the things our moms do for us-- whether or not we're Olympians.
See also: