Paleo Lox Caper Egg Muffins
A Protein-Packed Paleo Breakfast You Can Run Out the Door With
If you're looking to stay full and need something for those on-the-go days, then check out this healthy breakfast recipe from PaleoHacks.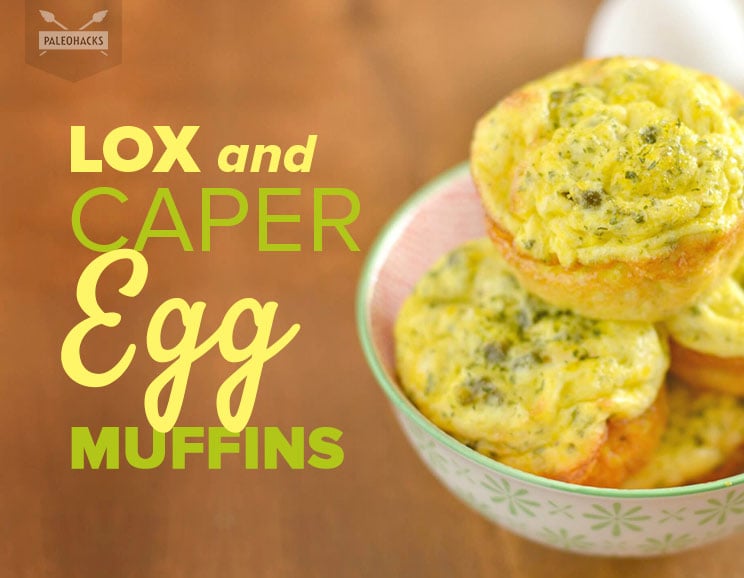 These Lox and Caper Egg Muffins are a super simple, make-ahead, high-protein breakfast or snack that you can take with you on-the-go!
Egg muffins are my favorite way to get my breakfast on! After a hard morning workout, there's nothing better than coming home to a pre-made breakfast that you can warm up and run out the door with.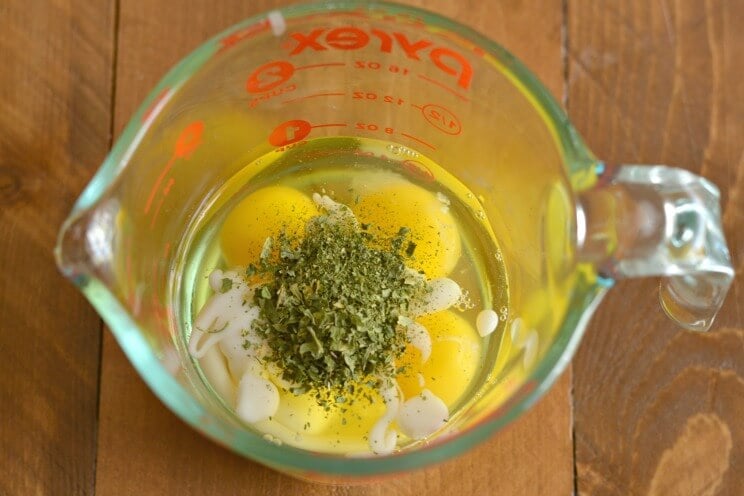 YES! You heard that right. Like any baked good, you can make these Lox Stock Caper Egg Muffins ahead of time and have them waiting for you during the week for a quick breakfast on-the-go or a high protein snack.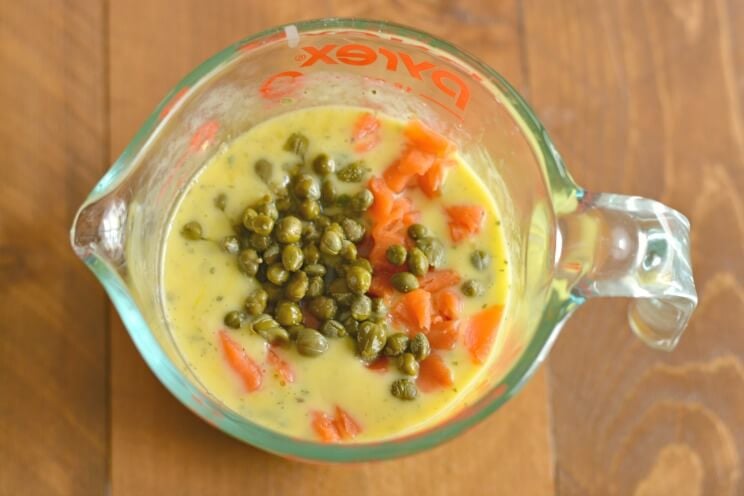 These aren't just any old egg muffins. They're fancied up with smoked salmon and capers. It's like a five star meal in egg form! The salmon gives them an extra protein and omega-3 punch too, and I'm sure no one's going to complain about that.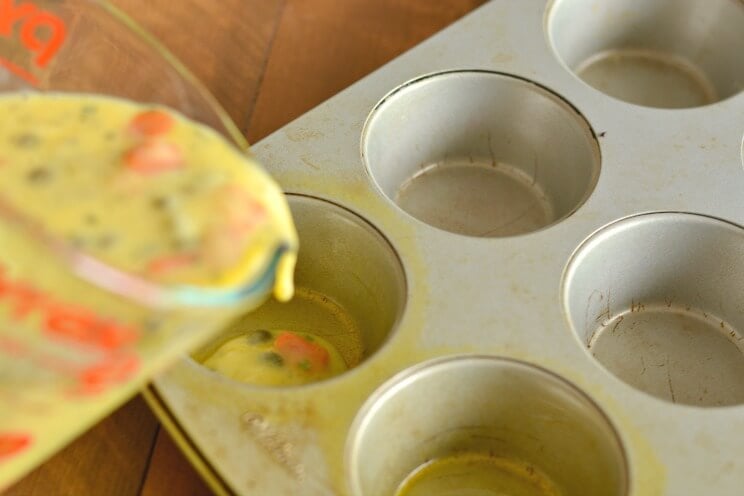 These egg muffins are ridiculously good and SUPER SIMPLE to make. All you need is five minutes to prep the eggs with the other ingredients, pour it into a muffin tin, bake, and BAM! You've got scrumptious Lox Stock Caper Egg Muffins! Store in the refrigerator in an airtight container up to a week and enjoy!

Lox and Caper Egg Muffins
Paleo Hacks
Notes
Fancy egg muffins with smoked salmon and capers.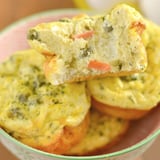 Ingredients
2 large eggs
4 large egg whites
1/3 cup unsweetened coconut milk
2 tablespoons capers
1/4 cup lox, sliced into quarter-inch pieces
1/2 teaspoon dried parsley
Salt and pepper, to taste
Directions
Preheat the oven to 325 °F. Prepare a muffin tin with nonstick baking spray, coconut oil, or silicone baking liners.
In a small bowl, combine eggs, egg whites, and coconut milk with a fork until frothy. Add the lox, capers, parsley, salt, and pepper and combine.
Pour the egg mixture into the muffin cavities, dividing it evenly among 6 muffin cavities.
Bake at 325°F for 22-25 minutes (until the tops of the eggs are set).
Remove from the oven and cool in the pan for 5 minutes before removing and placing on a baking rack to cool completely.
Store in the refrigerator in an airtight container up to a week.
Information
Category

Breakfast/Brunch, Eggs

Yield

6

Total Time

29 minutes, 59 seconds