Personal Essay About the Phrase "Summer Bodies"
On the Idea of a "Summer Body," and Why Working Out Should Not Be Tied to a Due Date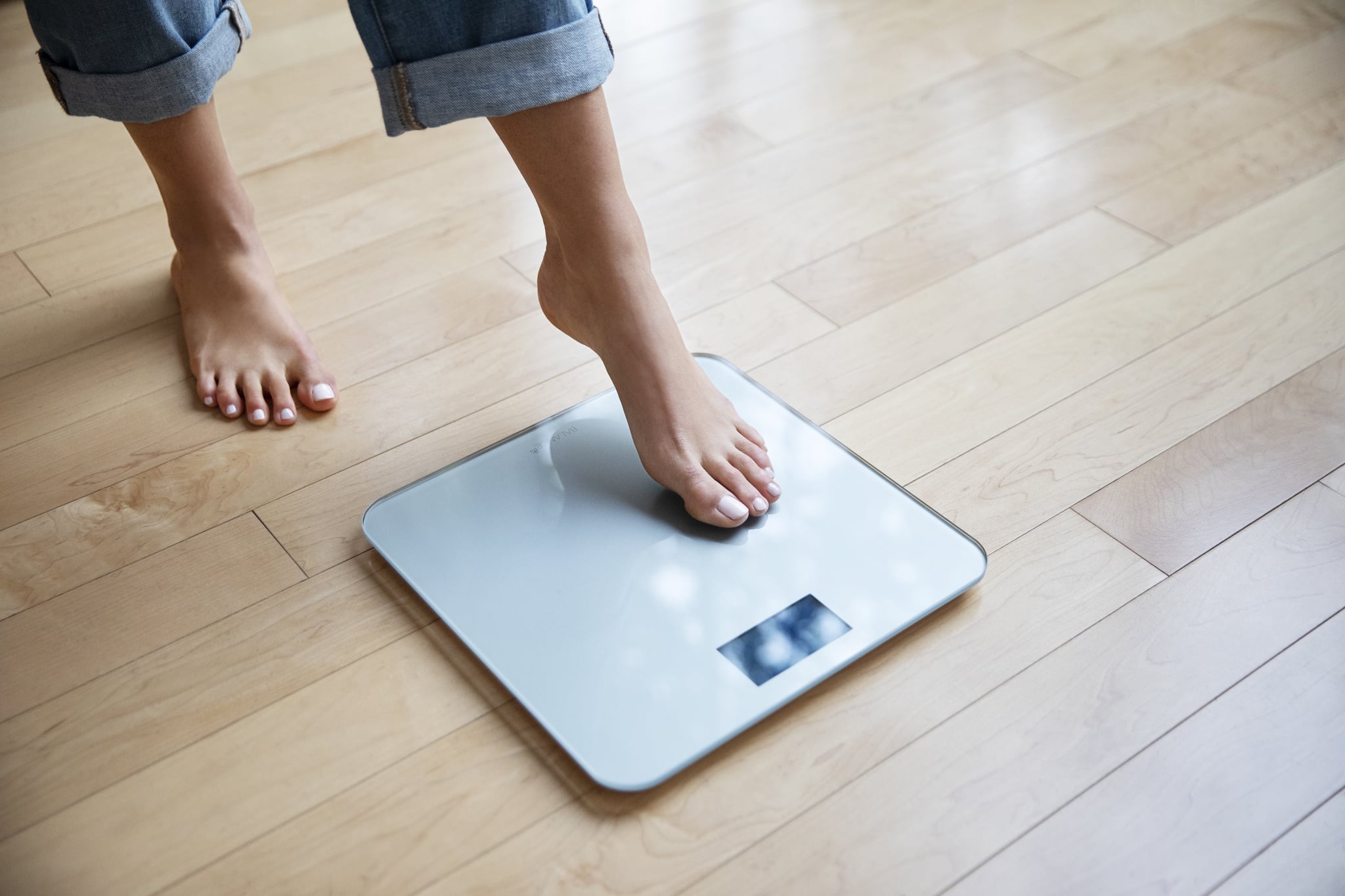 In case you hadn't heard, bodies have now become seasonal. See, here's how it works: each year begins with expectations and weight-loss goals that are to be met approximately the day after the weather begins to change . It's imperative that these goals are met come summertime. If not, well, you might as well not even try. What happens next is inconsequential, too, because you'll be expected to again exercise your body into submission at the start of the following year anyway.
I've been thinking about the phrase "Summer body" a lot lately. I'm a member at a gym that's truthfully a little outside of a budget I'm comfortable with, but I save elsewhere to invest in working out — something that I enjoy and seems vital to my routine at this point. While I actually really love said undisclosed gym, something's been bothering me, and it's a particular phrase instructors often use to motivate myself and others in their fitness classes around this time of year: "Summer bodies are made in the Winter."
The incentive isn't lost on me. It typically takes time to lose weight if it's done in a healthy manner, and weight-loss goals are meant to be gradually achieved. I got it. But it can also easily turn into a jab that's used both inwardly or by those around you.
I watch this reality show, Vanderpump Rules, and the phrase actually became major plot point of its fifth season. During the season premiere, two cast members — Lala Kent and James Kennedy — arrive at a party to essentially confront the rest of the cast, who they were on the outs with. After some back and forth, Lala said, "I can see that everybody here has not been working on their Summer bodies!" Chaos ensued, and body positivity went on to become a recurring talking point, one that was often inelegantly handled. (For what it's worth, no one on that show is anything but thin.)
To plainly state what might already be obvious, the phrase is problematic because it assumes that everyone is striving towards some idealized version of the body they presently posses — and that ideal body's got a due date. That sort of heightened pressure and timeline-driven thinking is also incredibly toxic for people who have struggled with negative body image and unhealthy habits in the past.
Though I've always been athletic, my weight has dramatically fluctuated in the past. When I moved for college, everything around me seemed so overwhelming that I found control in a stringent diet and exercise routine — both of which were wildly unsustainable, by the way. Each time I went home, friends and family commented on my weight loss, and I would fantasize about what my next "Summer body" might look like.
Thankfully, I didn't sustain it. I gave up dieting and working out altogether, I gained weight, and, if I'm being completely honest, it didn't feel all that great at the time. I was, however, happier. Now, years later, my weight stays about the same, I attend workout classes that I legitimately enjoy several times a week, and I pretty much follow what is referred to as intuitive eating. The seasons come and go, and my body stays about the same.
Image Source: POPSUGAR Photography / Sheila Gim