A Personal Trainer's Grocery List
I'm a Personal Trainer, and These Are the Foods I Always Have in My Kitchen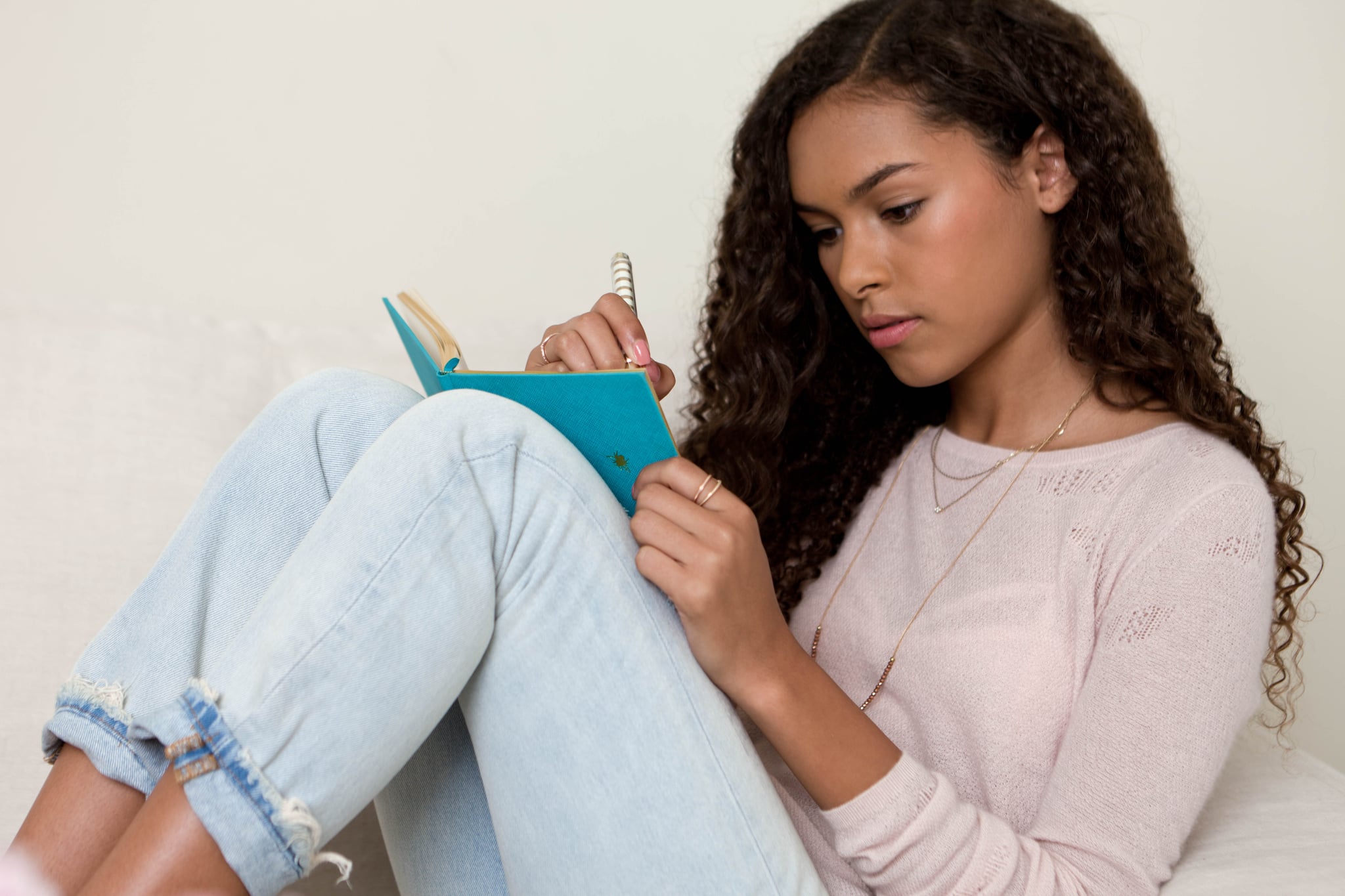 As a personal trainer, I get asked many questions like what some of my favorite leg exercises are, how many times a week I work out and what I do, and what I eat. My meal plan is pretty simple and consists of foods that are going to help me recover and provide me with the energy I need to get through the day. I typically go to the grocery store once every week or so, and if you ever perused my pantry and refrigerator, these are the items you would always find.
My Grocery List
Steel cut oats
Dried cranberries
Grapefruit
Fresh berries
Tart cherries
Cucumbers
Lemons and limes
Avocados
Ground turkey
Salmon
Baby kale
Brussels sprouts
Broccoli florets
Sweet potatoes
Jalapenos
Red onions
Freshly ground almond butter
English muffins
Ezekiel bread
Mixed nuts
Ginger
Tajín seasoning
These are just my go-to items, and as the seasons change, so does my grocery list!
Image Source: POPSUGAR Photography / Mark Popovich