PyeongCheng 2018 Olympics
See the Incredible Way This Olympian Is Getting in Shape for PyeongCheng 2018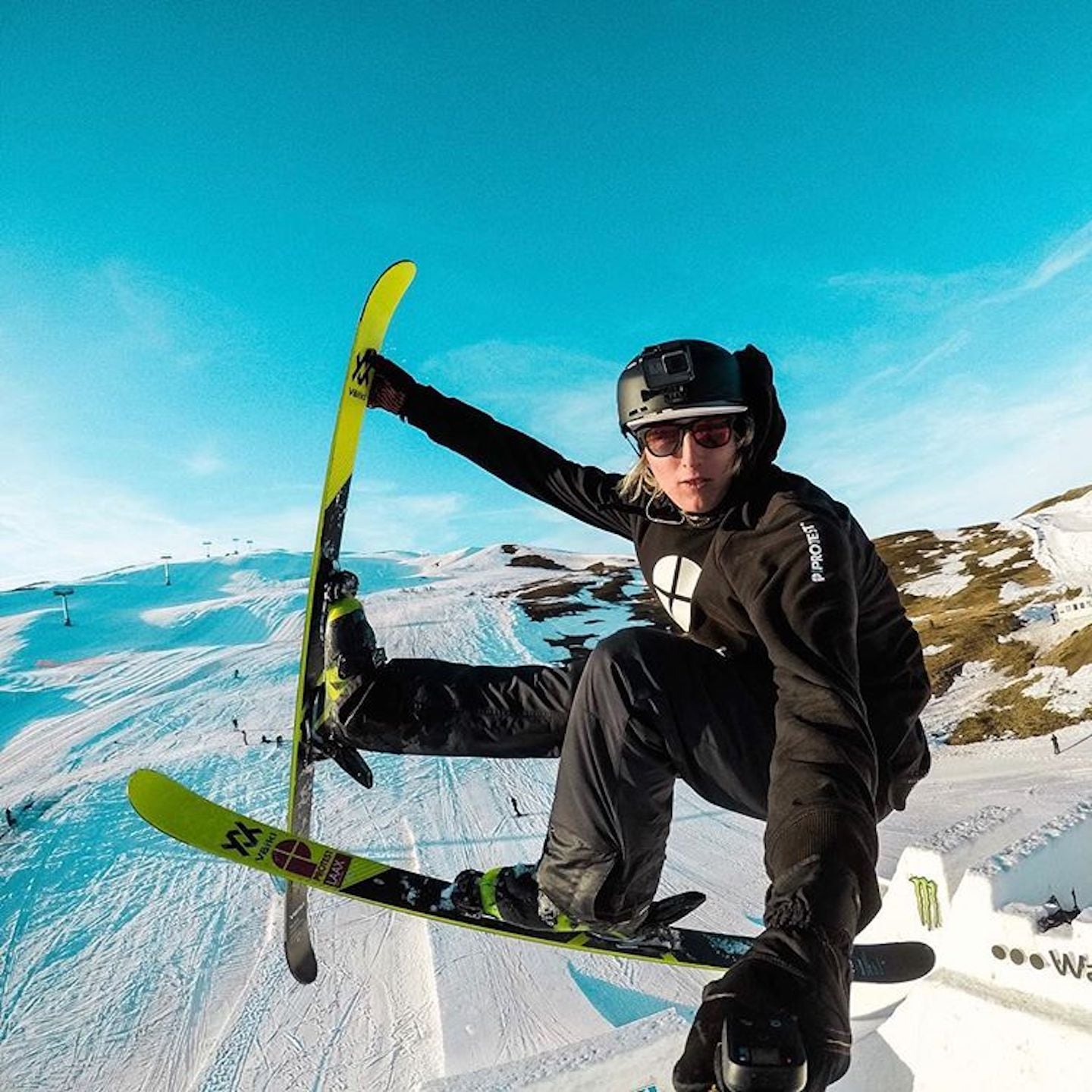 With the 2018 Winter Olympics just a few months away (the games begin in PyeongCheng, South Korea on February 9 and run through the 25), and competing athletes are more dedicated to their training schedules than ever.
It's crunch time for the potential medal-winners, and though every athlete trains differently for their respective sports, we've never seen anything quite like freestyle skier Andri Ragettli's intensive routine.
Ragettli doesn't touch the ground as he jumps from one apparatus to another. It looks more like he's training for Parkour than for the slopes, but if this is what it takes to make it to the top...we're not going to question it. Watch below, and get ready to have your regular workouts put to shame.