Qatar's Mutaz Barshim Olympic High Jump Workout
The Clever Workout That Won Qatar Its First Olympic Medal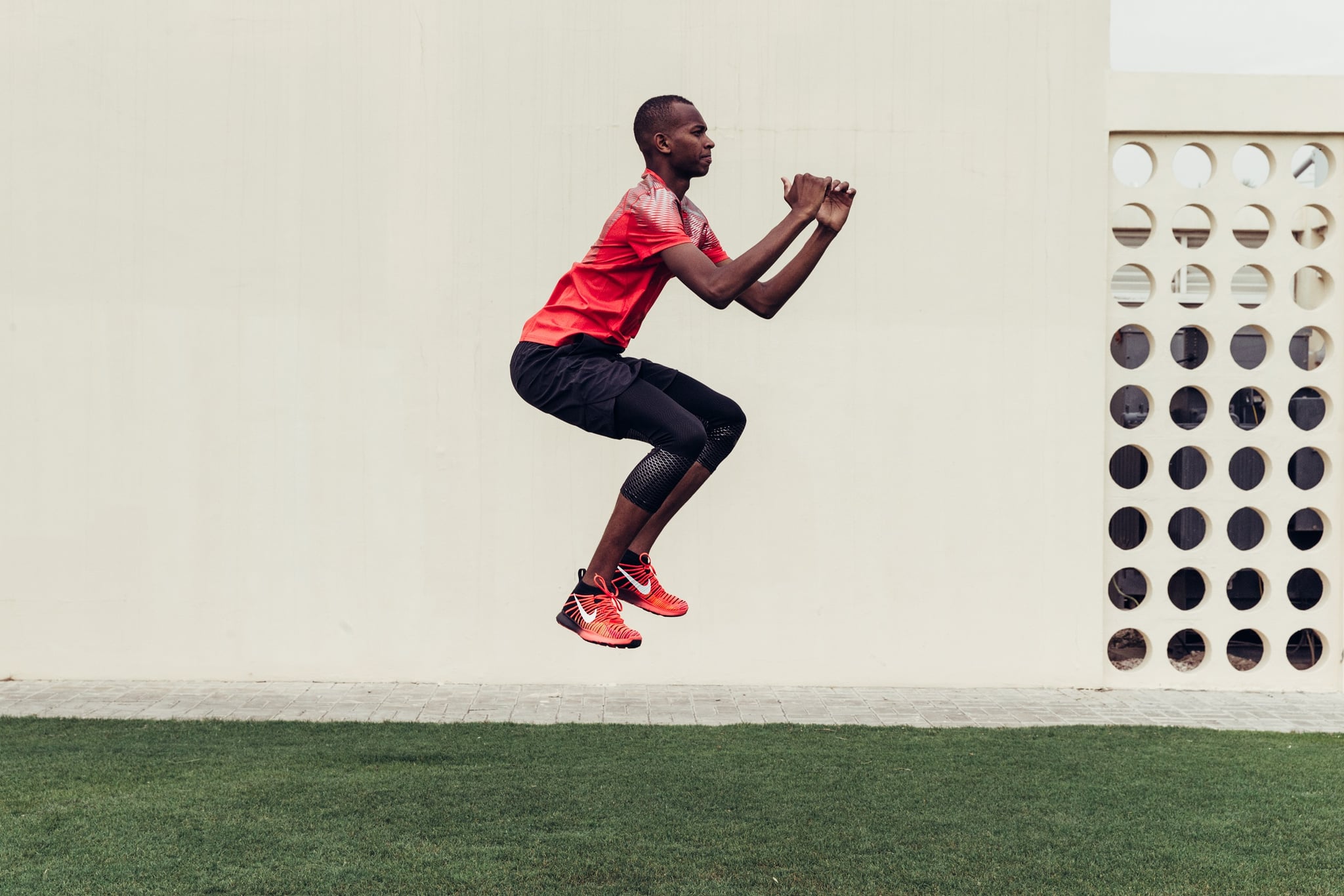 Anyone that has been following Qatar's Olympics journey over the years will know that the country has never brought home a silver medal… until now.
High jumper Mutaz Barshim cleared the first five targets in the final but three of his 2.38m attempts resulted in a clash with the pole. Despite Mutaz previously demonstrating he can clear 2.4m, he was beaten by Canada's Derek Drouin who won gold. Until Wednesday Qatar had won four bronze medals so Mutaz's efforts are much-celebrated. The athlete - whose stretching 110m image can been seen on Dubai's Sheikh Zayed Road - endured a testing workout regime to get ready for the games in Rio and the Nike+ Training (NTC) App has shared the routine (along with 100 others) so anyone can get those legs in shape.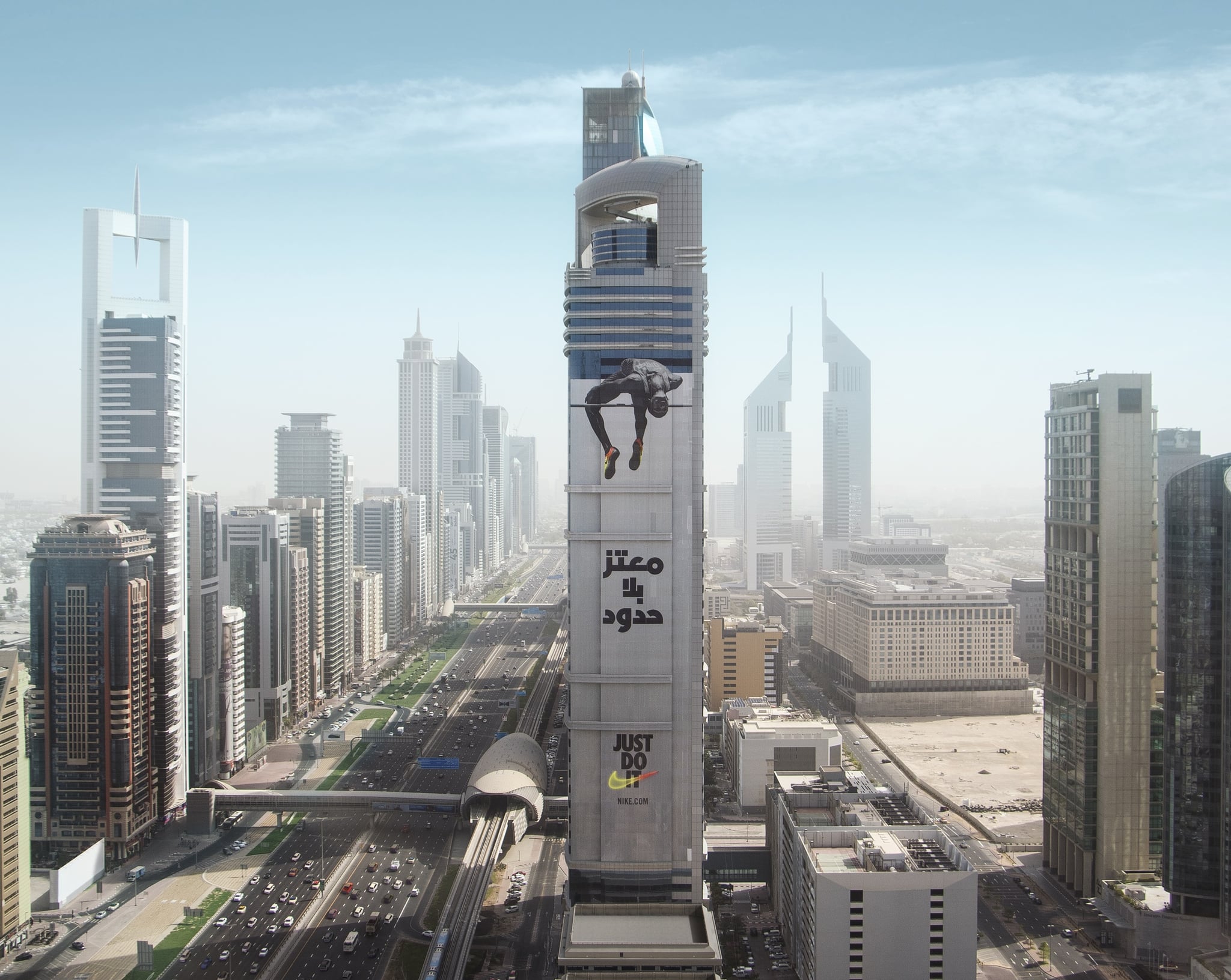 "The Jumper" workout includes knee hugs, lateral hip openers, inchworms, A-skips, rowing, lunges in a variety of permutations, box jumps, weights, chin ups, knee tucks, leg curls and planks, finishing with three minutes of deep stretching. The 45-minute routine has short sharp drills that are "challenging and motivating in equal parts" but is classified as a moderate intensity workout. Both men and women can benefit from the agility and power-boosting skills.
"I fight gravity so I work on leg and core strength. During every leg drill, focus on keeping your core strong at the same time," he said about his exercise plan.
The 1st #Athletics final of the evening is underway in the men's high jump, who will win it in this wide open field? pic.twitter.com/OA89hxidMO

— Rio 2016 (@Rio2016_en) August 16, 2016