Recipe For Sweet and Sour Cucumbers With Fresh Dill 2009-08-06 15:33:29
Sweet-and-Sour Cucumbers With Fresh Dill
Sweet-and-Sour Cucumbers With Fresh Dill
From Bon Appetit
Notes
Though the recipe calls for English hothouse cucumbers, I swapped in the smaller Persian cucumbers, which still tasted very good. Slice the cucumbers very thin with a mandoline if you have one or a sharp chef's knife, which is what I used.
Ingredients
2 English hothouse cucumbers (1 1/2 pounds total), unpeeled, very thinly sliced
1 tablespoon coarse kosher salt
1/2 cup distilled white vinegar
1/4 cup finely chopped fresh dill
3 tablespoons sugar
1/2 teaspoon freshly ground black pepper
Directions
Place cucumber slices in colander. Sprinkle with salt; toss to coat. Let stand 15 minutes, stirring occasionally.
Meanwhile, for dressing, stir vinegar, dill, sugar, and pepper in large bowl until sugar is dissolved.
Drain cucumbers well; pat dry. Add cucumbers to dressing and stir to blend.
Refrigerate at least 15 minutes and up to 2 hours; serve cold.
Makes 6 to 8 servings.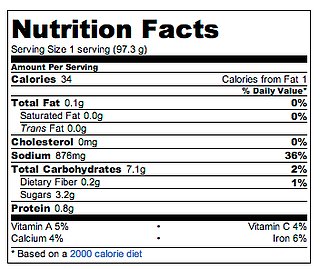 Information
Category

Vegetables, Salads