Saudi Arabia at Arab Women Sports Tournament
Saudi Arabia Will Compete in a Record Number of Events at the Arab Women Sports Tournament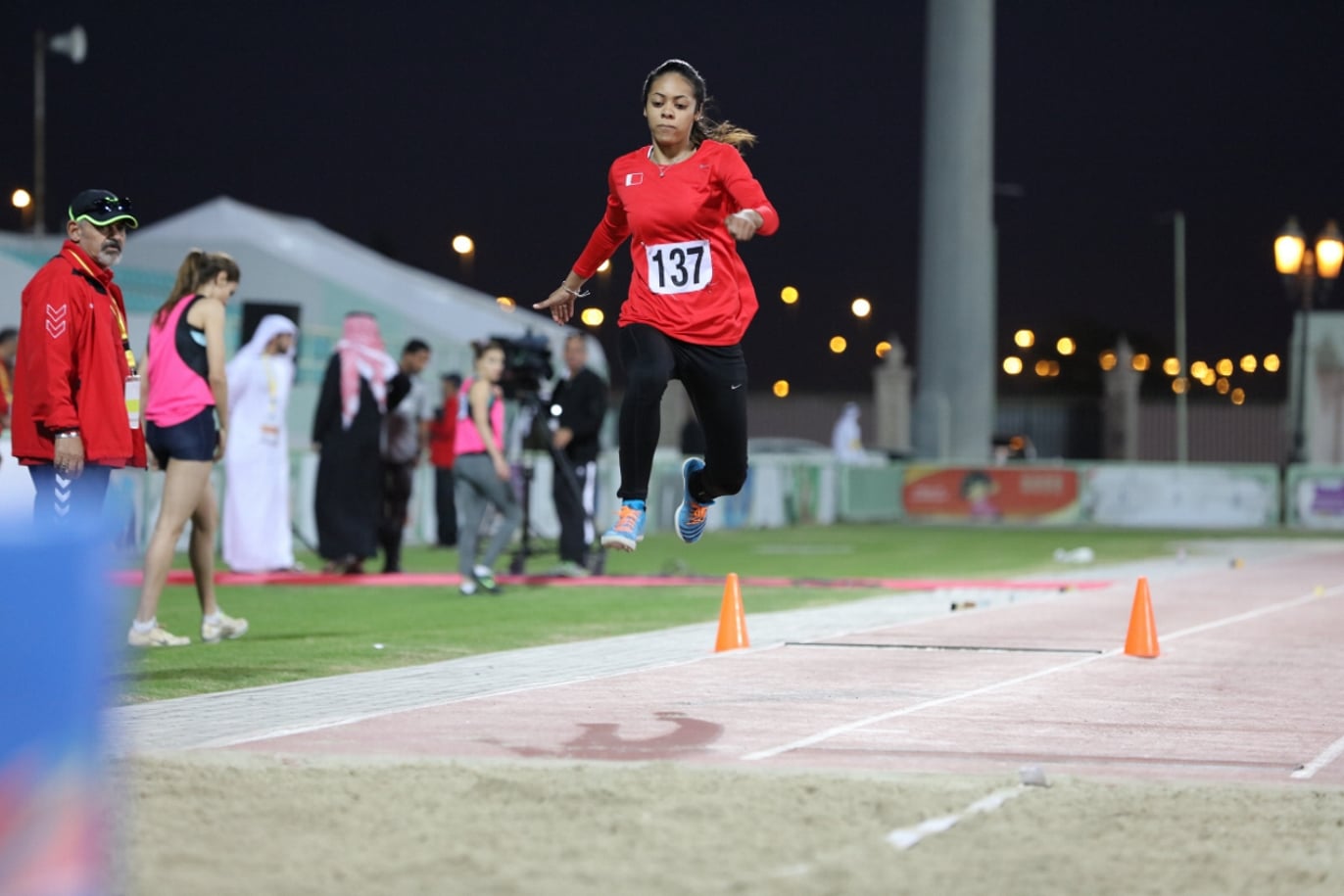 There's been plenty of change in Saudi Arabia recently, with the country giving women more freedom to drive, get behind the wheel for ride-sharing companies, and even enter sports stadiums.
An announcement from the Arab Women Sports Tournament is a further reminder of how far the Kingdom has come, with more representation for KSA at the annual gathering than ever.
Taking place in Sharjah, February 2-12, 70 clubs from 17 countries in the region will compete in nine Olympic sports. Saudi Arabia will participate in most of the activities, with appearances from Green Jeddah Club for table tennis, Princess Nora University Club in athletics, Jeddah United Club in basketball, Saudi Arabian Fencing Federation Club in fencing, and Karate.
"Seeing Saudi sportswomen participating underscores the dedication and commitment of all sporting organizations across the Arab world and the importance of developing female athletes in all competitions. This is a great stride forwards in bridging the gap between Arab competitors and their peers from around the world, particularly bearing in mind that all of the AWST sports are featured in the Olympics," HE Nada Askar Al Naqbi, Deputy Chairperson of AWST Supreme Organising Committee, Head of AWST Executive Committee and Director General of SWSF, said.
"In the past, Saudi Arabia has limited is participation to show-jumping, but this year will see it taking part in five events, which reflects the Saudi government's goal to develop women in sports, and encourage promising talented female athletes to reach their full potential."
Superb!