Seek Help For These Health Issues Before Exercising
Run Through This Health Checklist Before You Start Working Out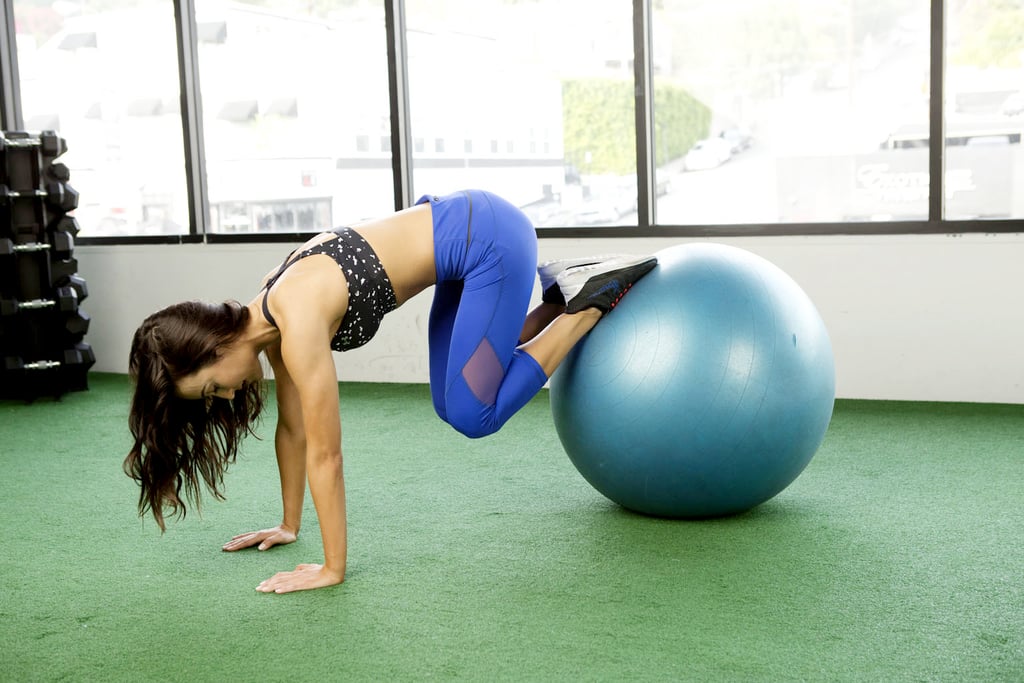 So you want to embark on a new fitness journey, sneakers, check, work out clothes, check, and you've even picked the right workout for your needs.
But if you haven't had a proper health check-up before trying a new regime, there could be serious consequences including a heart attack according Health & Safety Solutions Middle East.
While working out can be great for certain conditions like Diabetes Type 2, it brings blood sugar levels down, check in with a professional before planning your gym sessions.

Before exercise, here are some conditions that will require consulting a doctor:
High blood pressure
Heart or circulation conditions or previous heart attack
Family history of heart disease or heart attack
Family history of strokes
Diabetes
Asthma
Stress or depression that involves taking prescribed medication
While you're getting that heart rate up it's perfectly normal to feel out of breath at times or get the odd stitch, but there are certain things that are a sign to slow it down drastically and see a medical professional.
During exercise, slow it down if you get:
Sudden feeling of tiredness or exhaustion
Shortness of breath
Severe pain in the chest that does not go away with rest
Pain that radiates from the chest and neck and down the left arm
Tingling sensation in the fingers of the left hand
Severe, sudden headache
Weakness down one side of the body
Suddenly feeling faint, very dizzy or generally unwell
Pain in the back, neck, shoulder or stomach
Cold sweats
Image Source: POPSUGAR Photography