Self Care Bucket List
Try This Healthy Self-Care Challenge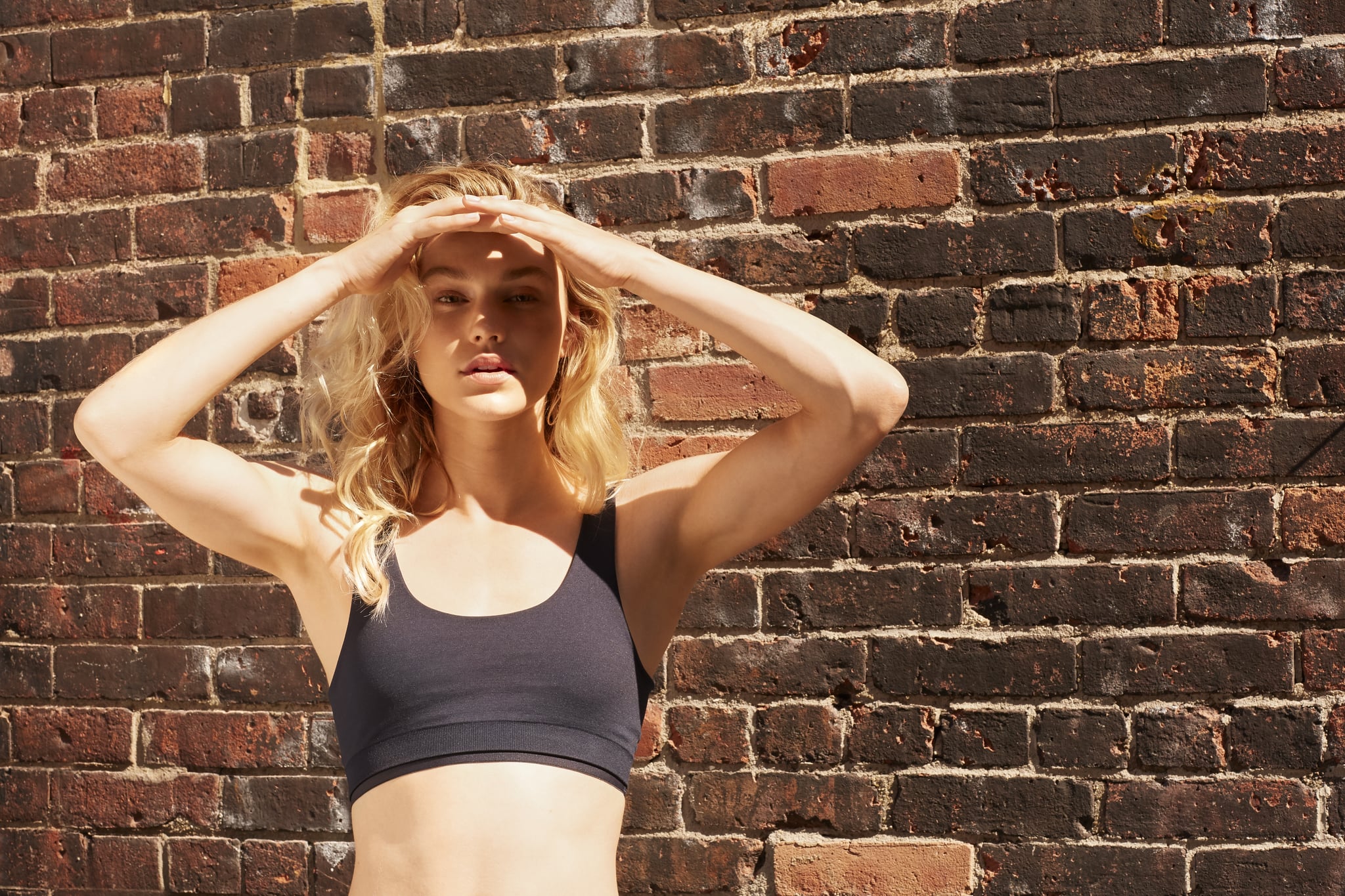 Reduce stress and live a healthier life this year. With simple, practical indulgences, you'll find outlets to balance the stresses of your day to day, and give yourself the mental strength to take on more challenges. And it's not selfish — when you feel better and take better care of yourself, you're able to give more to others, too. Get after bigger and better goals in the coming months by taking care of #1 with some much needed TLC.
Get at least one massage (more if you can!).
Try a restorative yoga practice.
Start using and diffusing essential oils; try lavender, eucalyptus, rose, and more.
Gratitude journal several times throughout the month to remind yourself of what you're grateful for.
Find an awesome therapist, and commit to regular sessions.
Spend more time alone, on your own schedule, with no one telling you what to do.
Plan a vacation with your best friend — even if it's a weekend staycation!
Try acupuncture, reiki, or another natural healing practice.
Spend at least one day a month this year doing an outdoor activity, like forest bathing or grounding.
Find a healthy smoothie or salad recipe that you absolutely love, and make it at least once a month.
Get at least eight hours of sleep a night, especially on week nights.
Commit to going on a walk daily, even if it's only five minutes of fresh air outside to clear your head.
Image Source: POPSUGAR Photography / Kathryna Hancock