SensAsia Urban Spa, Dubai: Colon Therapy Review
Anxious About Trying Colon Hydrotherapy? This Slimming Treatment Might Be the Best Alternative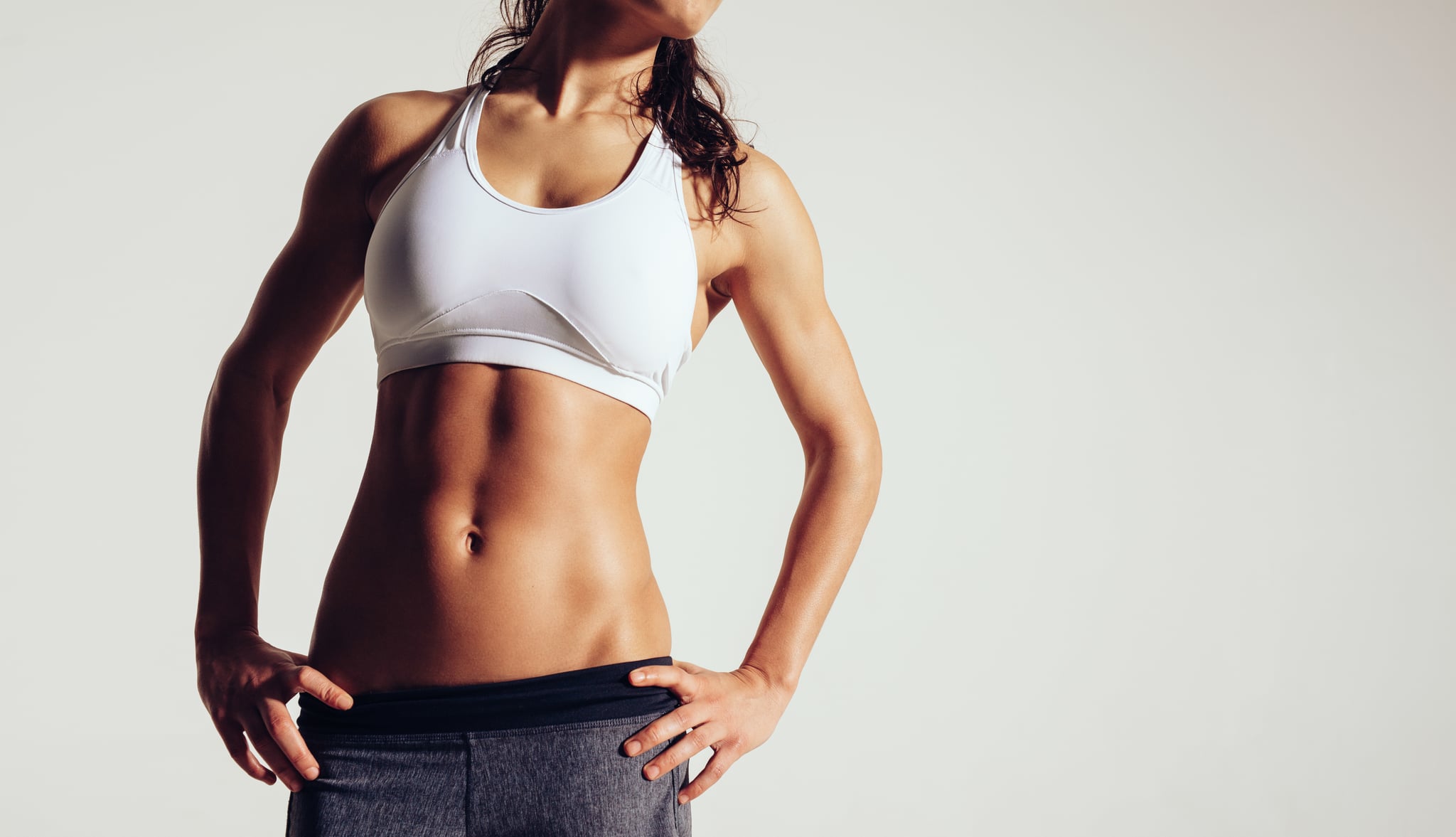 I've tried colon hydrotherapy (whereby water is fed into the colon to rid it of excess waste) before and let me tell you, the procedure is not the most uncomfortable way to unblock the digestive system. But if, like me, you like you reboot every now and again, or as I see it, cheat your way to a flatter tummy, then you've probably found yourself picking up the phone and booking in for a treatment through gritted teeth, anyway.
Now though, I've discovered a gentler way to get things moving, without having to go through the embarrassment of essentially pooping in a tube in front of someone. Awkward. I signed up for colon therapy (without the "hydro" part) at the SensAsia Urban Spa at Emirates Golf Club recently. The brand has been around for 13 years and specializes in treatments to help sculpt the body – great news for those who have trouble sticking to a diet.
Opting for the Elemis Body Sculpting Cellulite & Colon Therapy in an effort to debloat, the 75-minute session does more than that by helping to smooth the skin on the abs and thighs, break down stubborn fat, and inject movement into a sluggish digestive system. It's also great for people who suffer from fluid retention and want to lessen the appearance of cellulite.
Now there is some pain involved; my therapist softly brushed my body down with natural bristles to help drain toxins from my lymphatic system and what came next was the extreme opposite. Despite having a good warning before the treatment began, I didn't expect to be whacked so hard on my thighs for about a minute at a time (it felt like an hour) to give my poor circulation a boost.
Next, the bed was lined with plastic so I could enjoy a cooling Fennel and Birch peel-off body mask. The mask basically sucked all the excess water that my body was retaining, and it was a lot according to my therapist.
I finished with an abdominal massage to detox from the inside out. I should've known from prior beating that my therapist was stronger than she looked and although there was a lot of uncomfortable pressure as air and all sorts moved around my stomach, I lied when she asked if the pressure was okay so I could get the full benefits.
While the results of colonic hydrotherapy are very immediate, you'll find out if colon therapy works for you pretty much the next morning if you get this done in the evening (catch my drift?).
Book yours at SensAsia Urban Spa for AED540.
Image Source: SensAsia Urban Spa