Should I Eat After a Late Night Workout?
Squeezing in a Late-Night Workout? A Nutritionist Shares Exactly What to Eat After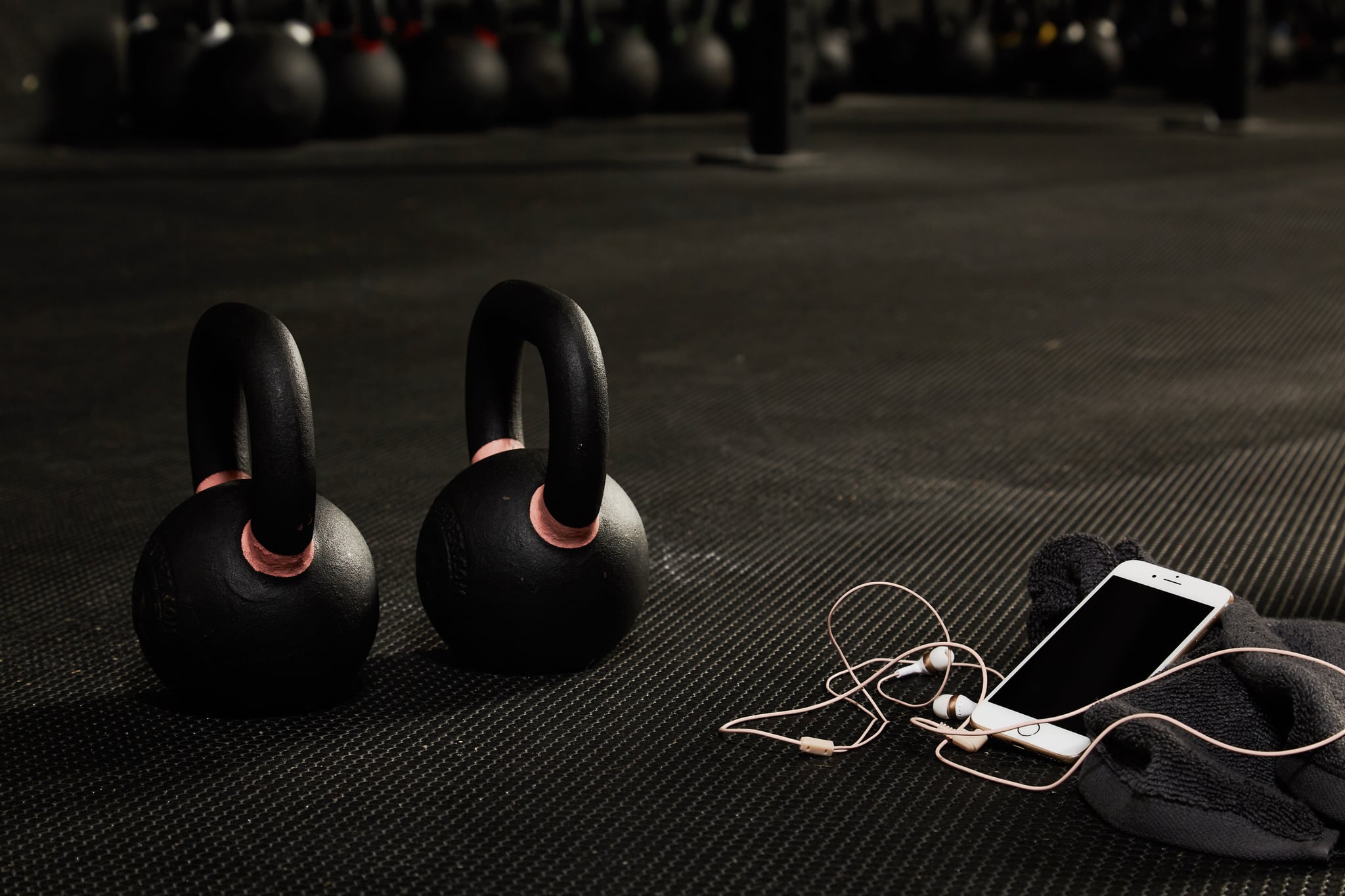 Is a funky schedule throwing off your gym time? While early morning and afternoon workouts are a little easier to navigate when it comes to pre- and post-workout nutrition, it can be a little trickier when you're squeezing in an after-work or late p.m. sweat sesh. Should you eat afterward to recover?
We spoke with sports nutritionist Autumn Bates, CCN, BS, CPT, about how best approach nighttime workout nutrition, and the short answer is . . . it depends! You don't need a post-workout meal necessarily, but if you're hungry, there are certain things you can eat to optimize your recovery. "Your body will always know what's best for itself," said Bates, "So listen to it! Are you hungry after your workout? Or do you not feel like eating?"
Feeling hungry? Eat a small meal — one that's "higher in healthy carbohydrates," Bates suggested. "Something like a baked sweet potato, a small quinoa bowl, or baked veggies are all great." There's actually an added benefit besides recovery, too! "Studies show that carbs help to lower cortisol levels, which can help you get better sleep." So get that workout in, nosh on some healthy carbs, and get a sound sleep. Sounds good, right?
And if you're not hungry, don't force it. "Just make sure that your meals the rest of the day are providing you the healthy proteins, fats, and carbs to sustain your workout," said Bates.
Hot tip? Whether or not you eat, get some quick electrolytes: "Make sure that you always finish your workout with a big glass of water and a pinch of Celtic sea salt, especially at night when you become extremely dehydrated from sleep." That way you'll wake up feeling fresh — not depleted.
Image Source: POPSUGAR Photography / Diggy Lloyd