SportsArt ECO-POWR Equipment to Power Homes Through Exercise
Soon Your Workouts Could Generate Power For Your Home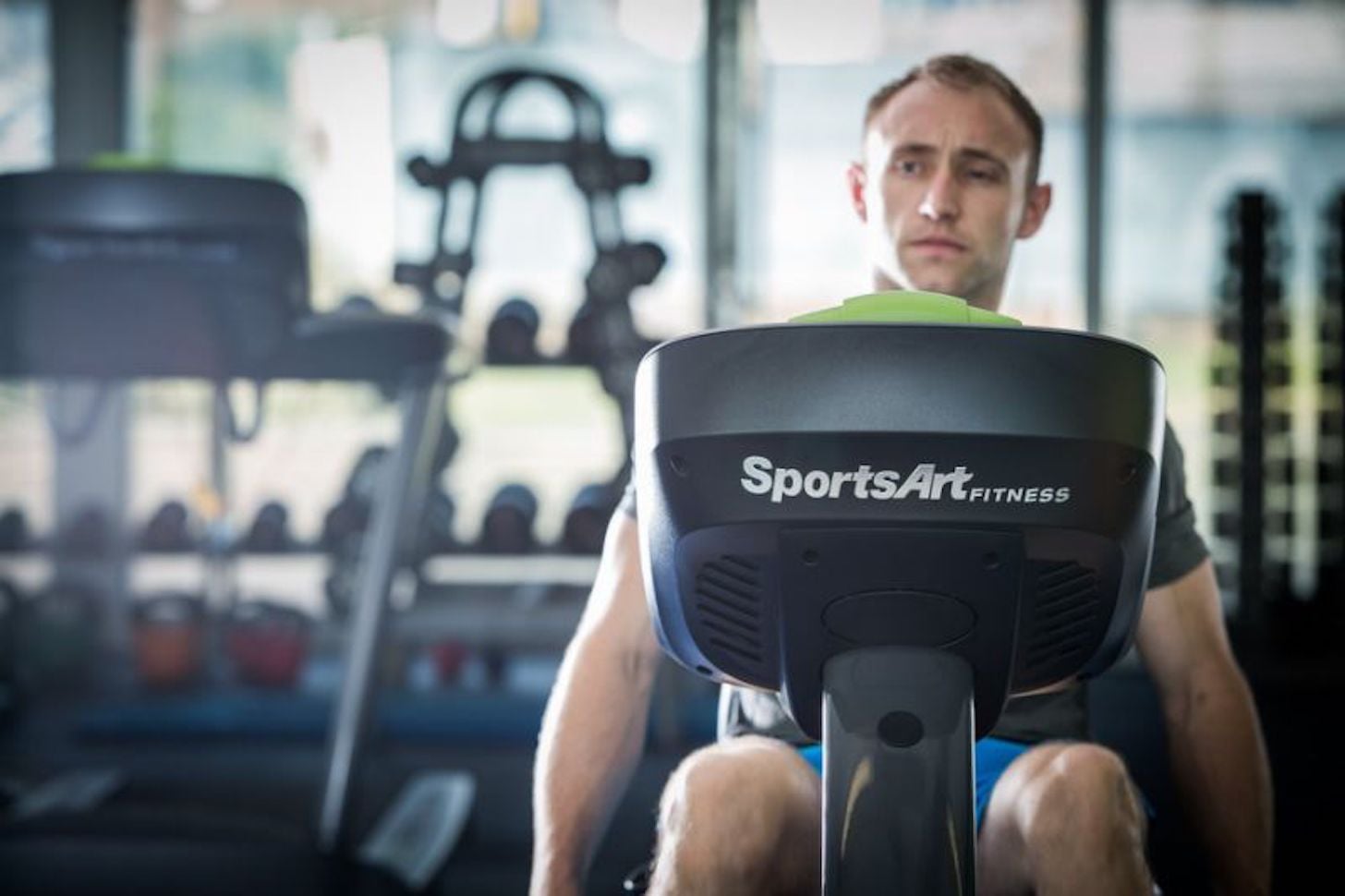 Want to workout this summer but feel like you're literally going nowhere in the gym? Perhaps this new technology will inspire to take your exercise routine even further. SportsArt ECO-POWR is planning on releasing a range of equipment that sends power back into the grid with every step you take. Whether you're on a treadmill, bicycle or elliptical; you're more likely to workout harder and longer if you know it's saving you money on utilities.
Operated purely by water, the equipment will go on display at The Leisure Show Dubai, taking place September 18-20.
"We are the only company whose products put watts back into the power grid, converting up to 74 percent of the user's energy while cleaning it up, and converting it into utility-grade electricity. That is what is unique and why we are the pioneer in green fitness technology," Giovanni Berselli, EMEA Sales Director - Hotels Channel, for SportsArt said.
"SportsArt was founded in Taiwan by Paul Kuo, a visionary who has aspired to make the world a better place through eco-innovative fitness equipment. Our ECO-POWR™ line is the culmination of these aspirations, allowing facilities to reduce their carbon footprint, become more sustainable, offset their power costs, and attract more members who are interested in green companies that do all of the above."
We need this in our lives asap!