Is Suhoor Important?
Here's Why You Really Shouldn't Skip Suhoor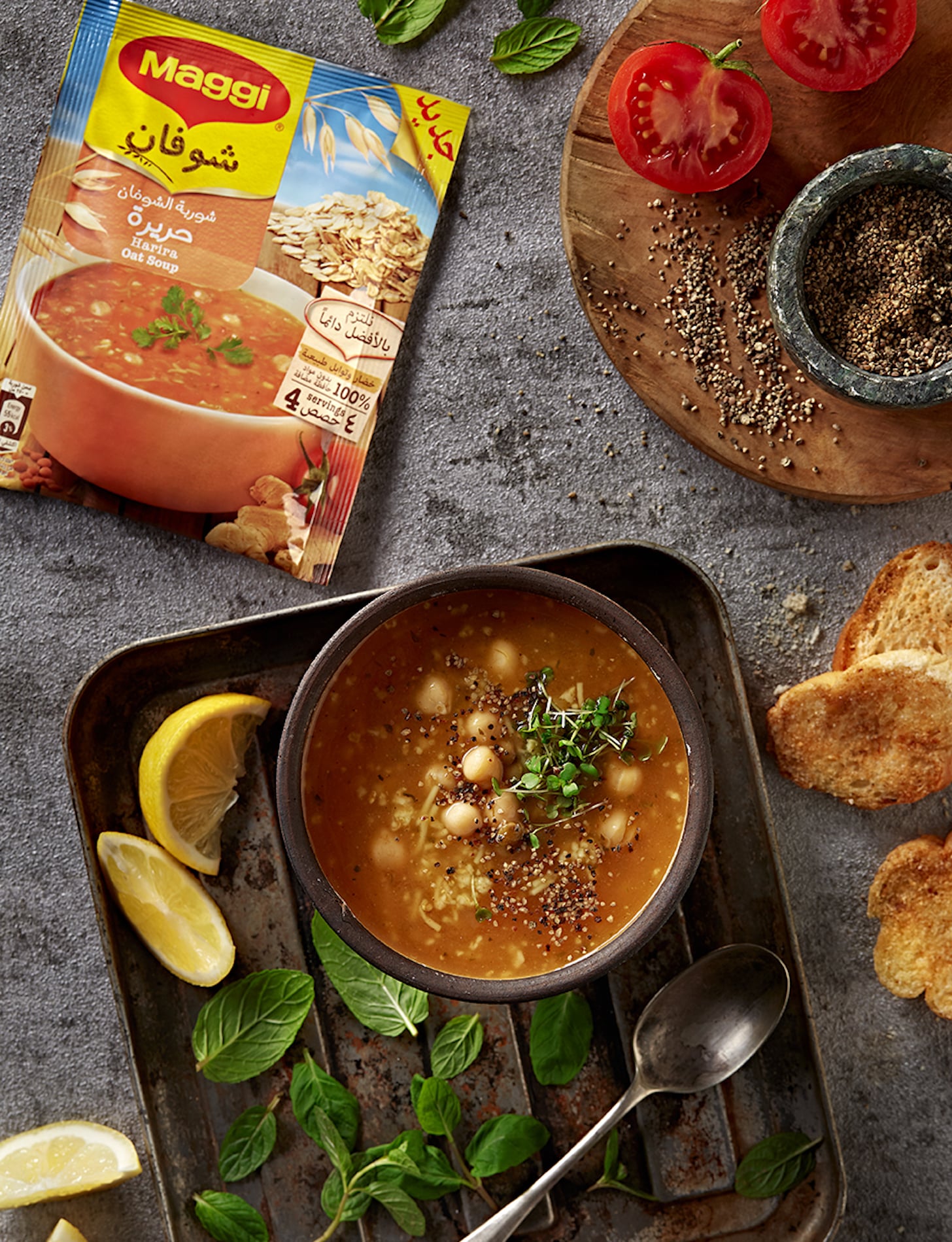 We're constantly told that breakfast is the most important meal of the day, and even during Ramadan, that still applies.
It may be tempting to just skip Suhoor altogether and load up on food and drinks once breaking fast at Iftar, but according to Nestle Middle East nutritionist, Joumana Dabbagh, it's a must-have. Not only does it help you stay hydrated and provide more nutrients for energy throughout the day, but by regulating blood sugar levels, it means you're unlikely to overeat in the evening.
So what to eat? Bread, cereals, milk and dairy products, meat and legumes, fruits and vegetables, are great for all those vitamins and minerals, protein and fat, that'll keep you satisfied for long periods of time.
Aside from water, foods with a high water content are fab, as long as they're not to spicy or salty. She recommends slurping plenty of MAGGI soups and mixes to add flavor and hydration.
"A light nutrient-dense meal is recommended for Suhoor, to help fuel your body during fasting period, while also including enough fluids," she says. "A bowl of vegetable soup or lentil soup, for example, can be a good option to have at Suhoor along a cheese or labneh sandwich and a fruit. When deciding what to eat during Ramadan, remember that Iftar and Suhoor help sustain your fast the following day and compensate for all the key essential nutrients that were missed during fasting hours, so consuming the right quality and quantity of food is key."

Image Source: MAGGI