Surprising Facts About the Olympics
12 Surprising Facts You Never Knew About The Olympics
The 2016 Olympic Games will soon come to a close, and the past two weeks have been full of incredible success stories, a ton of hard work, and some incredibly moving moments. Though there's two more years until the Olympics return--next time in PyeongChang, South Korea--here are some fun and surprising facts about this bi-annual event to hold you over until 2018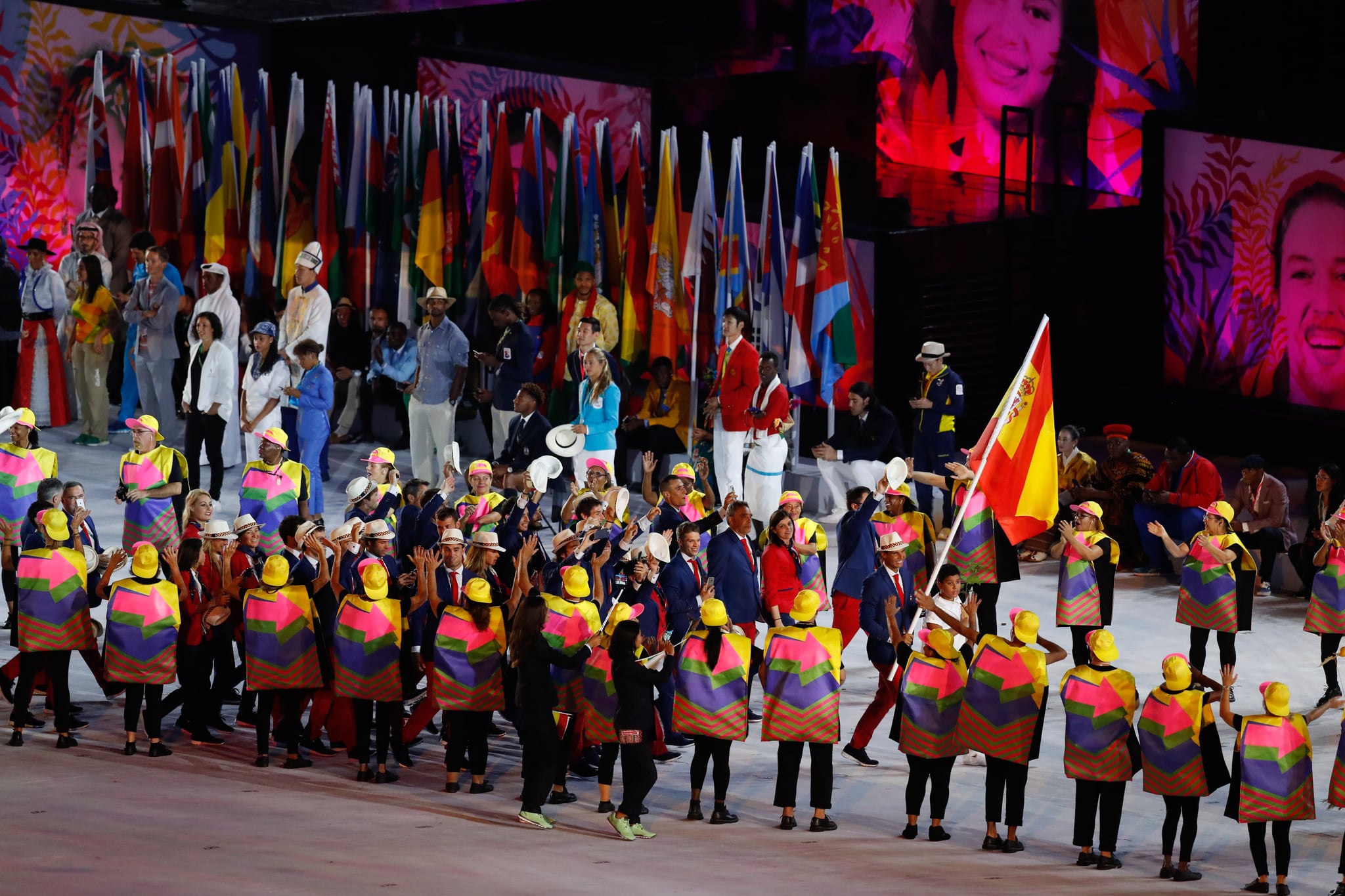 1. 2012 was the first year that women were allowed to participate in all Olympic events. Boxing was the final event to allow women to compete.
2. The USA has the most medals out of any country. Their current medal count is 2,425. Great Britain has the 2nd most medals.
3. Despite being the world's eighth most populous country, Bangladesh has never won an Olympic medal. This year, the country has 7 athletes at the Olympic Games.
4. Tug-of-war used to be an Olympic sport. It was last played at the 1920 Games in Antwerp, Belgium.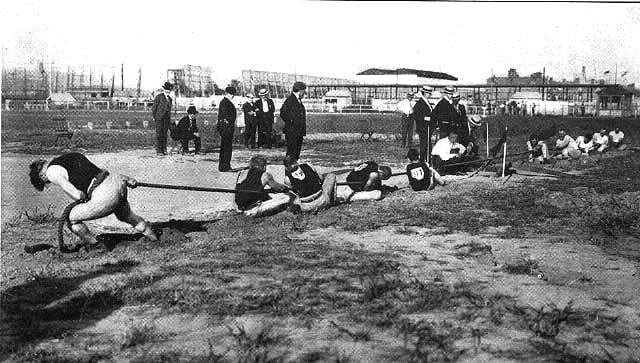 5. In Rio, 207 countries will compete in 306 events across 42 different sports. 207 is the most number of countries to ever compete in the Olympics.
6. Saudi Arabia did not send female athletes to the Olympics until 2012, when they sent two runners. This year, they sent four women.
7. The five-ring symbol of the Olympics isn't just a random design. The colors of the rings (blue, yellow, green, red, and white) represent the five world continents: Africa, Asia, America, Europe, and Australia.
8. The official Olympic motto is hendiatris Citius, Altius, Fortius. The phrase is Latin for "Faster, Higher, Stronger." It was suggested by Pierre de Coubertin in 1894, when the International Olympic Committee was created.
9. Since the first Olympic Games in 1896 in Greece, approximately 25,650 female athletes have participated. There have 83, 855 male participants.
10. With 28 medals, American swimmer Michael Phelps is the most decorated Olympian of all time. That's 10 more medals than the 2nd most decorated Olympian, Soviet Union gymnast Larisa Latynina.
11. The leotards for the 2016 USA Gymnastics team are decorated with 5,000 Swarovski crystals each, and cost about $1,200 US to make.
10. An Olympic gold medal is worth about $587 US.