Treadmill Speed Workout
Ditch Your Belly Fat With This 30-Minute Treadmill HIIT Workout
If your goal is to lose weight, especially stubborn belly fat, here's a high-intensity interval training (HIIT) workout that only takes 30 minutes.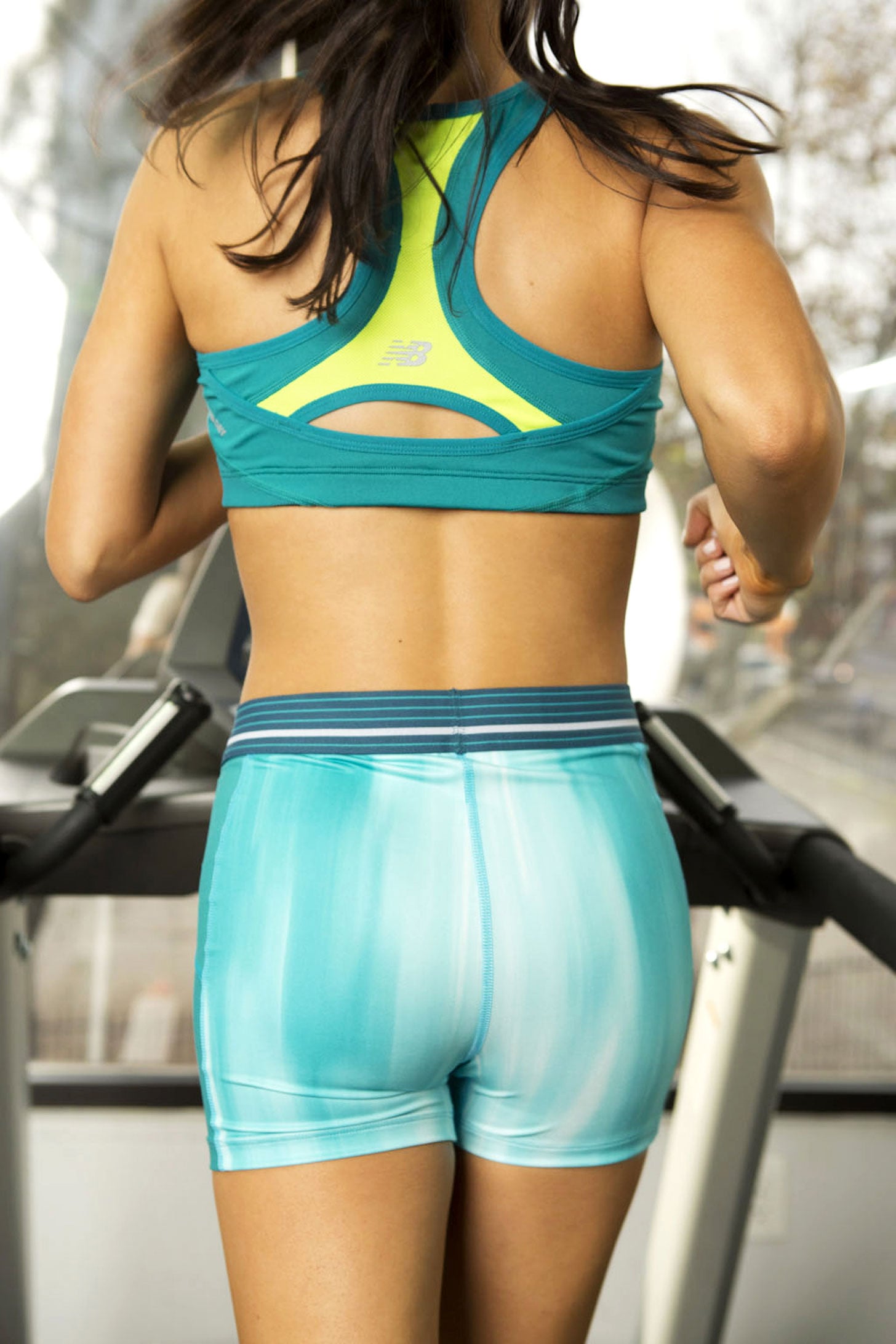 It alternates between sprinting and walking, so it's simple to follow but also super intense. You'll definitely feel like you got in a good workout! If you keep up with this run three to four times a week, you'll absolutely see results!
The Workout
Directions: Warm up for five minutes. Then repeat the below combination 15 times.
Sprint for one minute
Walk for one minute
Yep, it's that simple! For the sprint interval, push yourself for the entire 60 seconds to run at a pace that makes you huff and puff, around seven to nine mph. Then you have 60 seconds to recover.