UAE Wins Bronze Judo Medal at Olympics 2016
Meet the Champion That Just Earned the UAE's First Rio Medal
The United Arab Emirates has won their first medal of the Rio 2016 Olympics, and the second ever in the Games's history. Sergiu Toma - who is originally from Moldova but was given UAE citizenship in 2013 - was awarded bronze in judo.
He competed in the men's 81 kg event at the Carioca Arena 2, where he defeated Japan's Takanori Nagase to enter the semi-finals. Sergiu follows Sheikh Ahmed bin Hasher won gold in Athens in 2004, and spoke of his love for the country after taking part in his third Olympics.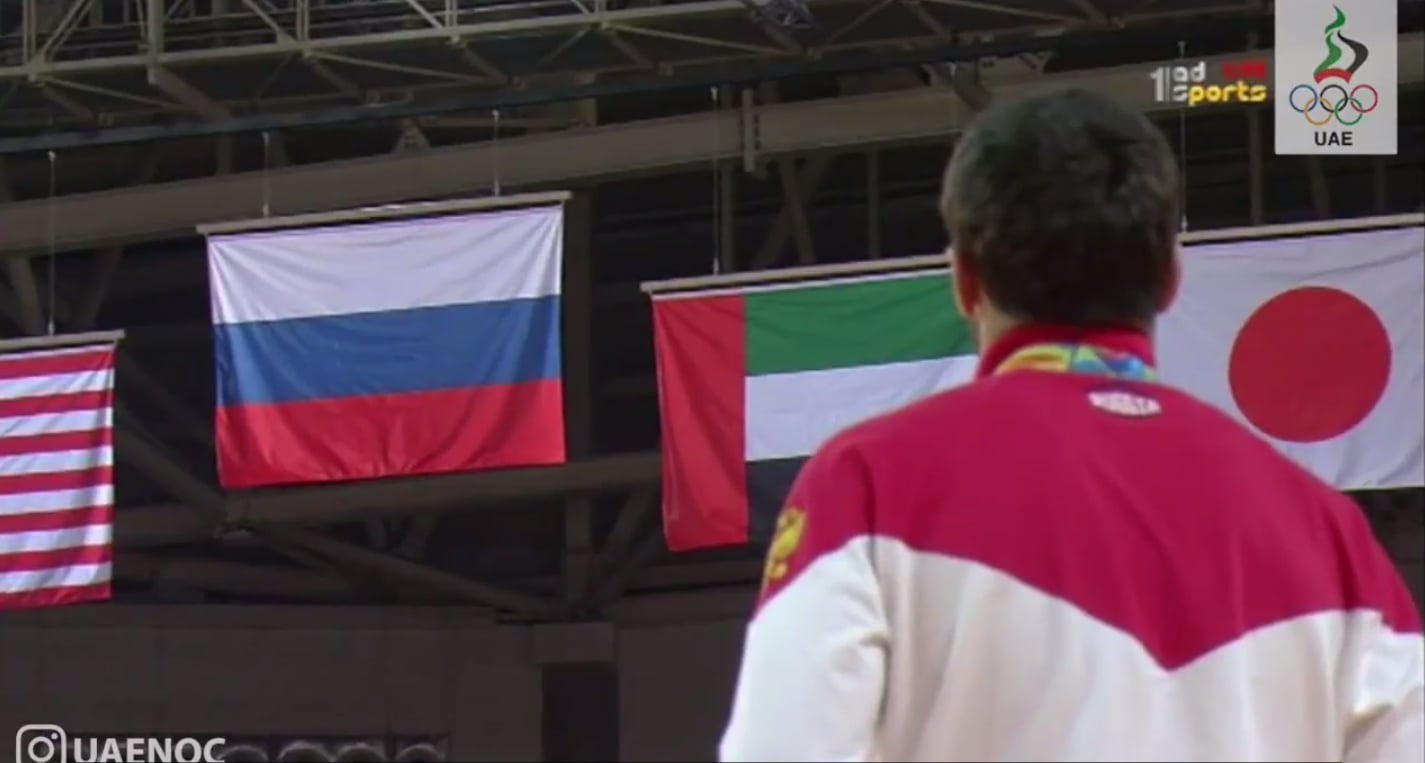 "I'm very proud to represent the UAE and win the medal for them," he said. "I want to thank all the people in Moldova and the Emirates for helping me with my career. I dedicate this to them and to my mentor."
When asked which of the two countries he would have preferred to win the media for he responded, "For sure, the UAE," according to The National newspaper.
The 29-year-old's previous win came after German competitor Sven Maresch was disqualified, he fended off Victor Penalber from Brazil and triumphed over Japan's Takanori Nagase.
It feels good to be back on the podium.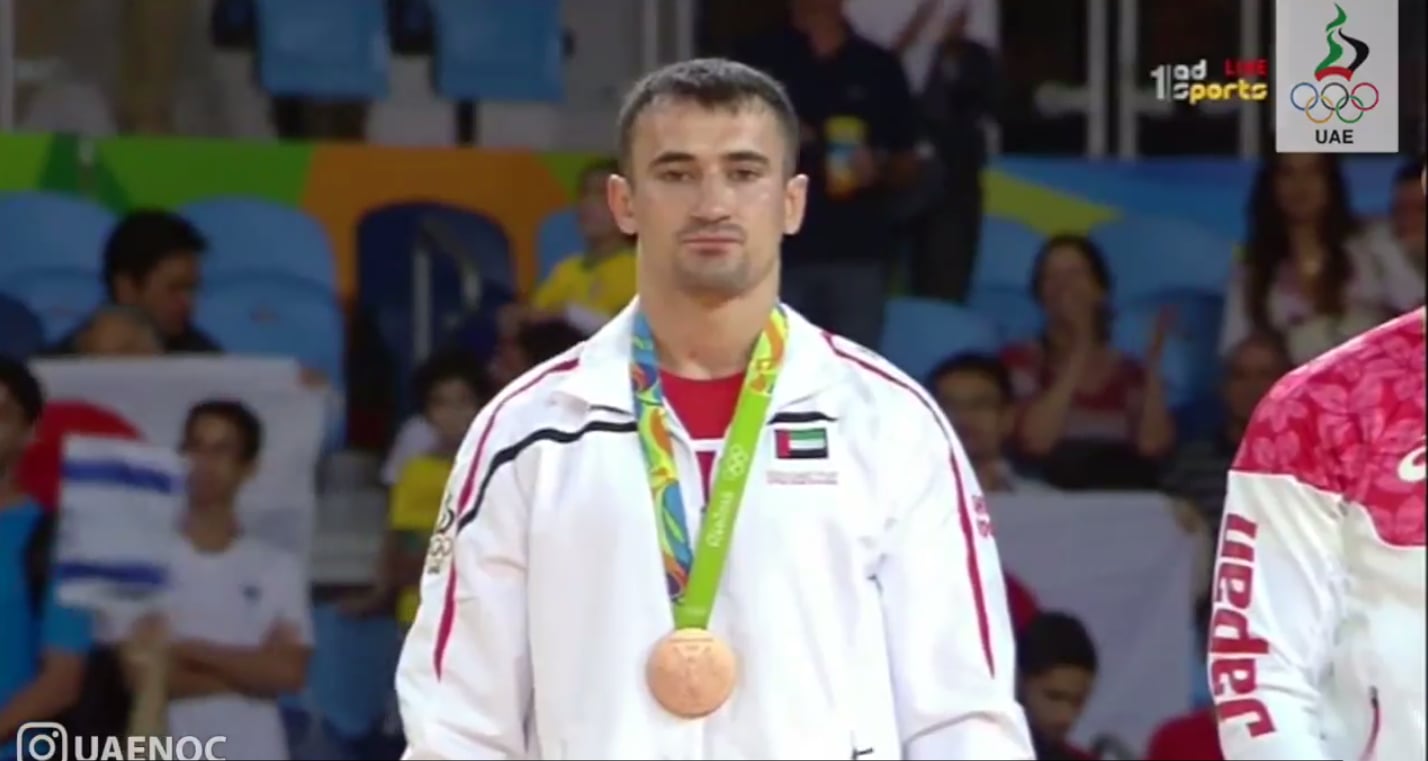 Image Source: Twitter user uaenoc