UCI Road Cycling Championships
Which City Will Host The Middle East's First Cycling Race?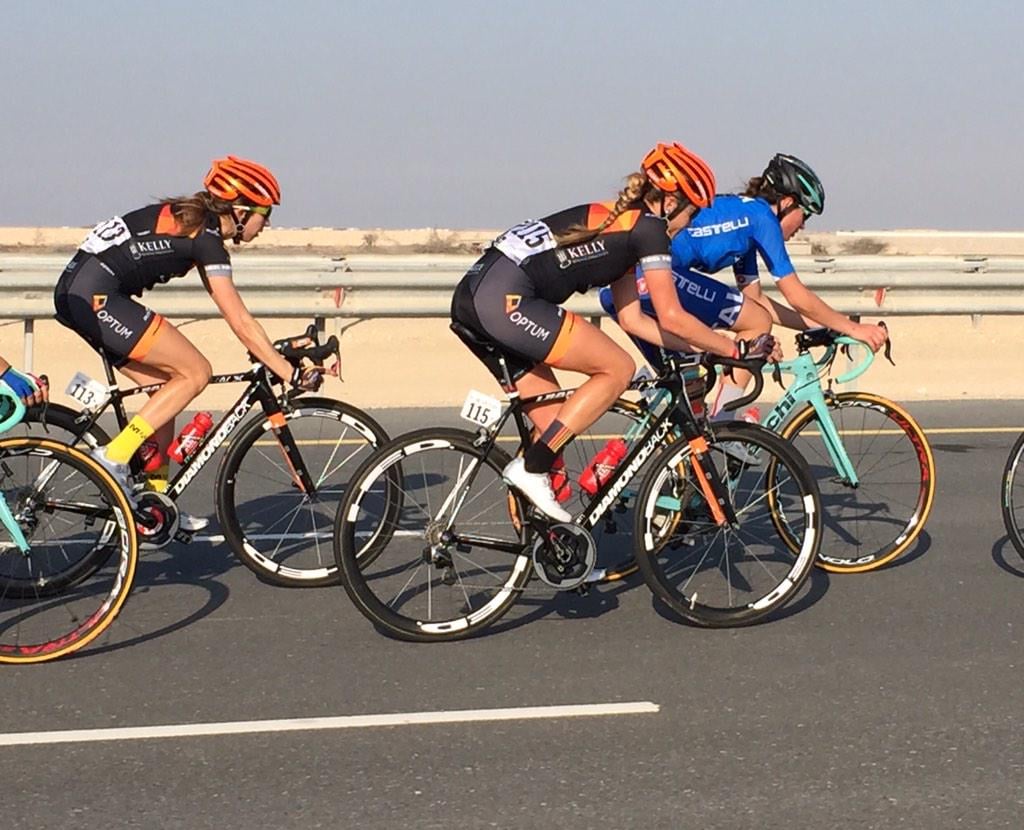 The UCI Road World Championships are held each October in a different city around the world, but this year, the world championships for bicycle and road racing is heading to the Middle East for the first time ever.
It's sure to be a major change for cyclists, who raced last year in Richmond, Virginia, but athletes have already begun prepping for this year's race, set to be held in Doha, Qatar. It's a momentous occasion for Qatar and for the UCI Road Championships: in the race's 95-year-long history, this year's event will be the first to be held in the Arab world. It's also the first major cycling event to be held in the region. The UCI Championships were first held in 1921 in Copenhagen, Denmark.
The race will run from October 9th through October 16th, and 1,000 athletes from 75 different countries will be taking over the roads in Qatar's capital city.
This isn't Qatar's only attempt to bring international athletics into the region: in 2022, Qatar will become the first country in MENA to host the FIFA World Cup.
Check out a map of the men's elite race below, and find maps for the other races here. If you want to volunteer at the event, you can apply online to help out while getting a front seat to all of the action!