Under Armour Reversible Workout Clothes
Why I'm Flipping My Gym Clothes Inside Out For Double the Wear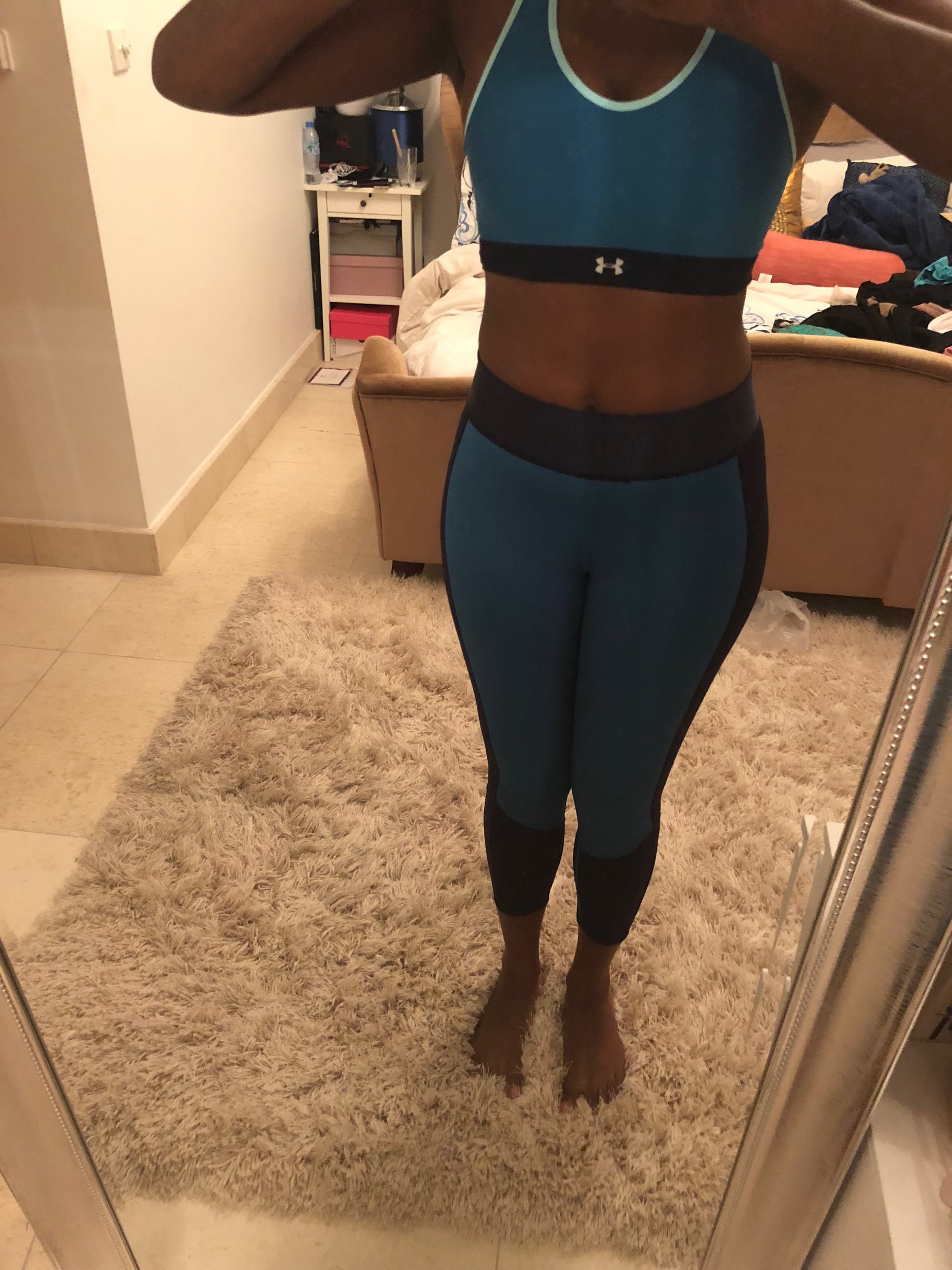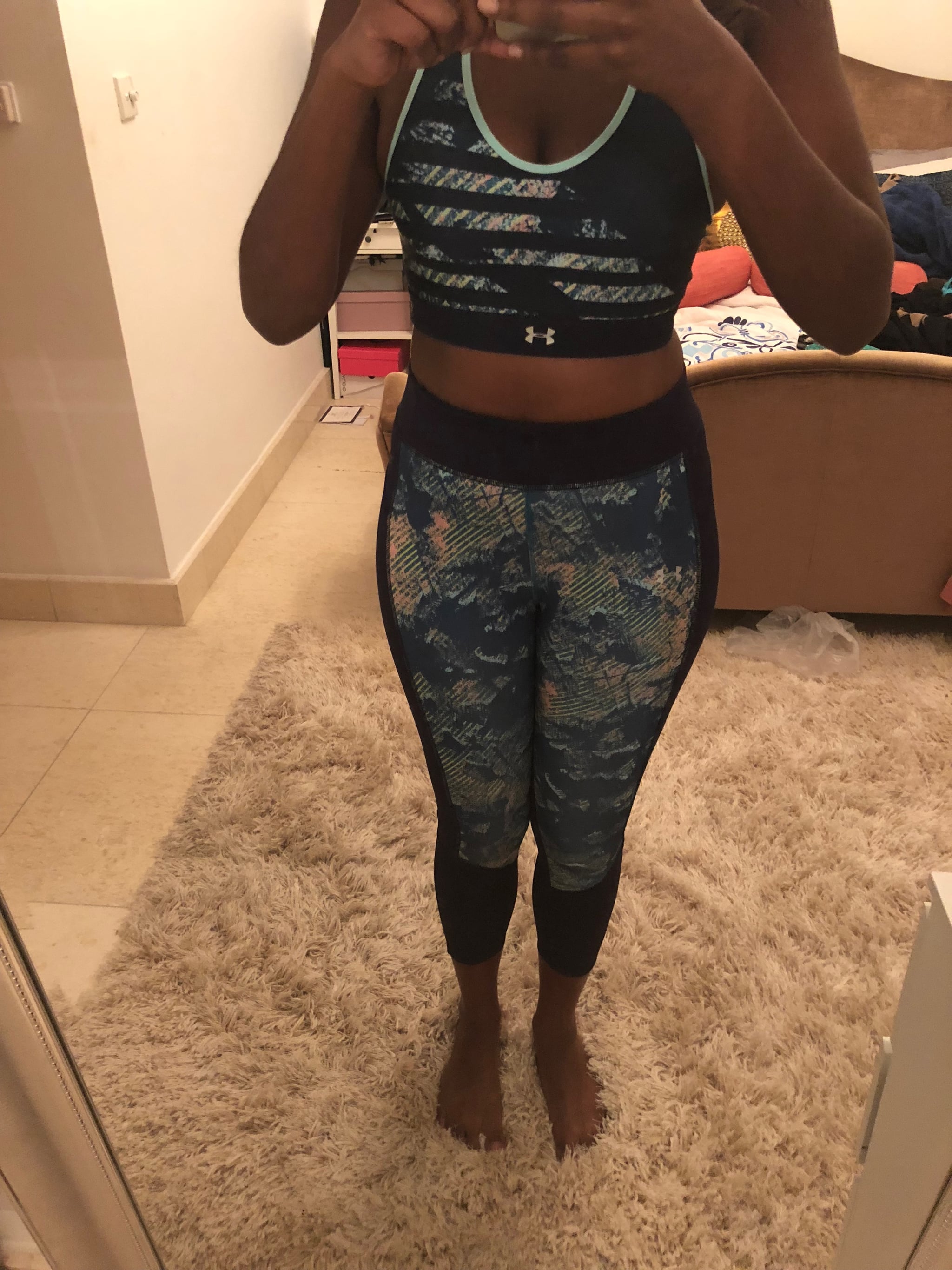 It sounds gross but I've been wearing the same workout clothing two days in a row, flipping pieces inside so no-one in the gym suspects. Don't worry, I've been washing them between wears, so why bother wearing the same pieces, you ask?
Well, there's only so much money you can spend on good workout clothes and Under Armour's Reversible collection means you're getting double the looks for half the money. Initially I was concerned it would be obvious that I was wearing a certain design inside out but I was pleasantly surprised to find that the garments had been stitched perfectly so you couldn't tell which was was back and which was front.
The sports top and leggings come in two different hues, each outfit with a patterned side and plain reverse (depending on which way you look at it). It's perfect for when you want to look funky at a yoga class but like a serious athlete on the running track.
UA's sports bra (AED149) and pants (AED259) are great for controlling wobbly bits with their compression technology, so unlike with smoother brands, I don't feel insecure or too aware of my curves while working out without other layers covering me up.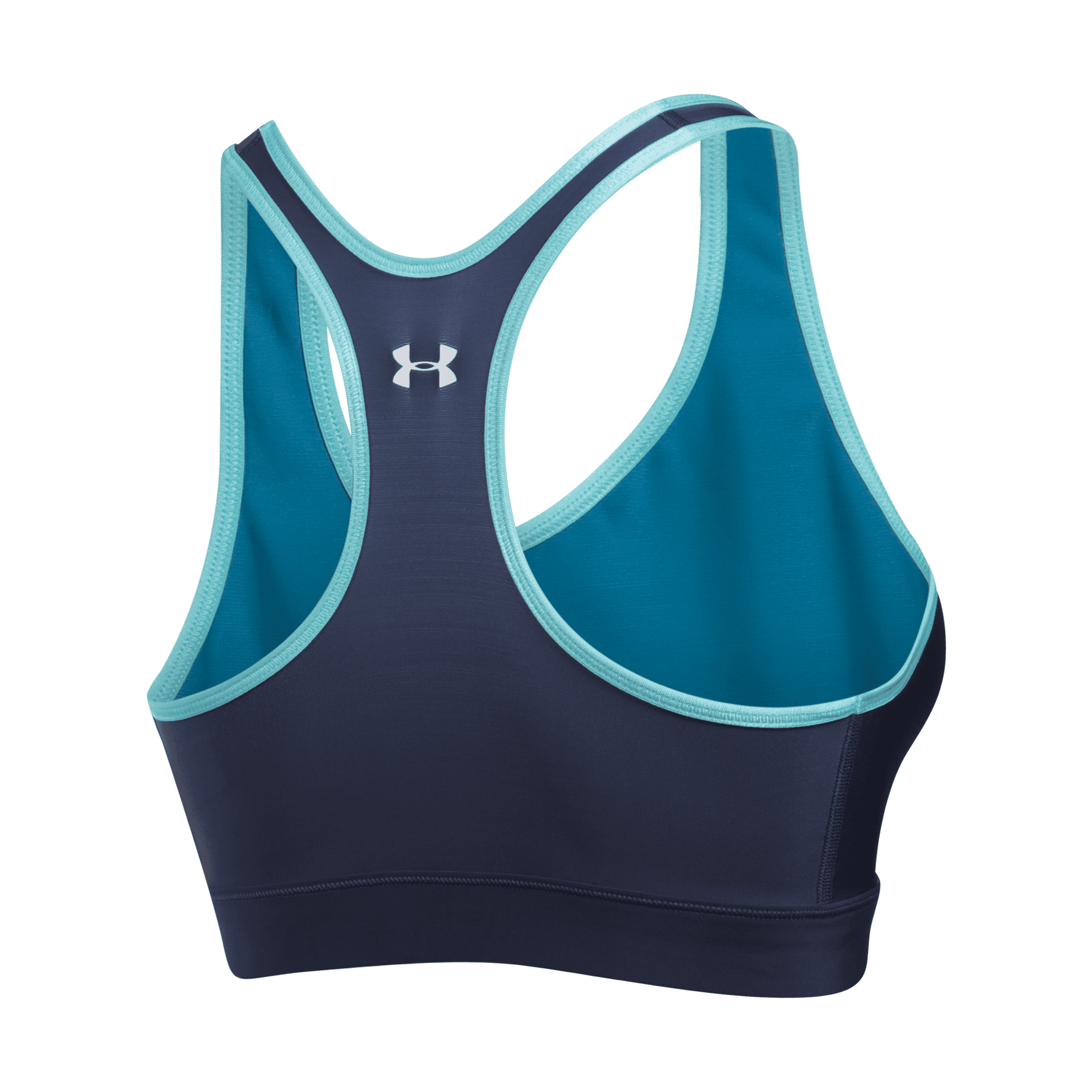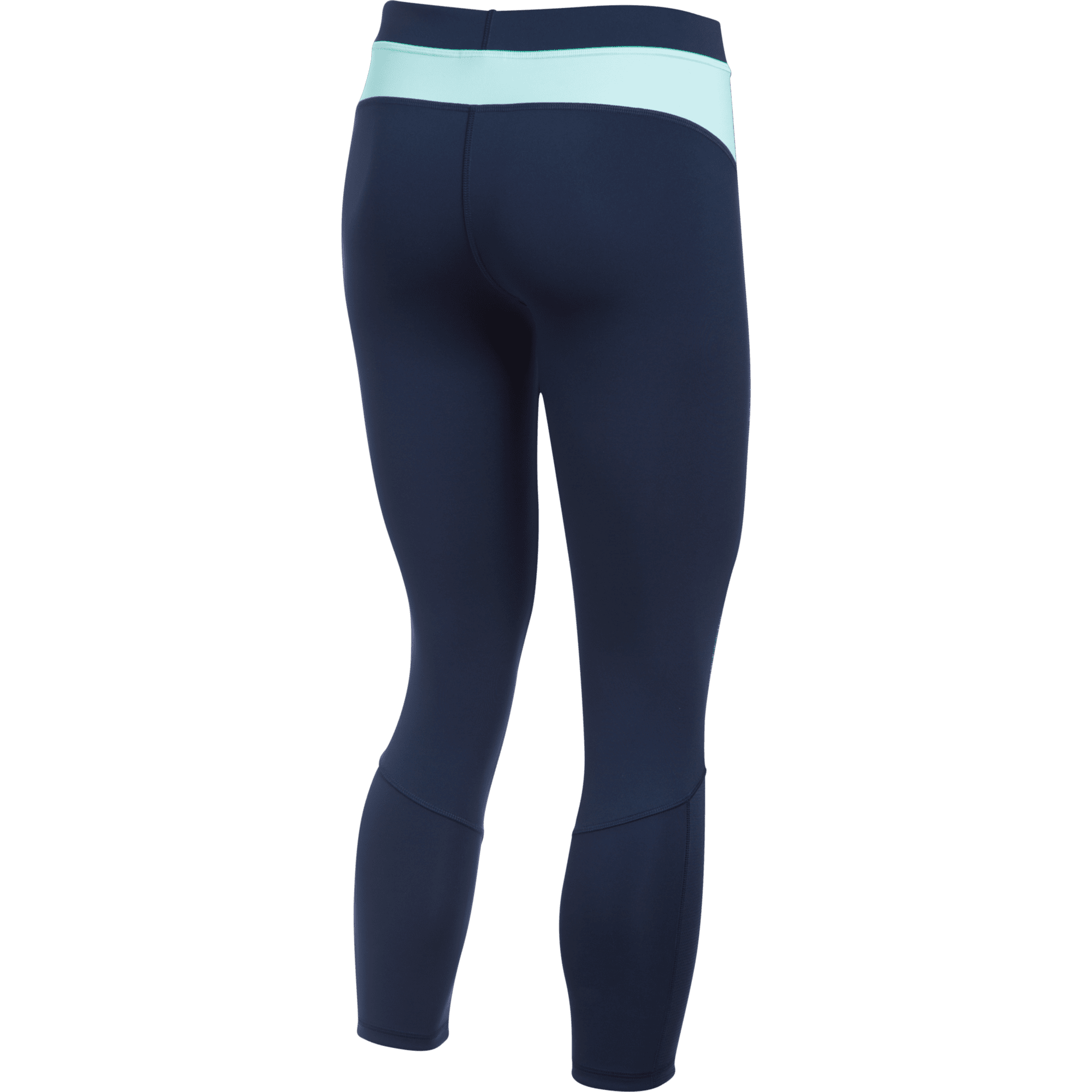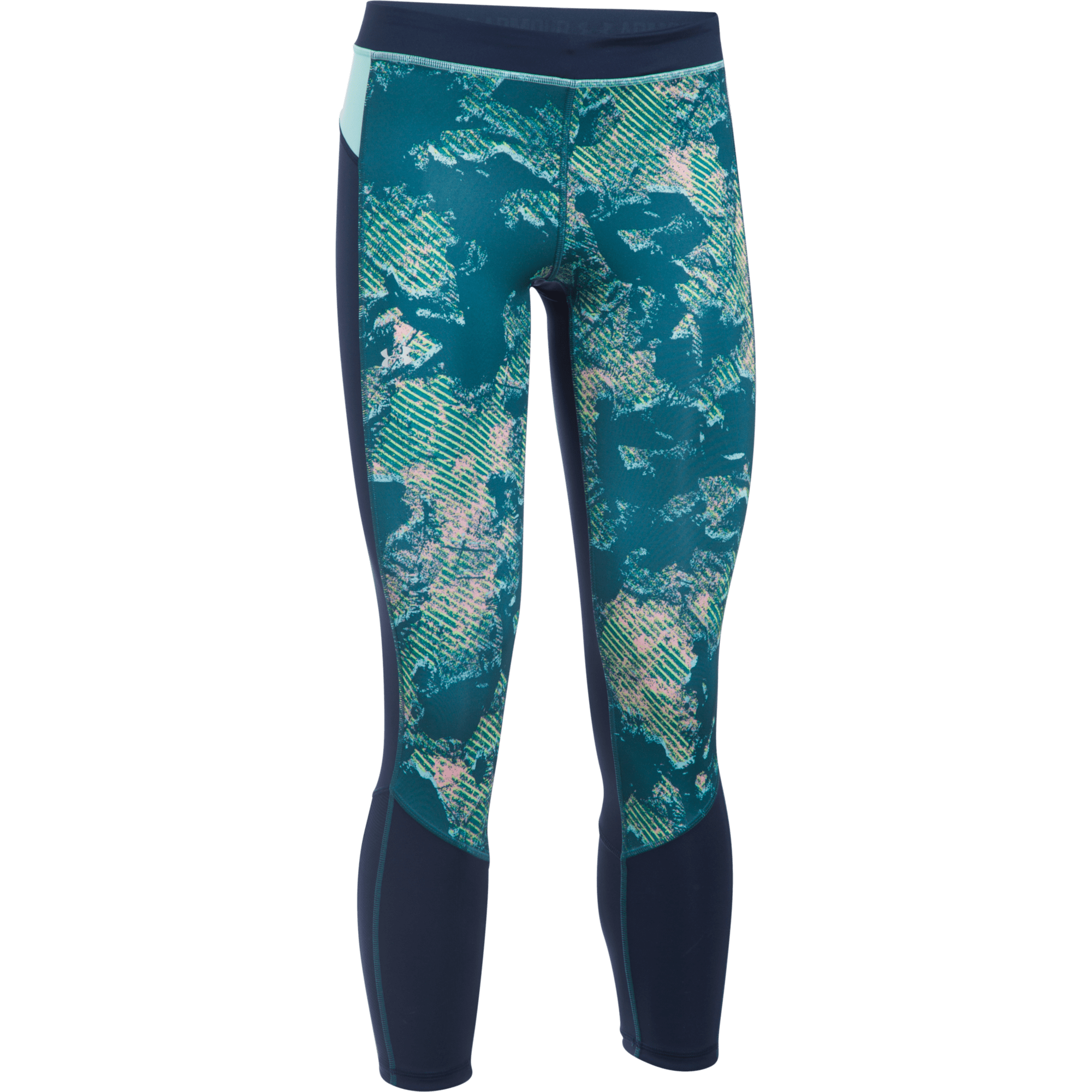 They're not the only new items from the brand that help control your body while exercising – the Bandit 3 running shoes are the first kind from UA that cushion the foot during explosive moves and cup the heels so it molds to your feet.
While working out in them my feet have felt light on the treadmill and my toes have been free wriggle thanks to it's knitted top. Available in three colors, they're priced at AED499 each.