Under500 Dubai Meal Delivery Plan Review
I Had All of My Meals Delivered For a Week and Here's What Happened to My Body
I'm constantly trying new diets in order to lose weight but bot get bored, so when I heard one of my favorite healthy lunch spots, Under500, was now doing diet plans, I couldn't wait to try it out.
You can either select the 5 or 6-day plan, using a dropdown menu on the website to select meals. Each of my lunches was a salmon dish and every dinner was chicken since I wanted to avoid red meat (you can have beef). Mine was the weight-loss (Lean) plan but you can also choose clean eating (Clean) and muscle mass (Mean) options which have more calories.
Farah, the Nutrition consultant and Business Development Manager, advised me to make a few replacements to my meal plan as the avocado lover in me was going a bit overboard.
"For Tuesday you chose avocado as sauce for the veggies for lunch, with a PM snack and for dinner," she pointed out to me. Ooops! "I recommend that we replace the snack and the salad for dinner with other options, since avocado is good source of fat but if you eat moderate amount then it will be better."
She also recommended that I choose my carbohydrates more carefully. "One more thing, what do you think about replacing the rice for Wednesday or Thursday for another carb such as quinoa?"
Along with portion size, these are all things I choose to ignore when I'm making meal choices completely on my own, something which is likely to have contributed to my weight again since moving to Dubai two years ago. Since piling on the initial pounds, I have fluctuated in weight as I go through phases of doing drastic diets and exercising, then making no effort at all.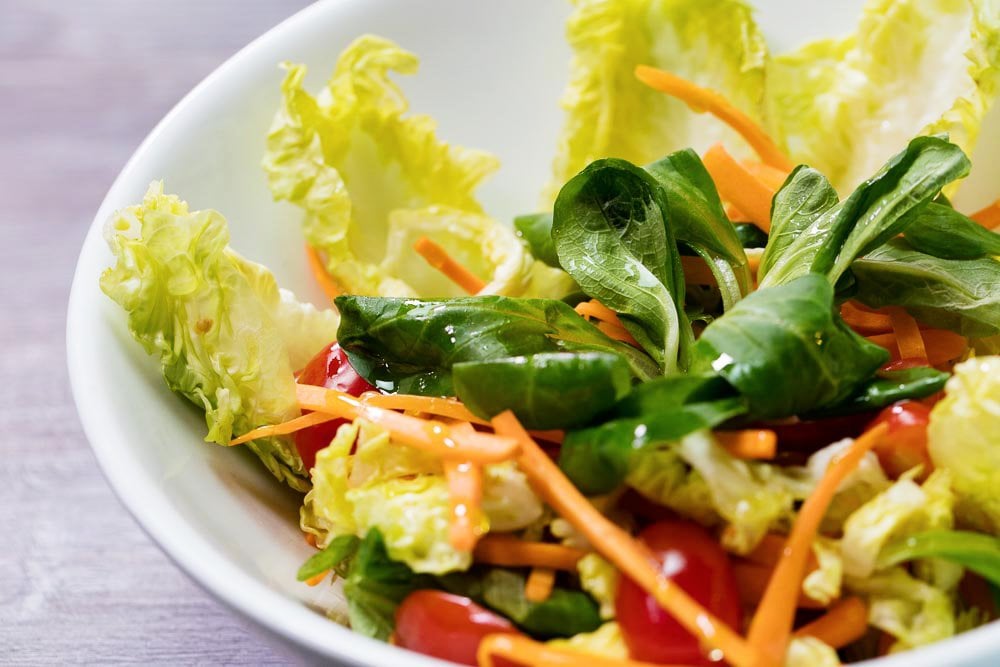 "We understand that with increasingly busy lifestyles, people might not have the time to focus on their nutrition and health. Our programs have been generated to address diverse health and fitness goals, and offer great taste without the guilt of overindulgence." Fadi Ghaly, Co-Founder of Under500 says about his reasons for launching the service.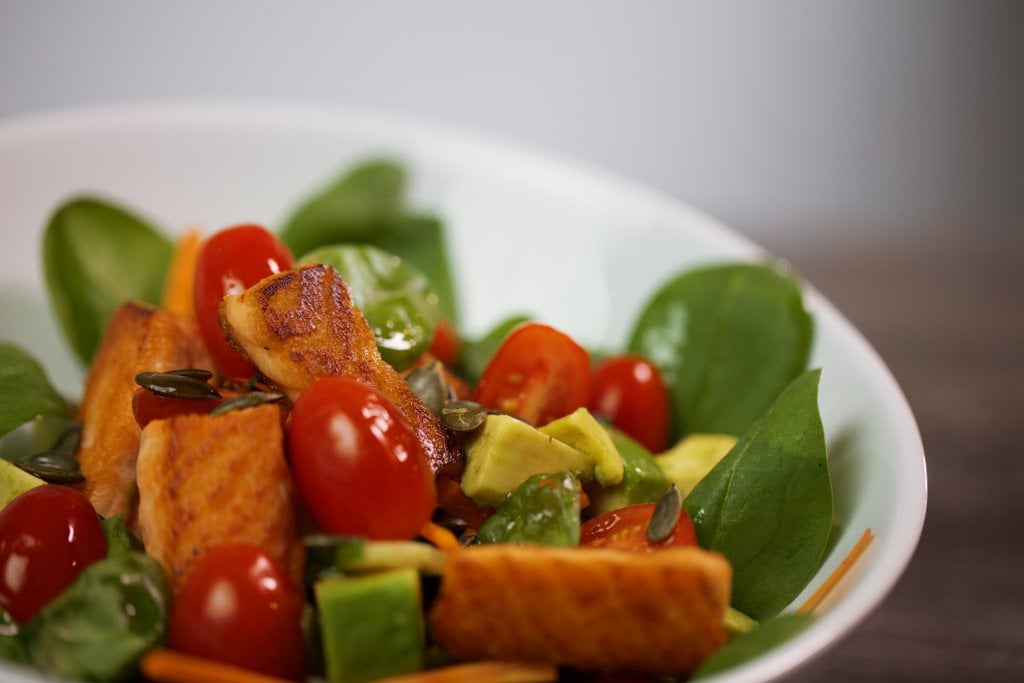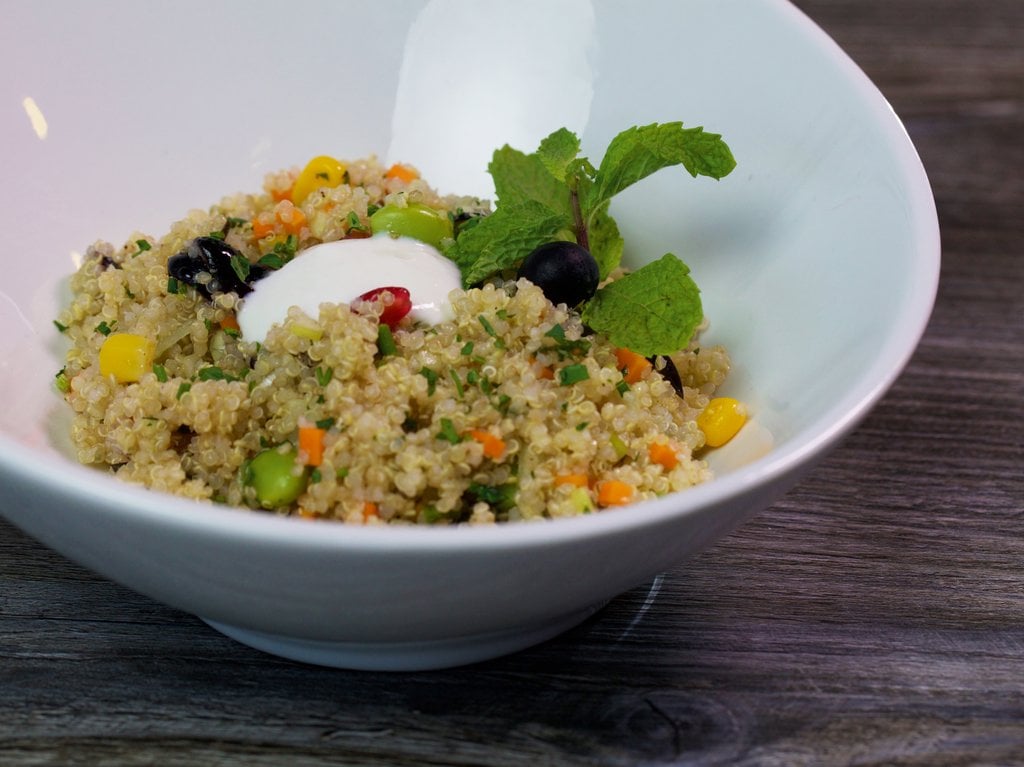 With three meals and two snacks, I knew I'd be satisfied while on the plan as I've endured diets that involve much less food, for a longer period of time. But I was absolutely stuffed by the end of the day and often got frustrated that I hadn't set an alarm to get up and grab my snacks from the fridge because I'd be left with too much to devour int he evening. Oh but I did…
I hadn't eaten so well in a while, with the likes of avocado scramble, overnight oats and omelettes for breakfast, and teriyaki, Cajun spice or lemon & herb salmon with plenty of asparagus, broccoli, noodle or roasted veggies as a side.
With melon as a morning snack and something like hummus or nuts in the afternoon, by the time dinner came around, I rarely finished my spicy, blackened, garlic or lime & coriander chicken (with vegetables and a side salad or slaw).
Each meal (roughly 450 calories for mains and 100 for snacks) came labeled to make it easy to know when I should have it and what it was.
My plan didn't include anything such as their beverages and desserts as I was on the lower end of the calories scale, but on the last day they missed my granola and blueberry yogurt breakfast from the delivery so sent someone along with a green juice and brownie to make up for the lost energy.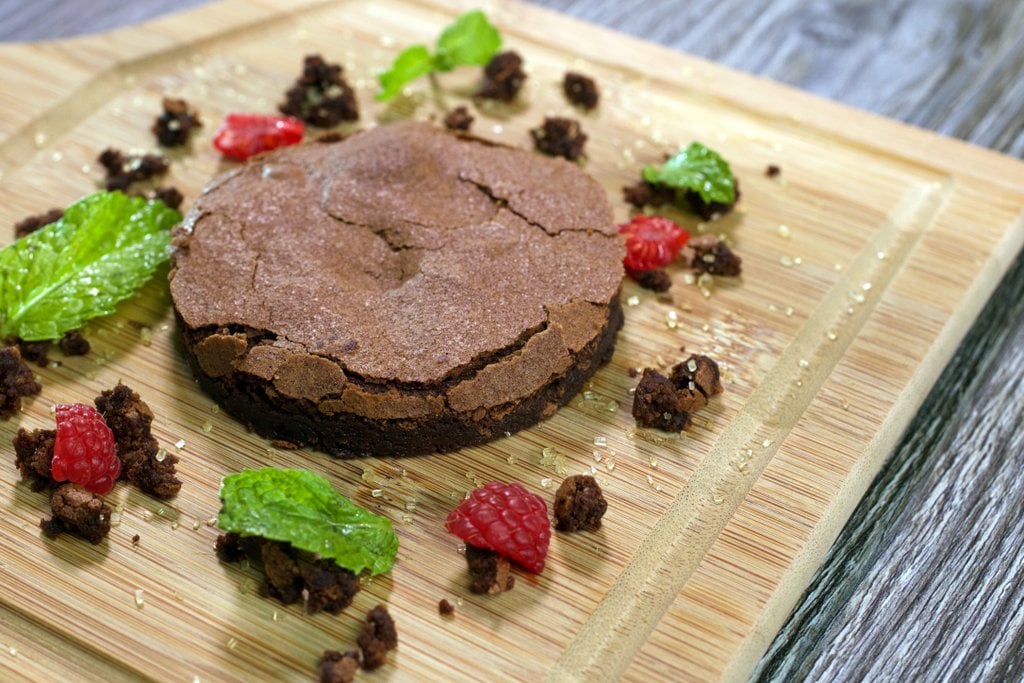 Although, I felt full all the time, I was worried I would actually gain weight on the plan. However, After five days I had maintained my starting weight, something I think was firstly down to not working out at all that week and secondly, I probably could have done with consuming a few hundred calories less (I was having approximately 1,600).
Plans start at AED2,800. For more information, visit under500.com or call +971 4368 2907.
Image Source: Under500