VeganNation to Launch VeganCoin
Vegans Could Have Their Own Currency. Here's Everything You Need to Know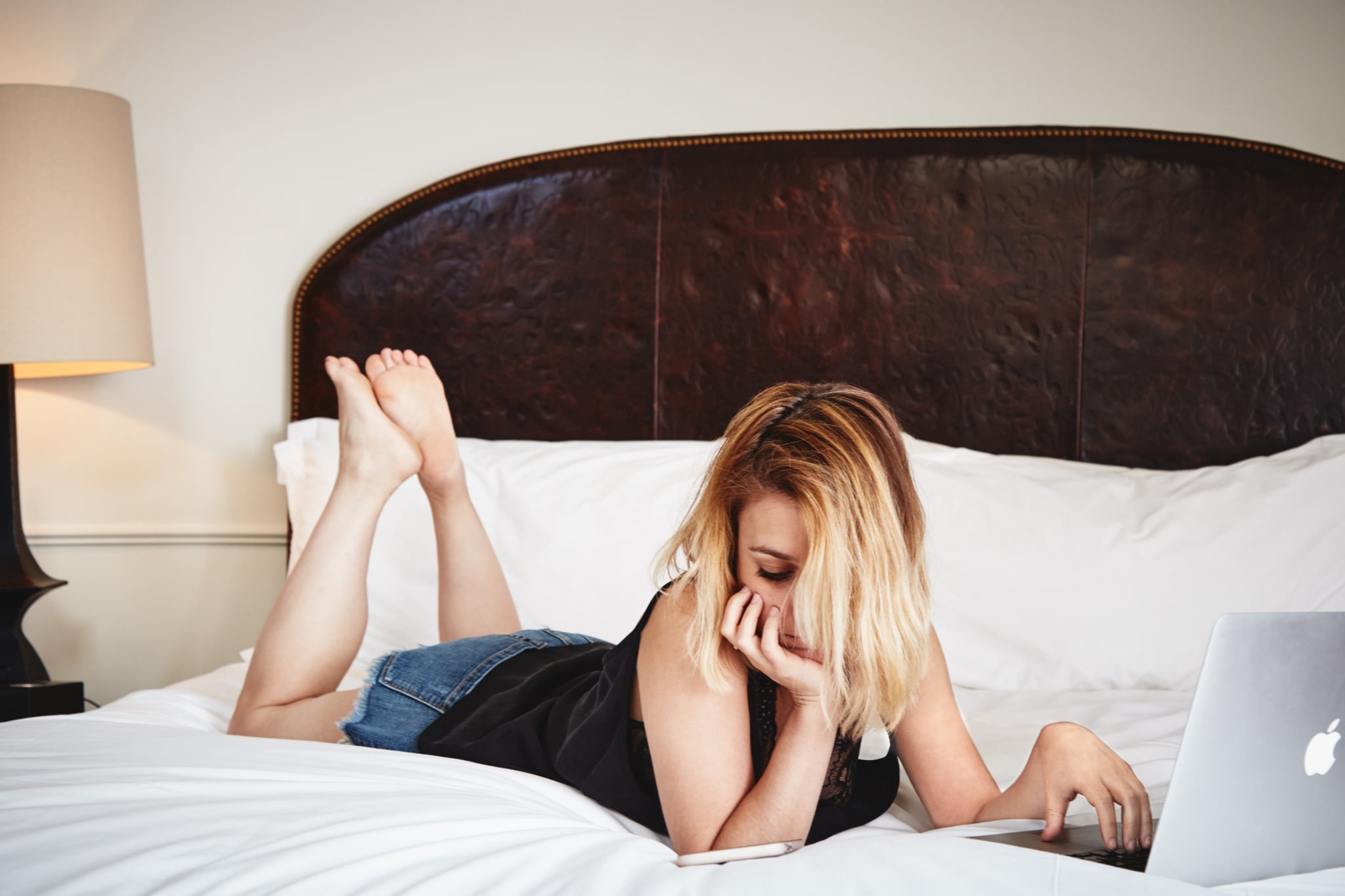 It's no secret that going Vegan is en vogue. Even in the Arab world, the trend has caught on, especially after the much talked about Netflix documentary, What the Health.
And now there's a social platform for vegans. VeganNation is a global community which has basically taken the best aspects of Facebook, Pinterest, Airbnb, added UberEats, and rolled them into one with veganism as the common denominator and instead of buying things with cash, just pay using VeganCoin, a virtual currency much like BitCoin. But what does that actually mean and why are people using it instead of money?
Some people believe that cryptocurrency will be the way we use money in the future - a virtual currency that doesn't exist in your hands. So when BitCoin - a type of cryptocurrency came out - people went crazy and bought so much of it, prices of bitcoin went through the roof (because there was a limit to the availability of them in the market). They became a valuable form of virtual currency.
VeganCoin is also a virtual currency and you initially pay real cash to get them, but then you use VeganCoin on the website to buy, exchange or sell services or products. Will it be more valuable than real money? We don't know. Some say yes and some say no but there are people out there who are trying to collect them because they believe in their value.
For Thomas the belief is, even retailers who get paid in VeganCoin, will take that money and use it right back on VeganCoin for other services. And if they want real cash, they'll find people all over the world who want to buy VeganCoin.
Launching in May 2018, this vegan ecosystem is the brainchild of Isaac Thomas, the CEO of VeganNation, who came up with the idea because he was starving. Literally.
On a cycling trip in the Alps, Thomas, who eats no eggs, dairy or fish and will not use products that aren't absolutely cruelty-free, couldn't find anything to eat. After cycling for hours, a ravenous Thomas started thinking about how there must be someone in the Alps that was vegan and would be good with hosting and feeding him a vegan meal.
Boom. VeganNation was born and its mission is to make veganism easier, more accessible and approachable for people looking to live that lifestyle.
Unlike some social media platforms that have been and gone, or diets such as Atkins or Dukan, veganism is not just a fad. There are currently 300 million vegans in the world. In Western Europe, veganism has grown by 100 percent a year. In the US, it's grown by more than that. Three school districts in Brazil are only serving vegan food in their schools, with plans for more.
Yes, it's true that celebrities have made it cool (like Beyoncé, Miley Cyrus, Liam Hemsworth, Ariana Grande, Jared Leto and Brad Pitt to name just a few) but Thomas is convinced VeganNation is here to stay. This is what we learnt from him.
1. Veganism isn't just about food. It's a lifestyle
One of Thomas's favorite misconceptions about veganism is that it's only about what you eat. It's actually a lifestyle. What's the point in being vegan if, for example, the lipstick you are using was tested on animals? Kind of defeats the purpose. If you're gonna go vegan, it starts with an ideology: don't use anything that takes advantage of other beings.
2. There's a vegan clothing brand in the works
They are working with a bunch of young and funky brands to make recyclable and ethically sourced clothing. Aside from being healthy and perceived as 'cool'– veganism is also about working together to change the world, and this is one of the ways to do that, Thomas believes.
3. Being vegan is hard … but it'll get easier
The challenges that face vegans is finding stuff that is purely vegan and cruelty-free. Vegans have to do a lot of research. And we're not talking just food, that's the easier part. We're talking cruelty-free moisturizer and makeup, clothes that aren't made by harming the environment, and man, the list is long. VeganNation wants to take the guesswork out of it. Their platform serves as a market place where people can talk, share recipes, information, venues, products and experiences they've had to make it easier for another person to make an informed decision.
4. Being vegan is expensive. So now what?
There's a ton of variety, but it's pricey. Thomas believes that as veganism grows, and the food industry starts investing more in vegan products, creating competition between brands, that's going to drive the prices down, as a result.
5. The Middle East will go vegan
It's a known fact that Prince Khalid, the son of Al-Waleed bin Talal, the Saudi Prince and billionaire, has made it his mission to turn the Middle East vegan. He plans to open at least 10 vegan restaurants by 2020, according to his Facebook page. Thomas believes Dubai isn't far off. A hip destination that is always ahead of market trends, veganism is growing there, although he admits, at a slower pace.
Personally, I can vouch for Dubai. Since my foray and subsequent failure into veganism (I've settled for a weekday vegetarian instead), I've got the vegan dining scene cornered and I can tell you there's A LOT of really good food to be had. Just in case you're thinking of giving it a go.
Vegan Nation from Vegan Nation on Vimeo.
Image Source: POPSUGAR Photography