Vegetarian Sweet Potato Veggie Burger Recipe
This is How to Make One of the Best Veggie Burgers on the Planet - Slight Exaggeration, but It's Delicious
Frozen veggie burger patties are OK. They get the job done. But with just a little extra effort, you could be sinking your teeth into this amazingly flavorful sweet potato burger.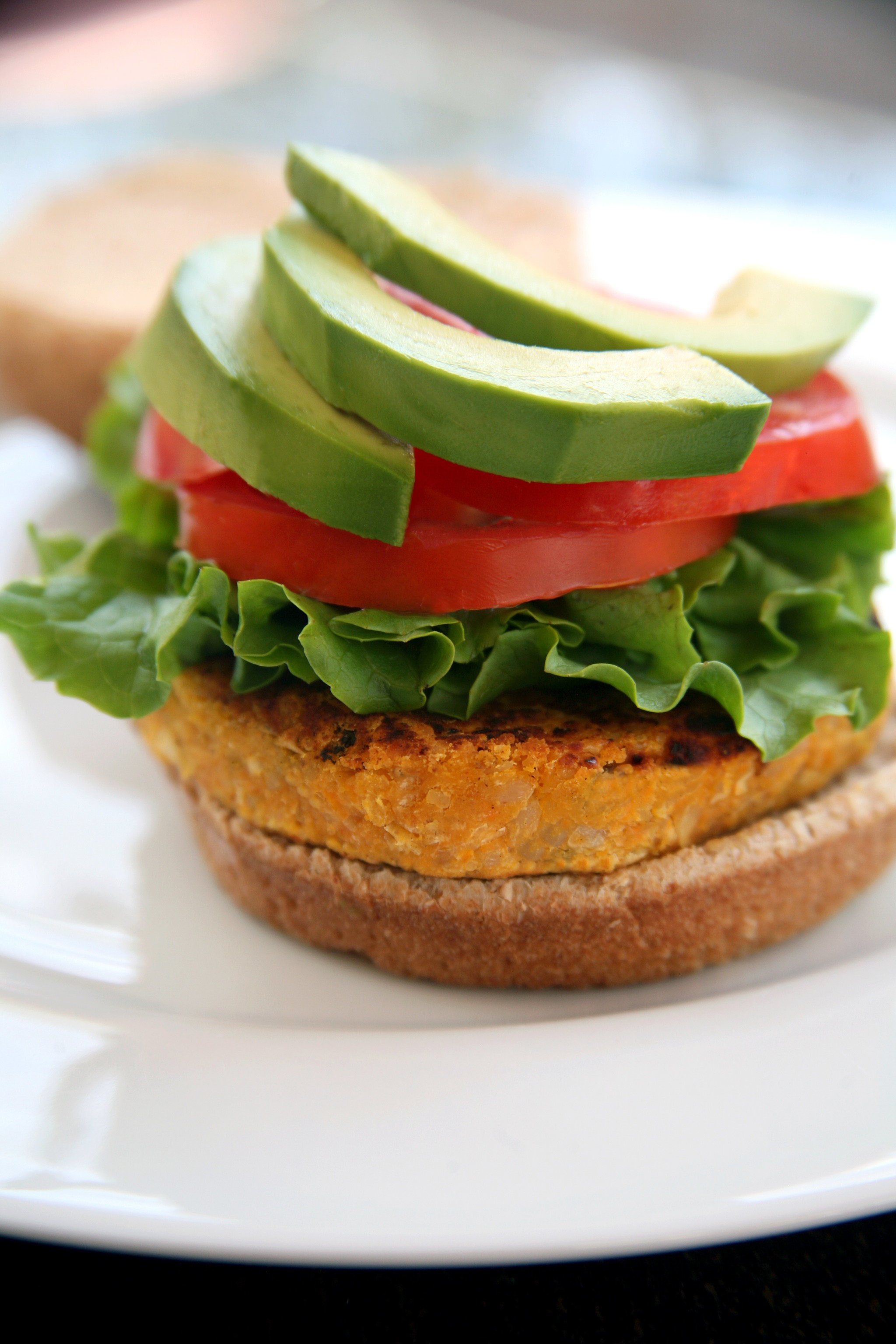 It's super simple to make since it's only seven ingredients. And if you roast the sweet potato and cook the rice ahead of time (or use frozen rice you have in your freezer), these would take 20 minutes to make.
At around 150 calories, each patty is packed with sweet potato, white beans, and rice that offers almost five grams of fiber and six grams of protein. Talk about satisfying! This is one veggie burger recipe you'll want to make again and again.