What's the Difference Between a Dietitian and Nutritionist?
The Shocking Reason You Absolutely Should See a Dietitian, Not a Nutritionist
Whether you have goals to lose weight, grow your booty, or PR your next half-marathon, dialing in your diet is a must. Seeking the advice of a professional who specializes in nutrition is helpful, since this is what they do for a living. But keep reading to learn why you want to make an appointment with a dietitian, not a nutritionist.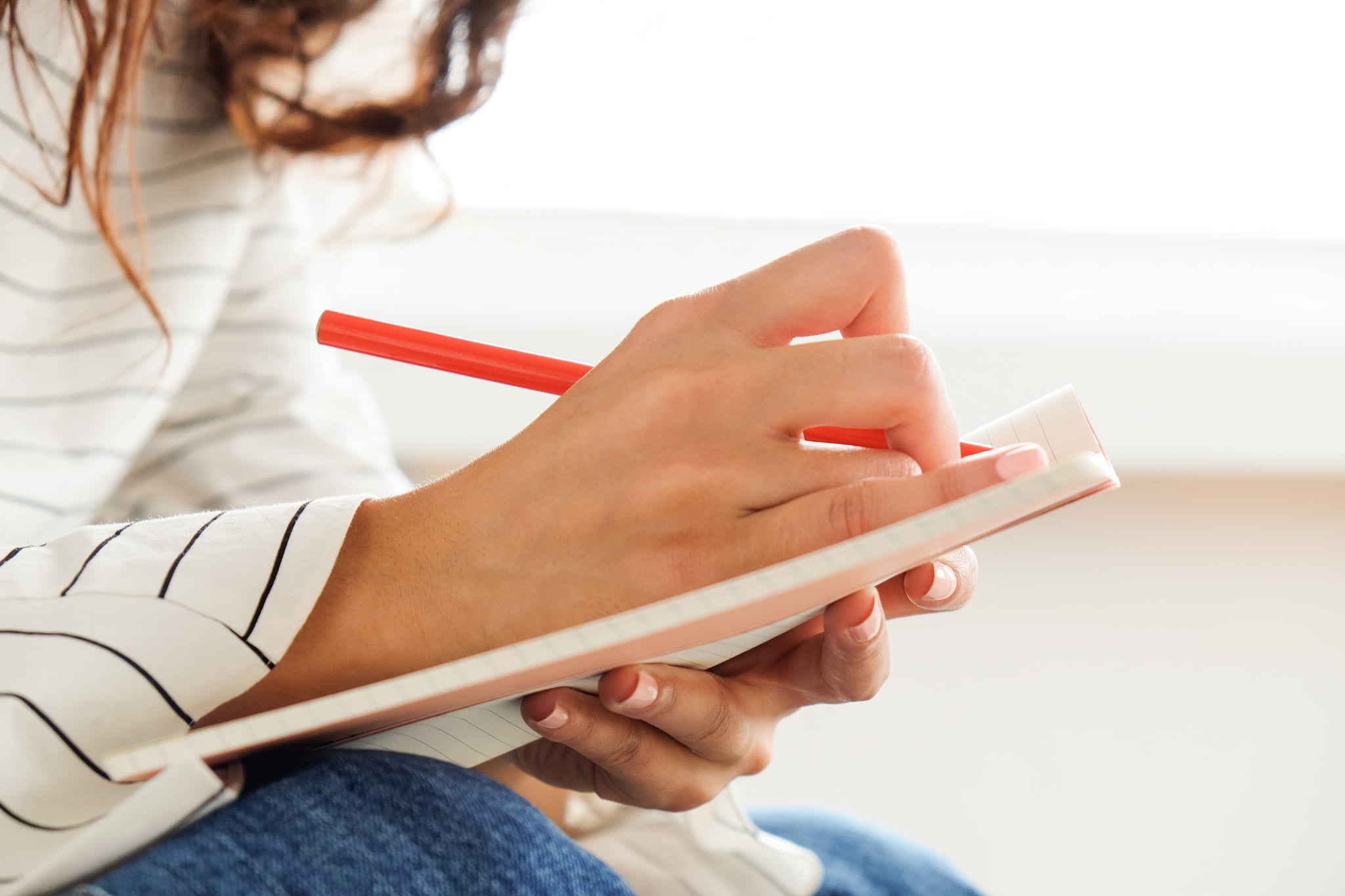 Both know about nutrition, but the difference lies in the education and training they've received. Did you know that nutritionists need no formal training, no license, and no certification to practice? Basically anyone can call themselves a nutritionist, because there's no regulation regarding this title. Shocking, right?!
Registered dietitians Leslie Langevin, MS, RD, CD, of Whole Health Nutrition, and Lisa Bunn, RD, CSCS, director of nutrition at the Genavix Wellness Network, say that dietitians, on the other hand, require four things:
A minimum of a four-year college degree, where they studied nutrition, human physiology, and other sciences
A 1,200-hour, supervised, hands-on internship
Passing a national credentialing three-hour exam, which covers nutrition information from food service to clinical to community nutrition work
Maintaining at least 15 continuing education credits per year
Leslie adds that dietitians are one of the few providers who are licensed or certified by the state as a nutrition provider and can accept insurance for working with patients. Dietitians are evidence-based and comply with a code of ethics to guide their practice.
The confusing thing is that some dietitians refer to themselves as nutritionists, but you know you can trust their advice if you see the initials RD (registered dietitian) or RDN (registered dietitian nutritionist) after their name. That's not to say that nutritionists aren't knowledgeable or helpful! They're just not certified, so if that's important to you, seek the advice of a registered dietitian.
Image Source: POPSUGAR Photography / Paul Kabata