What Does Meghan Markle Eat?
Meghan Markle Reveals the 1 Dessert She Eats Weekly — and It's Healthy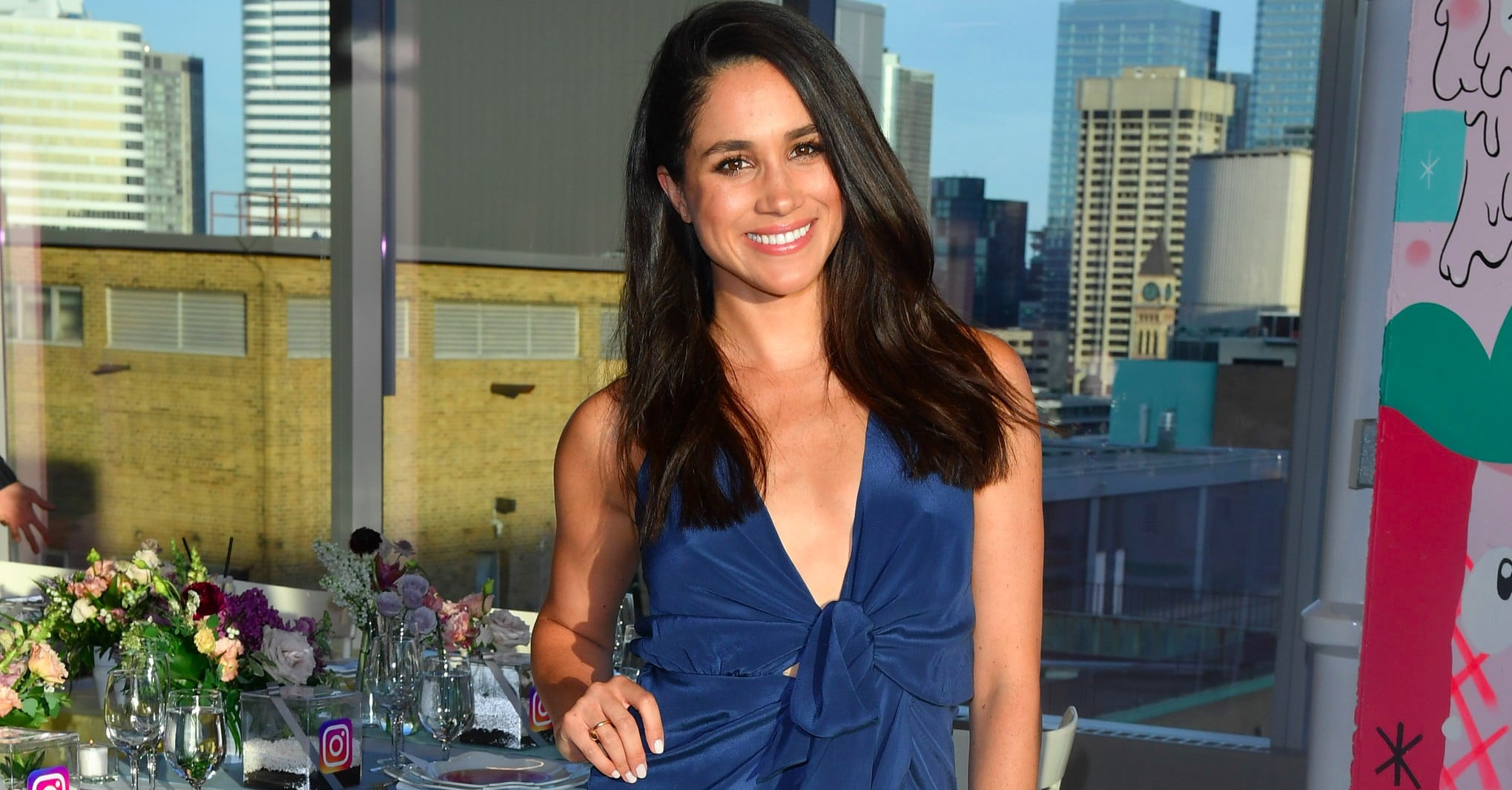 Meghan Markle is one healthy eater. During a recent interview with Good Housekeeping, the 35-year-old actress and current girlfriend of Prince Harry shared her five refrigerator must haves, and we're pleasantly surprised. In addition to hummus, almond milk, green juice, and carrots ("because I love them and so does my dog, Bogart, strangely,") Markle also revealed her love for chia seed pudding. The Suits actress even confessed to making the dessert "every single week."
Fun fact: chia seed pudding is actually low in calories and will leave you feeling full after, so it makes sense why Meghan Markle is a fan of the yummy dessert that we often eat for breakfast. If you want to try out chia seed pudding for yourself, you're in luck. We have our go-to chia seed pudding recipe and 8 chia seed pudding recipes that will make your mouth water so you too can eat like a soon-to-be princess. Read her full interview with Good Housekeeping.