What Is Keto Flu?
12 Common Keto Flu Symptoms, and 12 Ways to "Cure" It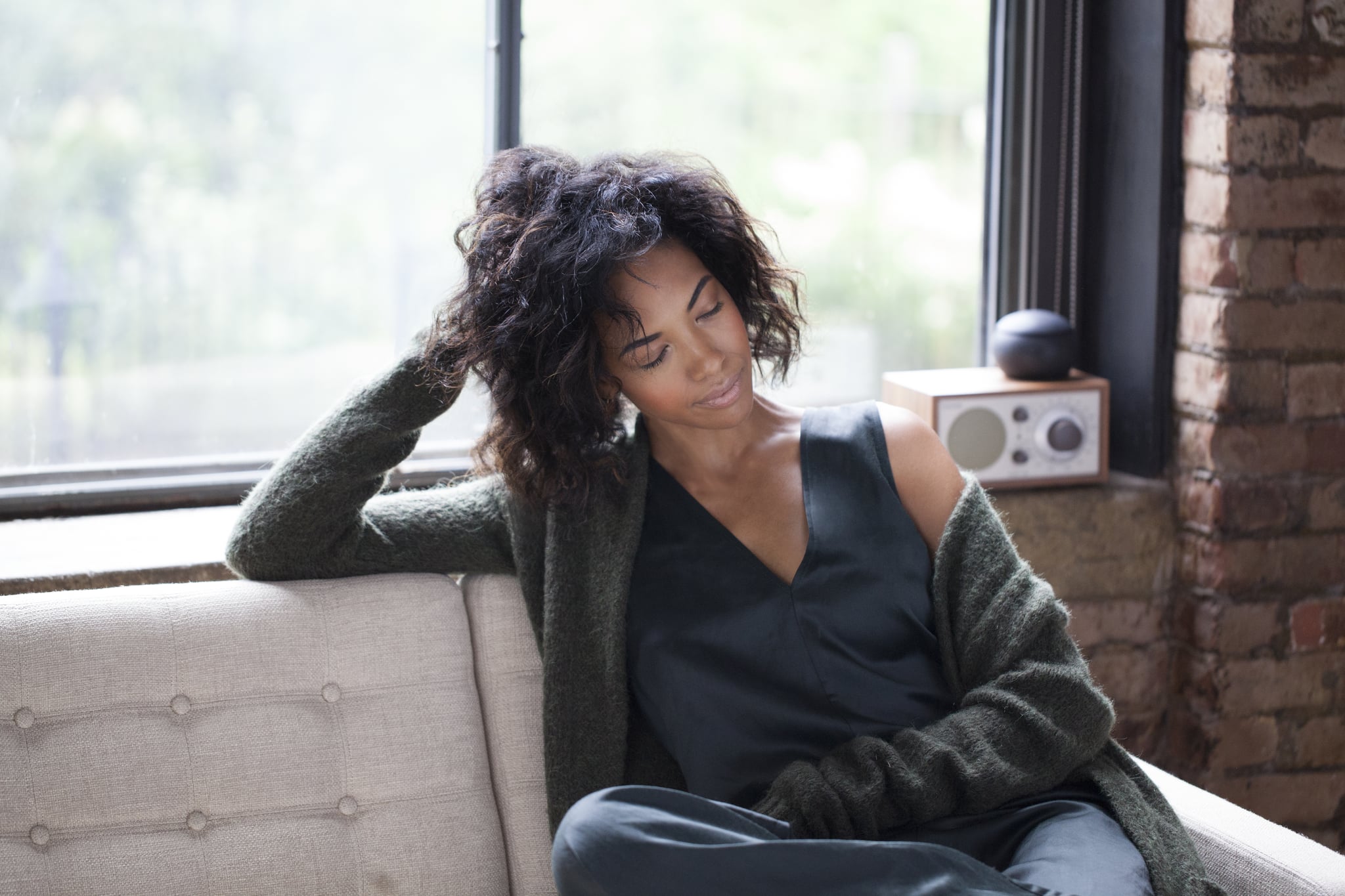 While the keto diet can lead to massive weight-loss success, there's a period of carb detoxing that can send the body into a bit of a shock. Have you heard of keto flu? It's real, it's nasty, and if you don't know about it (and you start a ketogenic diet), it can be really alarming.
While your body switches from using glucose (which is from carbohydrates) for energy to using ketones (which are from fat), you'll experience some pretty uncomfortable symptoms for anywhere from two to three days to two weeks. Your brain can become "foggy, headachey, and just not nearly as sharp," said Lisa Eberly-Mastela, RD, MPH. If you find yourself lashing out at a family member for no reason or not sleeping very well, you're not alone. Here's what to look out for and expect.
Headaches (can range from mild to severe and vary in duration)
Stomachaches, irritation, and digestive distress
Brain fog, confusion, and poor concentration (sometimes called "keto fog")
Fatigue, lethargy, and lack of energy
Irritability, moodiness, crankiness, and even anger (sometimes called "keto rage")
Dizziness
Nausea (varies in intensity)
Muscle cramping, weakness, and achiness
Lack of libido
Poor sleep, lack of sleep, or trouble falling asleep
Bad breath
Sugar cravings
We know — it's a lot to take in, especially if you're caught off guard! Go in with your eyes open and realize that it will pass — and there are ways to mitigate the symptoms. Here are some of the most common suggestions:
Drink salt water.
Drink more water.
Get electrolytes.
Take magnesium supplements.
Eat alkaline foods to combat the acidity.
Drink hot herbal and/or ginger tea.
Drink warm water with lemon.
Cut down on exercise (temporarily).
Cut down on oils but amp up nuts, avocados, and food-based fat sources.
Avoid packaged foods.
Eat lots of dark leafy greens.
Eat a small amount of "clean carbs" in the first few days (like fruits or vegetables).
Everyone's body is different, and your reaction to transitioning into ketosis will be unique to you (read: symptoms will vary and you may not have all of these!). Consult a doctor before making any kind of diet change, and be sure to check in regularly to ensure you're staying healthy.
Image Source: POPSUGAR Photography / Rima Brindamour
Product Credit: NOMIA jumpsuit, Tibi sweater // France & Søn Moduline sofa