What Is Maté Tea?
You'll Never Drink Green Tea Again After Trying This
If you thought switching over to free tea changed your life, have you tried Maté Tea? The South American drink is said to come with a ton of health benefits including relieving stress, pain, allergies, sinusitis, insomnia and fatigue. It also is said to burn fat, boost energy and mental focus, enhance physical endurance, aid digestion, support cardiovascular health and reduce and attack cancer cells.
It's strength can be compared to coffee and it can make you feel as good as when you're chomping on your favorite chocolate!
The tea is big in Lebanon and Syria and in the UAE, one restaurant, Hala Organic, recently started it serving it. The leaves are full of antioxidants, amino acids, polyphenols, vitamins and minerals but we must warn you, it's an acquired taste.
Could this be the next health trend?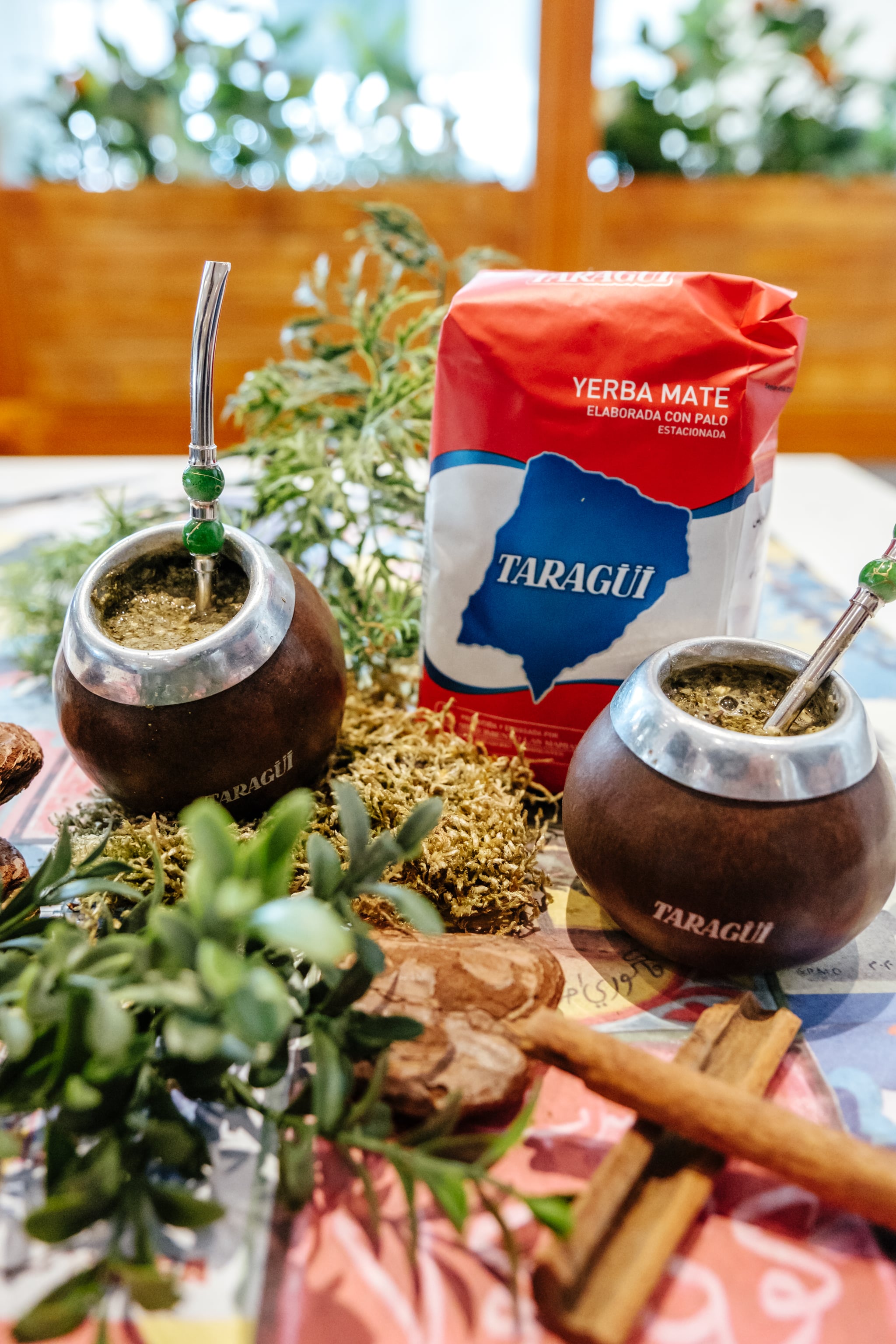 Image Source: Hala