What Medicinal Tea Should I Drink To Cure Illness?
What Tea Should You Be Drinking For Optimum Health?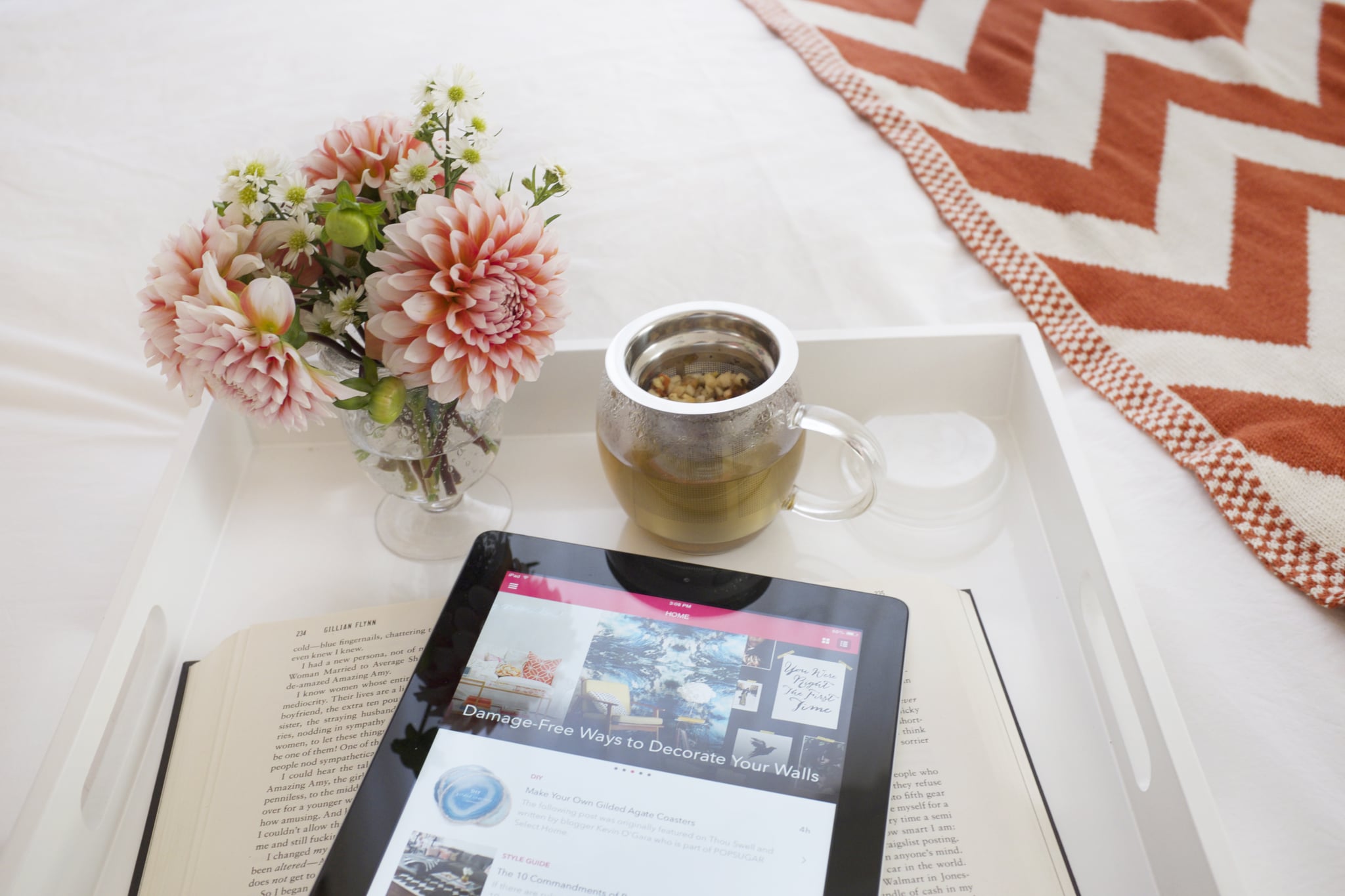 Obsessed with tea? We're not surprised. It seems there's a tea out there for every need and while the drink the can do the simplest things like help reduce bloating and aid sleep, certain beverages can also work wonders for your weight and cure illness.
"The medicinal teas we offer in SHA are a fundamental part of our program, which is based on macrobiotic nutrition but adapted to modern times. By following this diet we determine our condition and constitution and balance it through the lifestyle and the diet, but medicinal teas are very helpful when you want to shorten the journey," Lola García, Expert in Nutrition at SHA Wellness Clinic told POPSUGAR Middle East.
"To relieve constipation agar tea is very helpful, for diarrhea or tiredness, ume shokuzu helps a lot, plus shiitake tea regulates tension and creates a calm and grounded feeling when taken on a regular basis. It also aids as a diuretic and allows fat release."
If like celebrities such as Gwyneth Paltrow, you favor the macrobiotic diet, there's even a tea that helps keep everything in check for that!
"Kukicha tea is a healthy choice for grains, vegetable, and bean-based diets due to its alkaline qualities and extremely low caffeine level,' Lola adds. "It naturally aids in the digestion of grains and gives it the unique ability to neutralize acid and alkaline elements in the foods we eat."
So what else should you be drinking to help your body along the way? Read below for Lola's tea lowdown.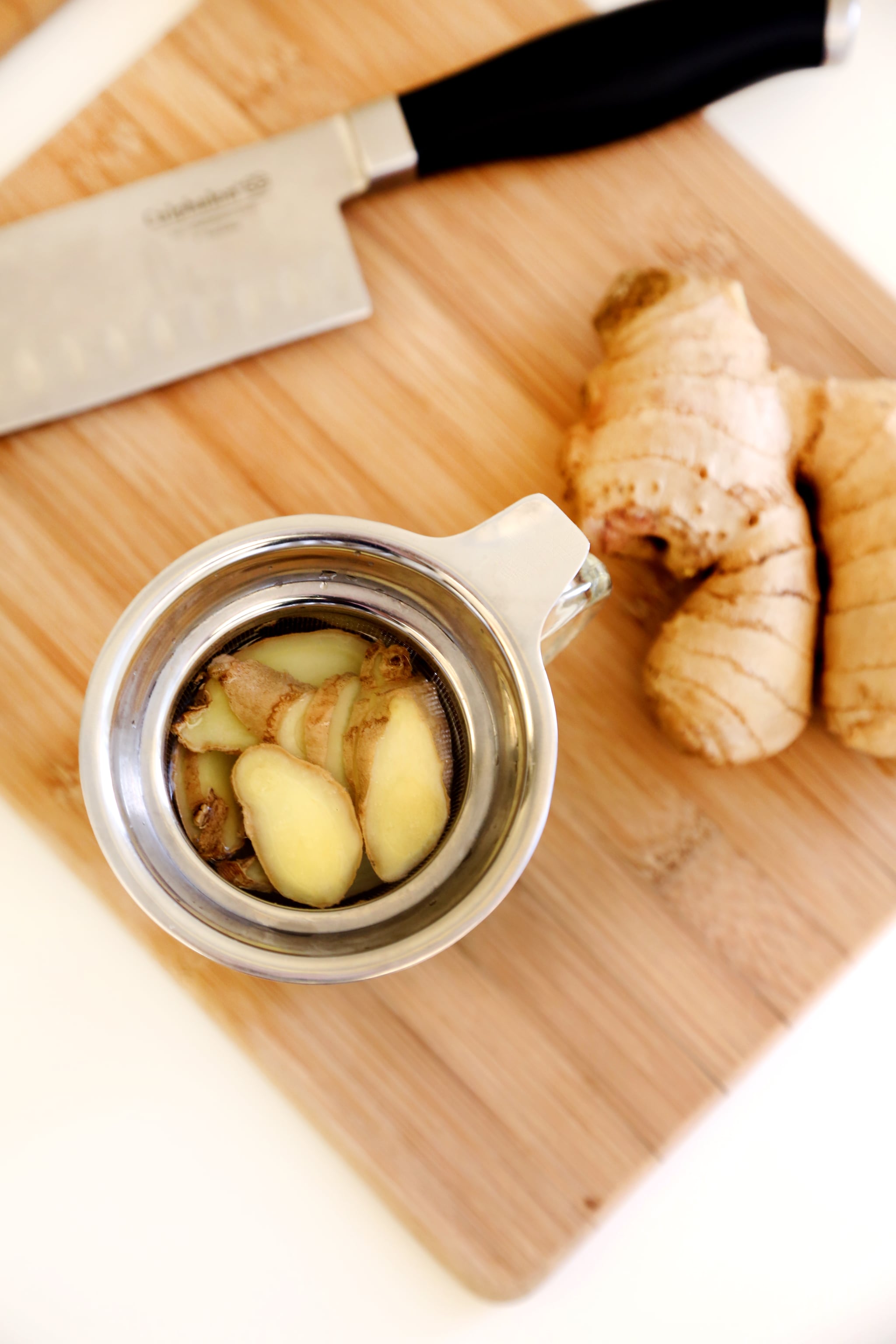 For hormonal balance:
Mu tea: This is very good for women as it helps to balance the hormonal system. This tea is good for relieving tiredness and to lose weight. It's better to enjoy this tea in the morning because it has a small amount of ginseng. The taste is a bit bitter.
For relaxing:
Dry daikon tea: Daikon is a white radish that has a relaxing effect on the body and aids in healing. It acts as a diuretic and aids in weight loss by combatting cellulite through the elimination of animal protein. It tastes more like a mild vegetable broth and you can have it after lunchtime.
Medicinal teas are very helpful for weight-loss diets, especially the dry daikon tea and the shiitake tea. In order to loose weight take the tea everyday for one month and avoid animal quality food.
For aiding digestion:
Apple kuzu tea: Apple juice in general helps the liver and gall bladder. It also helps relax the stomach. Served warm it creates a relaxing and soothing feeling. Perfect for daily use before bedtime. It tastes sweet.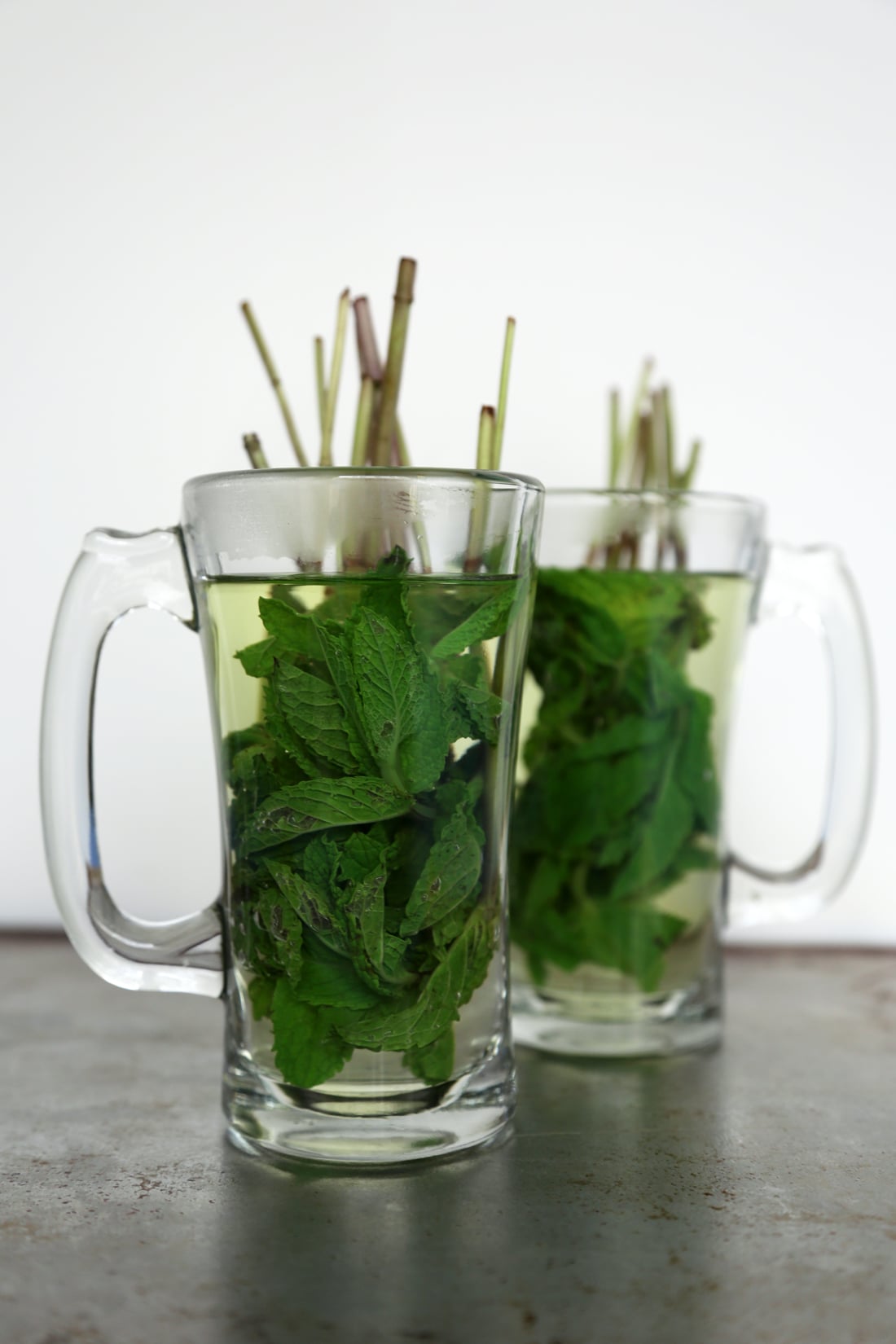 For settling the stomach:
Chamomile: Chamomile is an extraordinary herb principally known for its dozing and stomach issue recuperating properties. Anytime of the day is good to have a camomile tea, and it tastes very mild.
For cooling down:
Fresh daikon radish drink: This may reduce a fever by inducing sweating. Mix 1/2 cup grated fresh daikon with 1 tablespoon of tamari soy sauce and 1/4 teaspoon grated ginger. Pour hot bancha tea over this mixture, stir, and drink while hot.
For boosting the organs:
Dandelion Root Tea: This strengthens the heart and small intestine function and increases vitality. One tablespoon of root to 1 quart of water. Bring to a boil, reduce flame, and simmer for 10 minutes.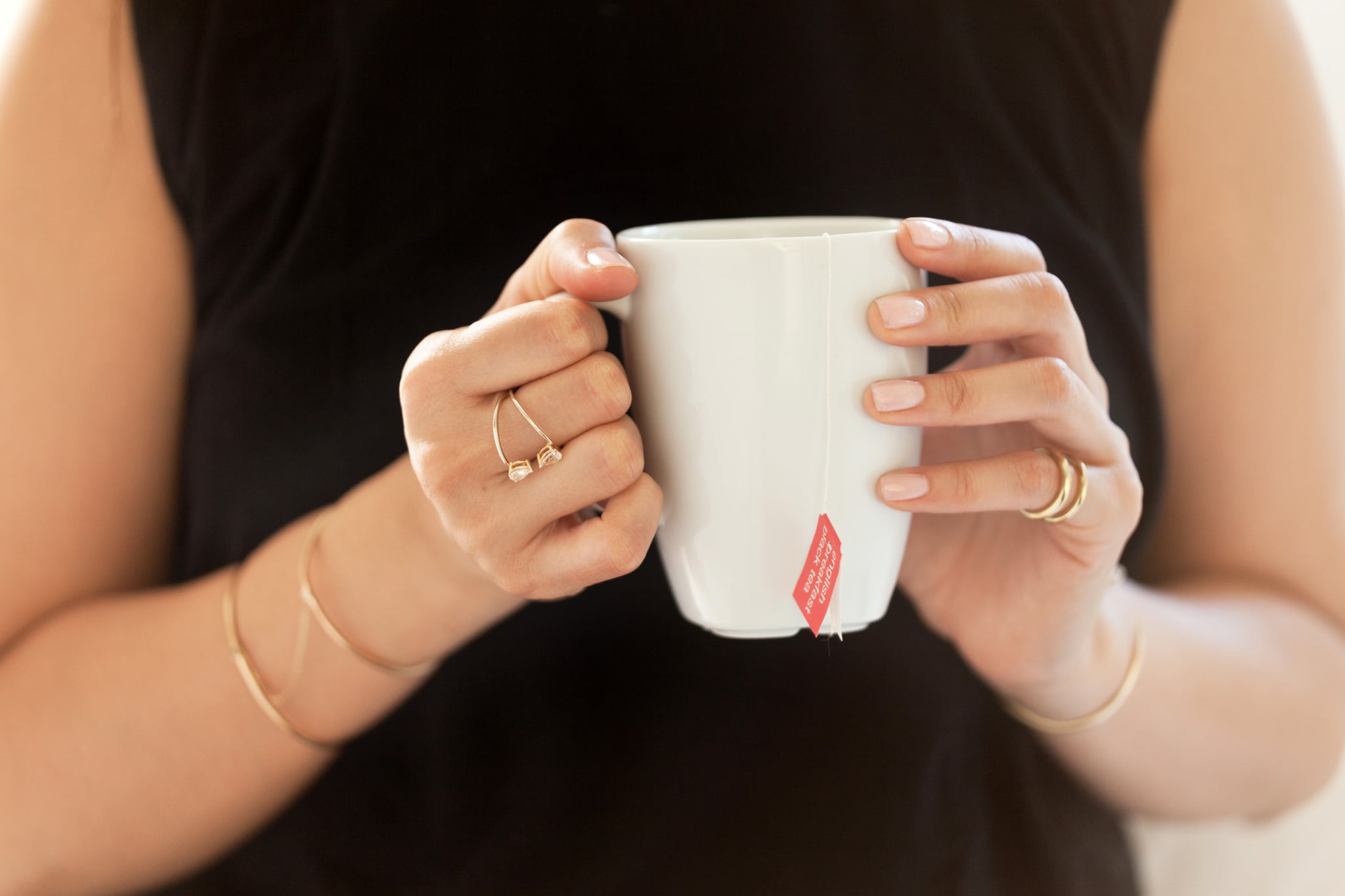 For increasing energy:
Kuzu (Kudzu) Drink: This strengthens digestion, increases vitality, and relieves general fatigue. Dissolve a heaping teaspoon of kuzu powder in 2 teaspoons of water and add to 1 cup cold water. Bring the mixture to a boil, reduce the heat to the simmering point, and stir constantly, until the liquid becomes a transparent gelatin. Stir in 1 teaspoon tamari soy sauce and drink while hot.
For killing a cold:
Lotus Root Tea: To aid in coughs and dissolving mucus. Grate 1/2 cup fresh lotus root, squeeze the juice into a pot, and add a small amount of water. Cook for 8–10 minutes. Add a pinch of sea salt and drink hot. If using dried lotus root, cook in 1 cup of water for 12–15 minutes, add a pinch of sea salt or tamari soy sauce, and drink hot.
For more serious illnesses:
Mugwort Tea: Good for ridding the body of worms and for jaundice. One tablespoon mugwort to 1 quart water. Bring to a boil, reduce flame, and simmer 5–10 minutes. Use carefully, so as not to create constipation.
For general wellness:
Roasted Rice Tea: Good for all sicknesses. Prepare using the same method as for roasted barley tea. This is also a good tea for reducing fever.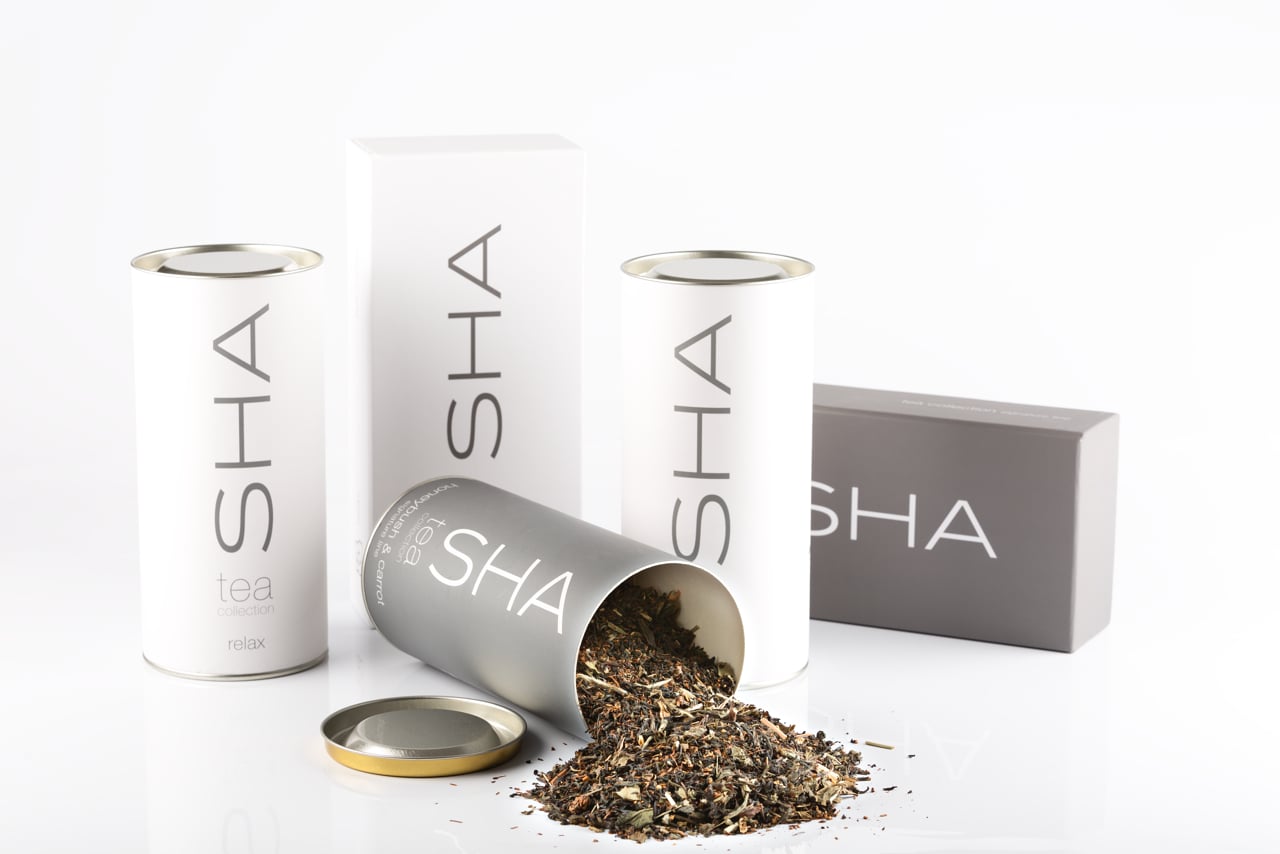 Image Source: POPSUGAR Photography / Jae Payne