What is the New Atkins Diet?
Kim Kardashian Lost 60lbs on the Atkins Diet... and She Even Ate Carbs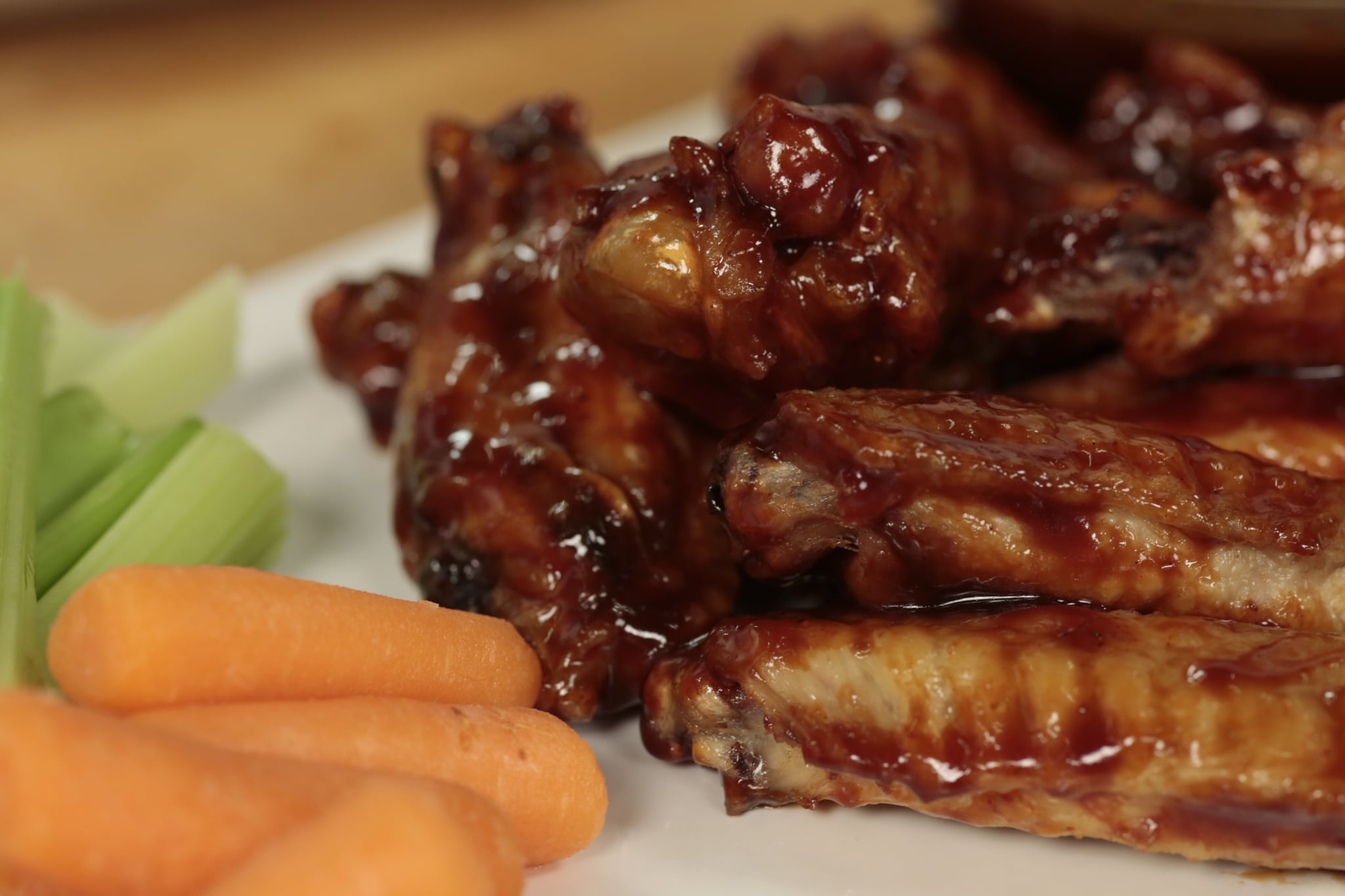 When most people hear the words "Atkins Diet", visions of fatty meat and dripping butter probably come to mind.
But the days of having to completely shun healthier choices in favor of slimming down fast are gone it seems, at least it is with the New Atkins plan.
Kim Kardashian recently told People magazine exactly how she dropped an impressive 60-post-baby-pounds after welcoming her second child to the world, giving fans a play-by-play of what she devours in a three-day timespan. The same diet - where she consumes less than 1,800 calories per day - helped her drop 55lbs after giving birth to North West in 2014.
While Kim (and celeb fans Adriana Lima, Megan Fox and Jennifer Aniston) probably have a little help in the kitchen department from personal chefs, for the rest of us, here's the gist of how to shed fat on the high protein plan.
The New Atkins Lifestyle is much easier to stick to...
Chief nutritionist for Atkins UK, Linda Byrne, says The New Atkins Plan is about improving metabolic health and maintaining weight by eating a combination of moderate protein, healthy fats and complex carbs. Compared to the original Atkins Diet, this allows greater flexibility, with people being able to choose which of the four phases to begin at according to their personal needs and goals.
Yes, you can eat carbs!
While it's a low carb plan, the New Atkins seems far healthier than the original as you can have carbohydrates in the form of a small amount of fruit and veggies once you've passed the induction phase. So there's no need to worry about your Vitamin C intake while following the plan. Full of minerals and antioxidants, veg has minimal impact on blood sugar so you can get 12-15 grams of your daily carbohydrates from them. Leafy greens and foundation vegetables are also full of filling fibre to assist with appetite control.
But you can't eat these kinds of carbs...
What you're not allowed however, is sugar, sweets, white flour, white rice, cakes and crackers. So kiss goodbye to them until you've achieved your desire weight, at which point you can infrequently enjoy them as a treat.
Obviously the plan is super protein-packed…
You'll get most of your protein from fish and meat in an adequate (but not unlimited) amount. A good protein intake helps you feel full and keeps your blood sugar on an even keel so there shouldn't be any insane cravings for carb-laden foods, thank goodness.
You don't have to cut out fat to lose weight...
Hooray for that. But you should avoid trans fats, instead improve flavor and satiety with healthy fats from foods such as meat, dairy, nuts, olive oil, canola oil, avocado and olives and dairy. Enjoy cheese? From day one you can munch on this but you'll have to wait until after the induction to eat a wider range of dairy foods as well as nuts, seeds and fruits.
Kim's food diary
Hydration: 48-64 ounces of liquids a day
Day 1
Breakfast: Scrambled eggs with turkey sausage and smoked Gouda 4 oz. Greek yogurt with 1/3 cup fresh blueberries
Snack: Atkins Harvest Trail Dark Chocolate Cherry and Nuts Bar
Lunch: Grilled lime chicken over spinach salad with a feta-ranch dressing
Snack: 1 medium carrot and 4 tbsp. hummus
Dinner: Lemon thyme halibut with sautéed green beans
Total Calories: 1,504
Day 2

Breakfast: Chicken chorizo and cauliflower sauté with cheese and salsa
Snack: ½ small apple, 2 oz. cheddar cheese
Lunch: Turkey burger with chipotle aioli, tomato, pickles and onions
Snack: Atkins Harvest Trail Dark Chocolate Sea Salt Caramel Bar
Dinner: Slow roasted lemon rosemary chicken with asparagus, 1/3 cup of wild rice
Total Calories: 1,561
Day 3
Breakfast: Hatch green chili, cheese and egg bake with arugula, 1/8 of a honeydew melon
Snack: Vanilla coffee frappe
Lunch: Zucchini noodles with spicy chicken sausage
Snack: Atkins Harvest Trail Vanilla Fruit and Nut Bar
Dinner: Grilled chicken with cauliflower mac and cheese
Total Calories: 1,699