What Is OAR at Olympics?
Nope, OAR Is Not a Country — What You Need to Know About the New Olympic Team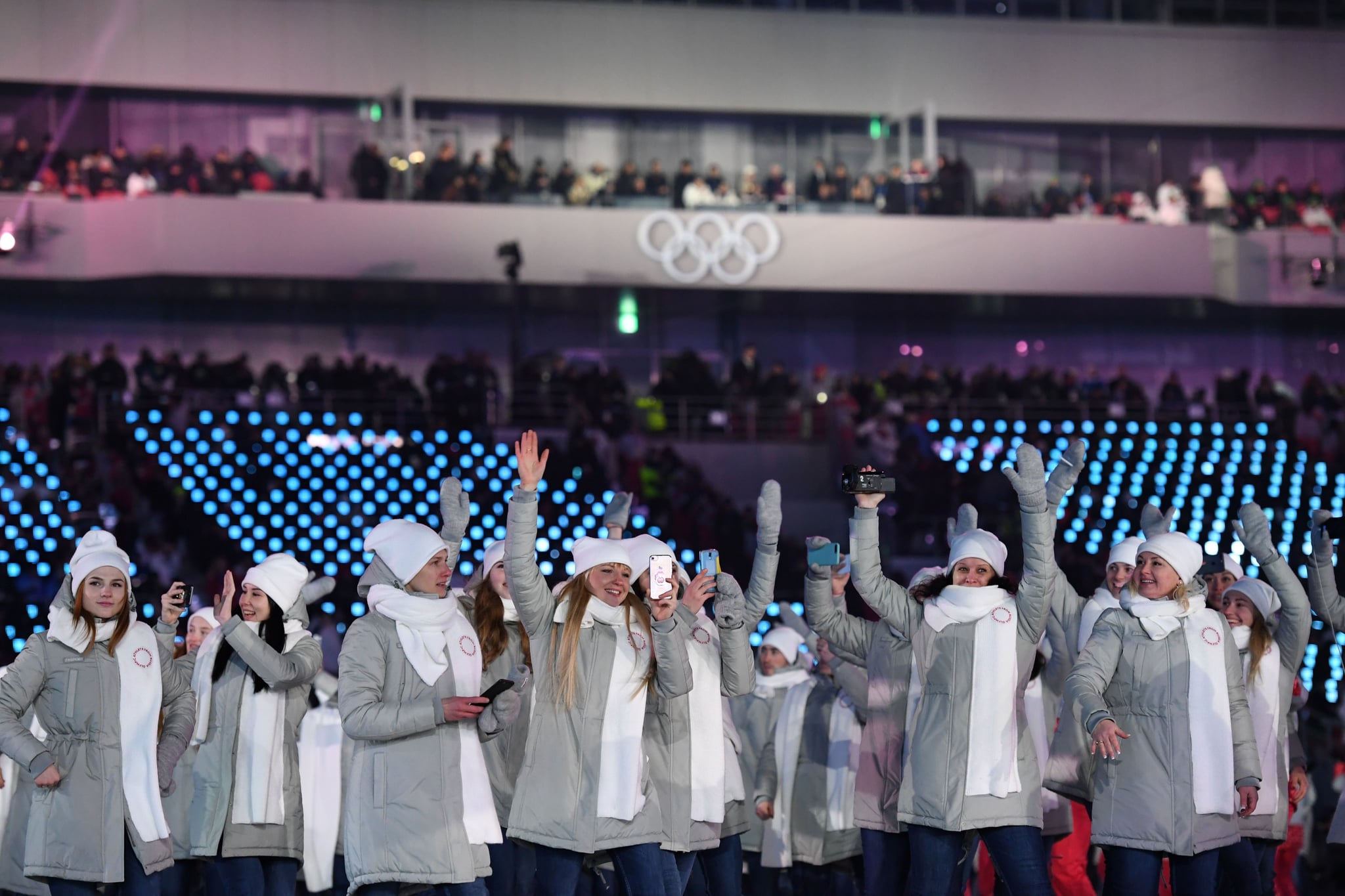 When the IOC, the governing body of the Olympic games, banned Russia from participating the 2018 Winter Olympics in Pyeongchang, South Korea, due to their systemic doping scandal, many wondered what would happen to the country's clean athletes. Enter OAR, or Olympic Athletes From Russia, which is made up of "clean" Russian athletes who were allowed to compete.
As part of the agreement, OAR athletes are not allowed to wear colors from their home country and must compete under the OAR designation. There are a total of 168 OAR athletes who are competing and have signed an "integrity declaration" to do so. As part of this agreement, athletes must not accept any signs with the Russian flag, display the flag, and must not play their national anthem. Unless the ban is lifted, Russia can not lay claim to any of the medals earned.
Of course, the debate over whether or not the IOC is right to send this message to Russia has been heated. While other countries have also had scandals with doping, Russia is the one being punished. At the very least, this nation-neutralization lets clean athletes compete in their chosen fields without squandering all of that hard earned practice time.