When Should I Take Protein Supplements?
You May Want to Stop Drinking Protein Shakes After Workouts — Here's Why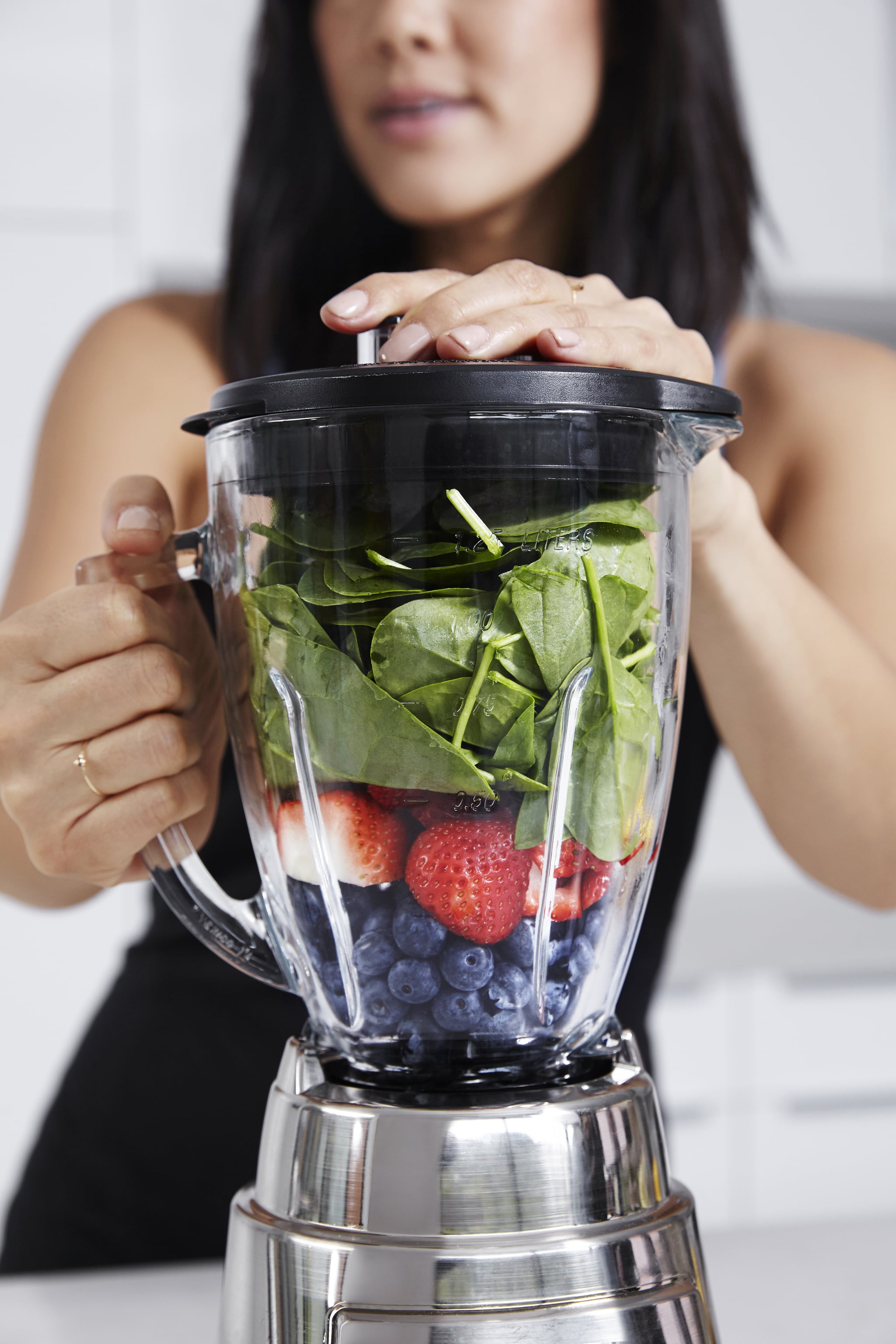 You may want to reconsider your favorite post-workout protein shake. A recent study found that people who consume protein supplements as a snack in between meals may have a harder time managing their weight.
Researchers found that the consumption of protein supplements are effective in increasing lean muscle mass, but it's the time of consumption that can either make or break your body composition. People who consumed protein supplements with their meals maintained their body weight and saw a decrease in their fat mass. Those who took the supplements between meals saw an increase in weight gain.
Professor of nutrition science and senior author of the study Wayne Campbell concluded that "calories at meal times may not be adjusted to offset the supplement's calories, thus leading to a higher calorie intake for that day." To avoid unwanted weight gain, be sure to factor in the amount of calories you're consuming from your favorite protein bars and shakes into your total calories for the day.
Image Source: POPSUGAR Photography / Cera Hensley