Which Meal Should Be the Biggest to Lose Weight?
If You Want to Lose Weight, This Meal Should Be Your Biggest
How many calories you eat in a day has a direct impact on whether you'll lose, gain, or maintain your weight. If you're looking to lose, creating a calorie deficit is a must, but when you eat your calories also plays a role. Should you have an even supply of calories throughout the day, or should you try to eat most of your calories by a certain time?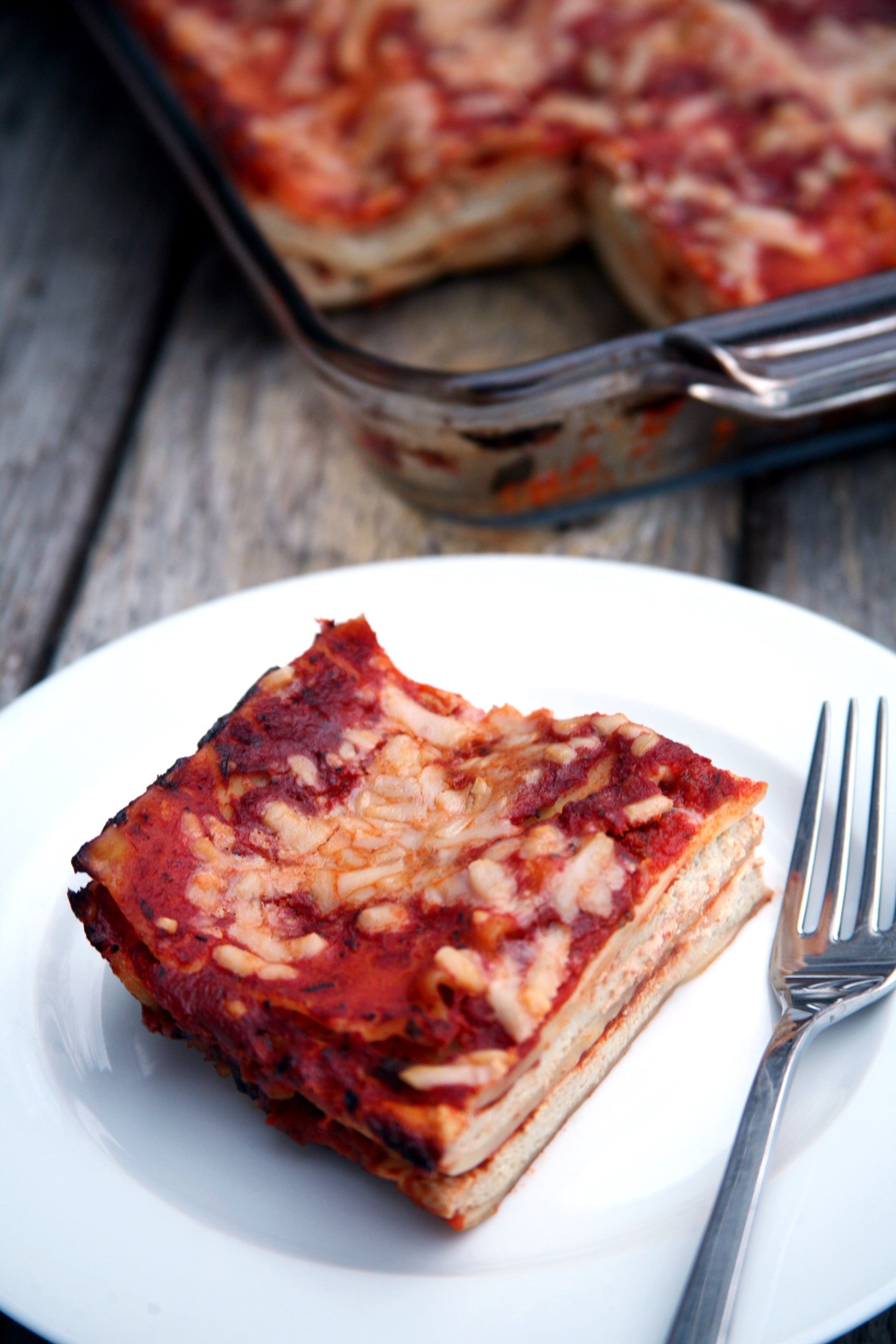 According to certified dietitian Leslie Langevin, MS, RD, CD, of Whole Health Nutrition, "making lunch your biggest meal" could be the change you need in order to see results. A recent study of 80 women, ages 18 to 45, found that having lunch as the biggest meal of the day increased weight loss but also helped with blood sugar levels and insulin resistance. The study also showed that over 12 weeks, those having lunch as the biggest meal lost 12.8 pounds and those with dinner as the biggest meal lost 9.6 pounds.
Pretty interesting, huh? Just changing when to eat the most calories could be the edge you need to see results that you aren't seeing from a healthy diet alone. You have more time to burn off those calories, which means less stored calories overnight.
Leslie suggests trying to "eat 40 percent of your daily calories at lunch. So for a 1,500-calorie diet, which would be common for weight loss, it would be a 600-calorie lunch. That leaves a 450-calorie breakfast and a 450-calorie dinner. Or if you prefer snacking, a 400-calorie breakfast, a 100-calorie snack, and a 400-calorie dinner.
It seems easy enough to make this change, and not only could it help with weight loss, but eating less at night could also help prevent bloating or heartburn and help you sleep better. It's worth a try! Remember that just because you're making lunch your highest-calorie meal, it's not a green light to go for unhealthy calories! Keep the mantra in mind, "think of food as fuel," and make sure your meal contains protein, fiber, and healthy fats.