White Collar DXB Relaunches as Fighting Fit Dubai Season 2
Can Boxing Change Your Life? This Dubai Reality Show Thinks So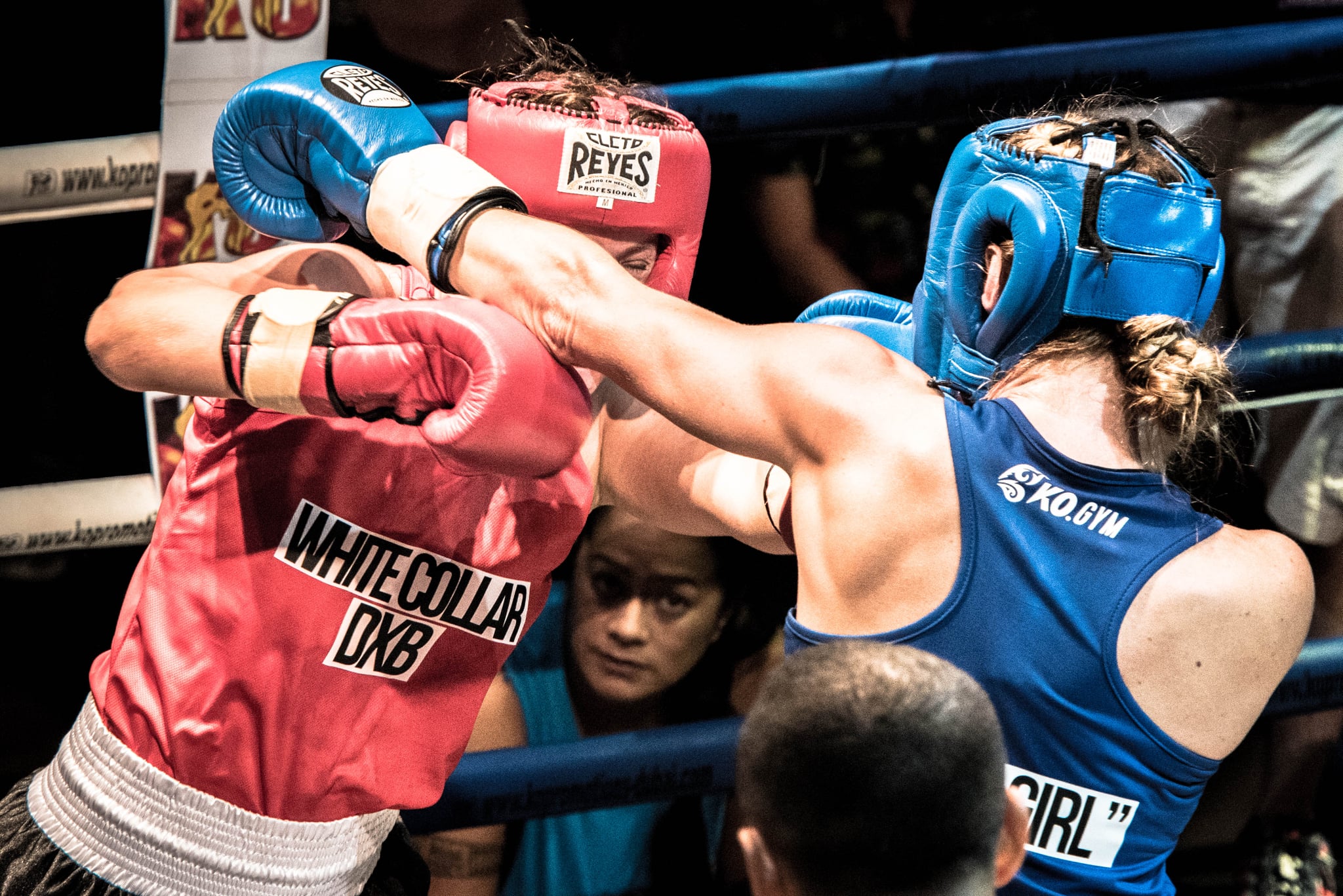 White Collar DXB is returning to our TV screens but this year, the reality show has a new name.
Relaunched as Fighting Fit Dubai, the OSN offering received international attention in 2015 and vows to push contestants even further in 2016.
In case you never caught it the first time around, the idea is to turn "ordinary people" into the best version of themselves - the only catch is participants can't have previous experience in a boxing ring. Last year the eight-part series helped a Dubai-based make-up artist overcome her anxiety and an overweight former professional rugby player gain back his form.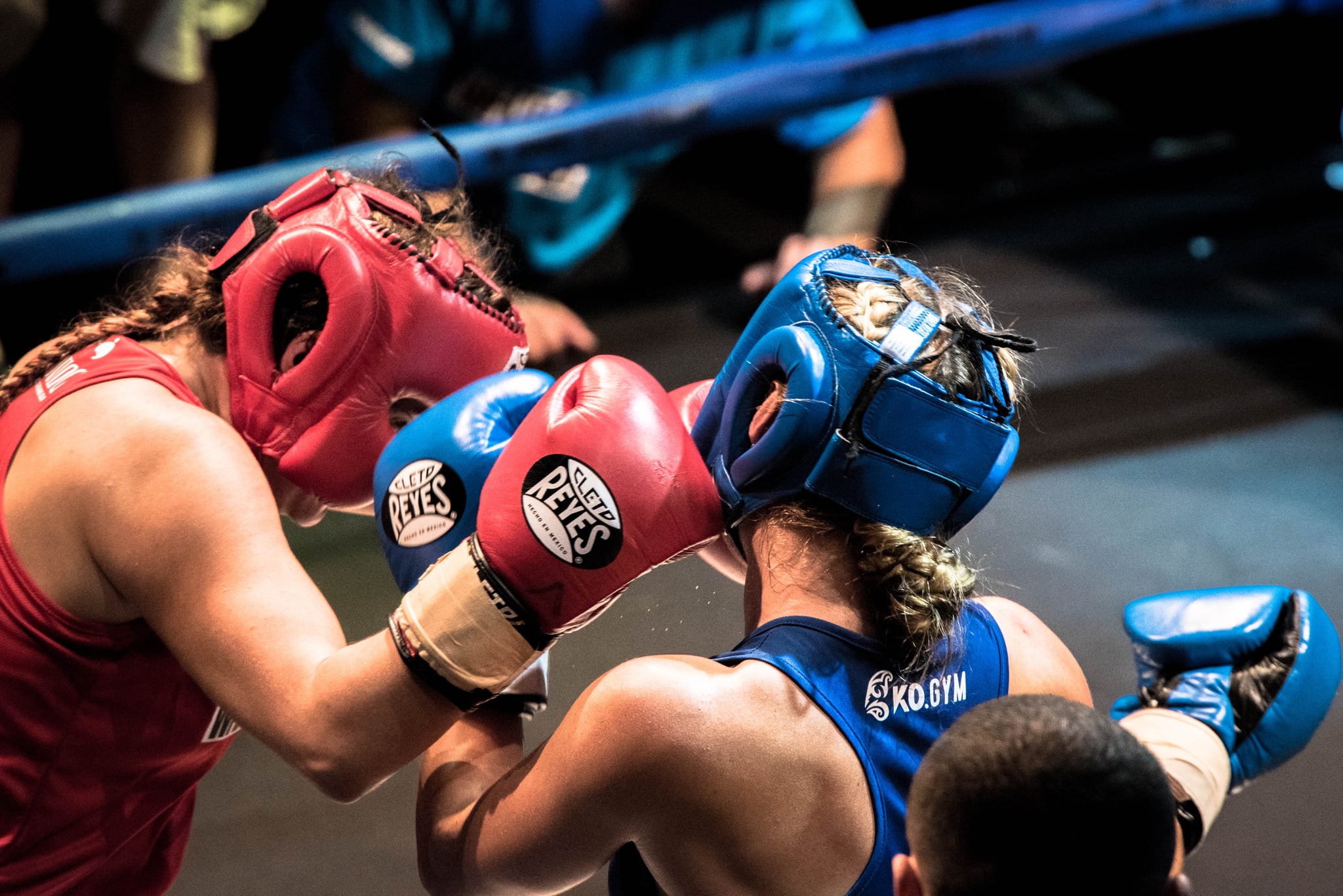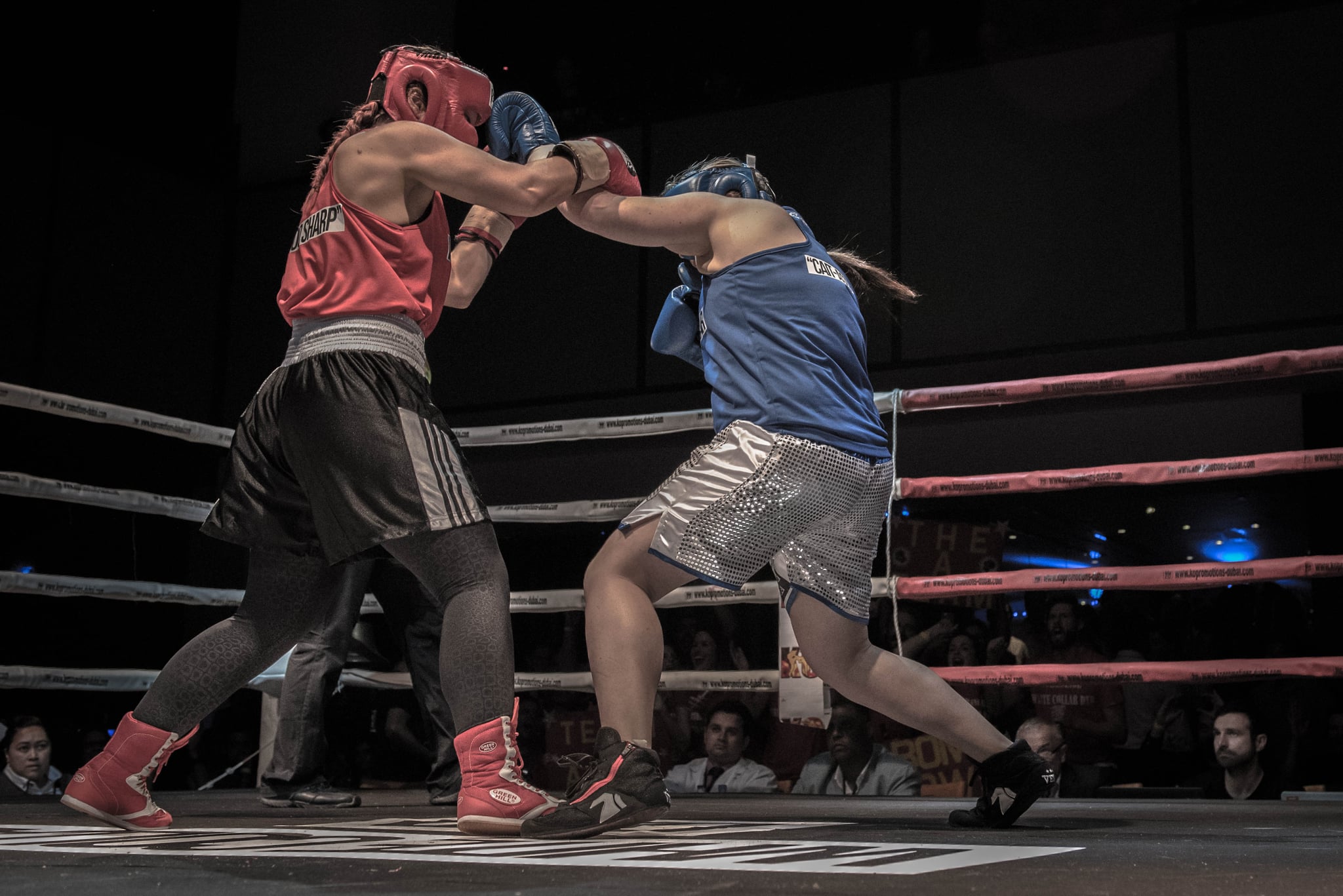 "The new title – Fighting Fit Dubai – better reflects the direction of Season 2. The show is all about contestants of all shapes and sizes, professions and nationalities, male and female, using the experience as a catalyst to change their lives. Boxing is the vehicle for them to achieve this change but, the focus is more holistic this time round; putting greater emphasis on strength, conditioning, lifestyle, nutrition, and psychology," Director of the show, Phil Griffiths explained. "Not to mention, a more in-depth depiction of the emotional journeys the contestants and their loved ones go through because of the show."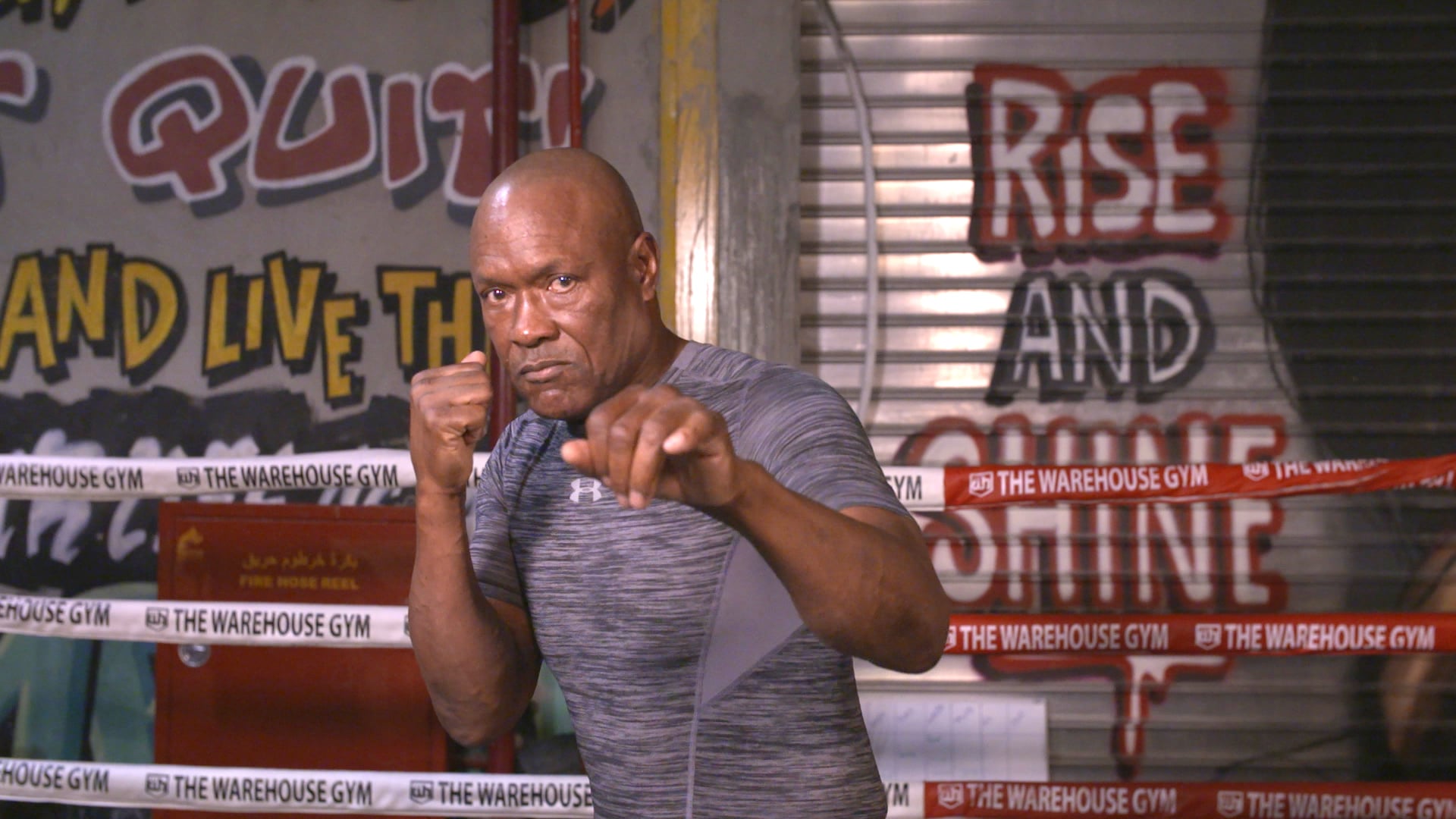 Strength Gym owner, Chris Miller, returns to the show as the Strength & Conditioning Expert, former UK and Commonwealth boxing champion and world title contender, Roy Gumbs, will be Head Boxing Expert. Meanwhile Eva Clarke - who holds 10 Guinness World Records - will appear as Endurance and Mental Strength Expert and Nutritional expert, Vicki Tipper, will be helping contestants keep their diets in check. A new set of trainers will be announced soon.
"This time round, we will also be monitoring and analyzing the contestants progress in all of these elements. It is all very well saying that someone is fitter, faster, stronger, but we want viewers to actually see the evidence; from how hard they punch, to their fitness levels, mental health and confidence levels, to the direct affect changes in their diet has on muscle mass," Griffiths added.
Apply before entry closes on Thursday if you think you have what it takes!
Image Source: Fighting Fit Dubai