Why Beetroot Lattes Are Good For You
Why You Should Be Putting Beetroot in Your Coffee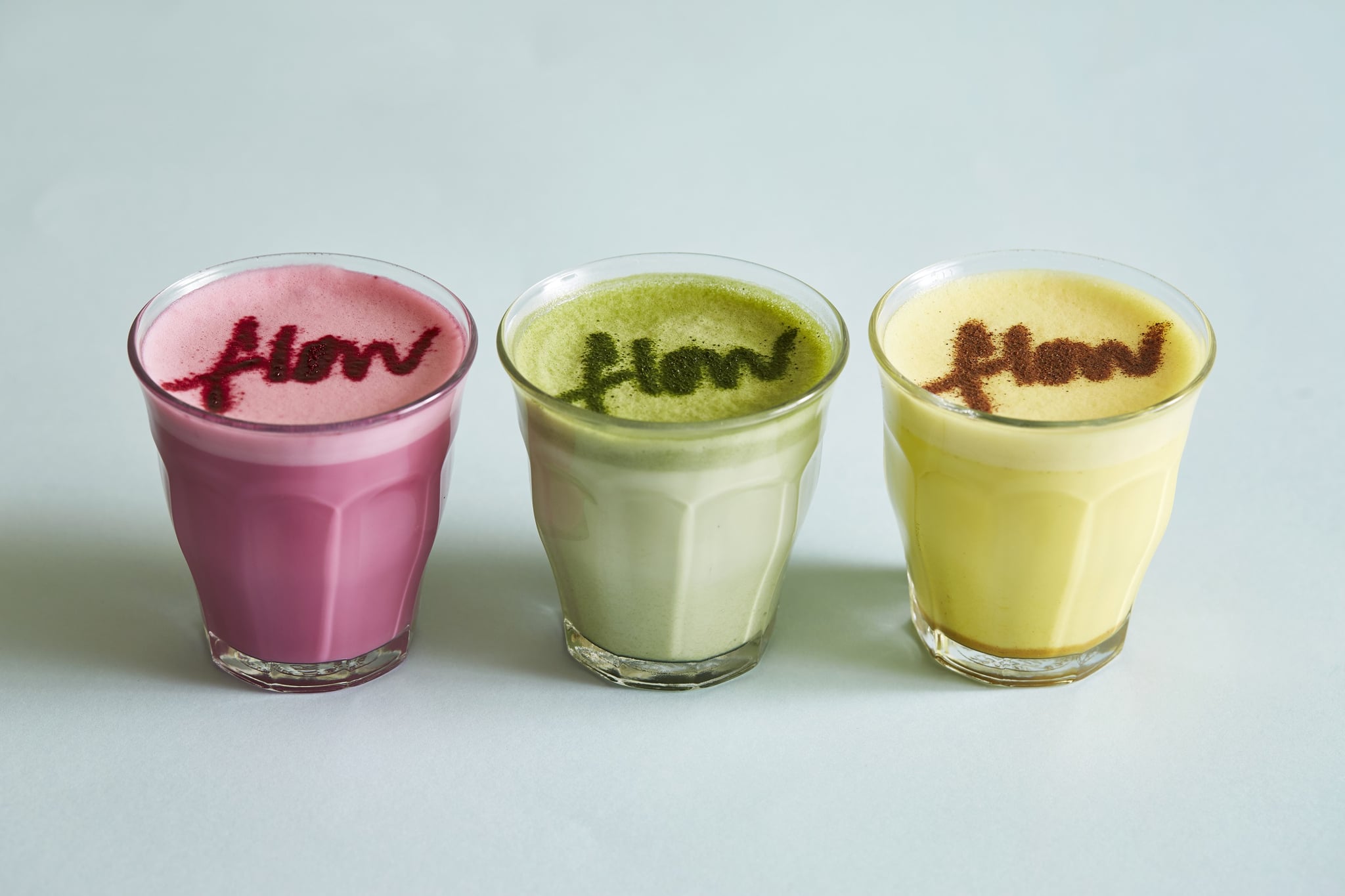 We love a good matcha hit in our morning hot beverage, and still aren't quite over the turmeric trend. But beets are what you should be adding to your caffeine hit if you want to detox, fight inflammation and boost stamina.
Flow Dubai restaurant has the pink drink on their menu and for AED18 you won't only get a pretty Instagram picture but the antioxidant-packed drink will help you recover from a tough stint in the gym too. Even if you can't stand beetroot usually, it really tastes completely different in the milky cup.
Other quirky and colorful options include the golden turmeric latter which improves digestion, reduces inflammation and combats viral and bacterial infections (AED18). Otherwise go green and slurp on a Japanese match latte to help fight cancer, viruses and heart disease while providing an energy boost (AED20).