Workout Playlist From SoulCycle
This Playlist Was Created by a SoulCycle Instructor, So You Know It's Gonna Be Good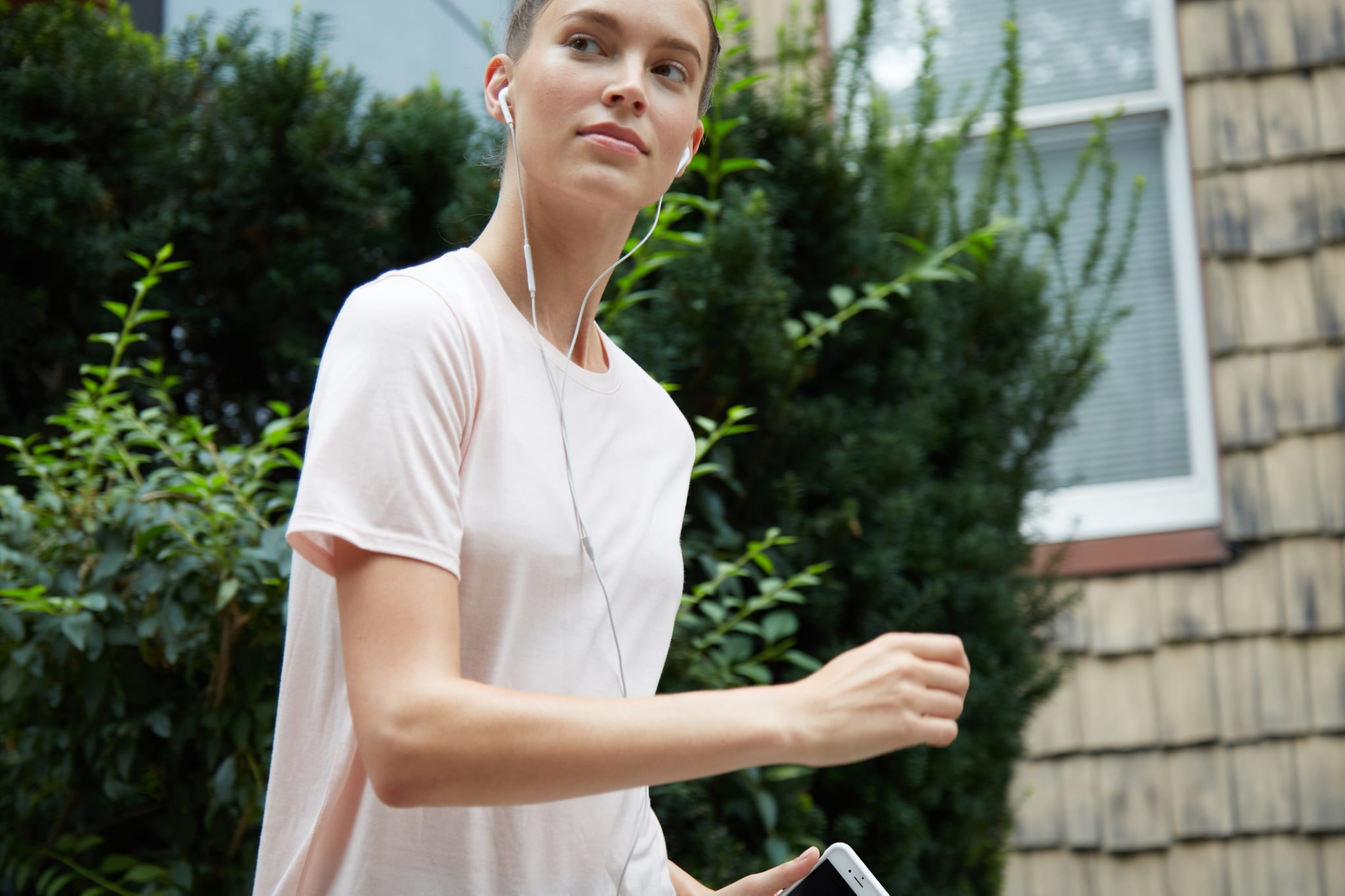 If you need something fresh to inspire your workouts this Fall, look no further than this pop-powered playlist. It was created exclusively for us from SoulCycle instructor Paige Howell, who spends countless hours each week curating the best music to inspire her students to work hard.
Paige doesn't take her playlists lightly because she knows that the wrong music has the power to change the energy of an entire class. "Pop stars really inspire me personally," Paige told POPSUGAR. "I feel like you can identify a good song if the music and lyrics are relatable, tell a story you can see, and make you want to move!"
This 60-minute playlist does just that. Featuring an eclectic mix of artists that range from Lady Gaga to the Spice Girls, it's the perfect accompaniment for your next run or lifting session. Paige also has some advice when making your own playlists at home: pick what you love.
"I think it's fun when you know the songs because you're familiar with the beat, so you're more able to pump yourself up."
If this mix isn't your speed or style, check out all of our workout playlists to find something that suits your taste. Just download the free Spotify software or app to listen to our playlists.
Image Source: POPSUGAR Photography / Diggy Lloyd
Product Credit: Outdoor Voices