World's Largest Nike Store Dubai
The World's Largest Nike Store Might Be Opening in Dubai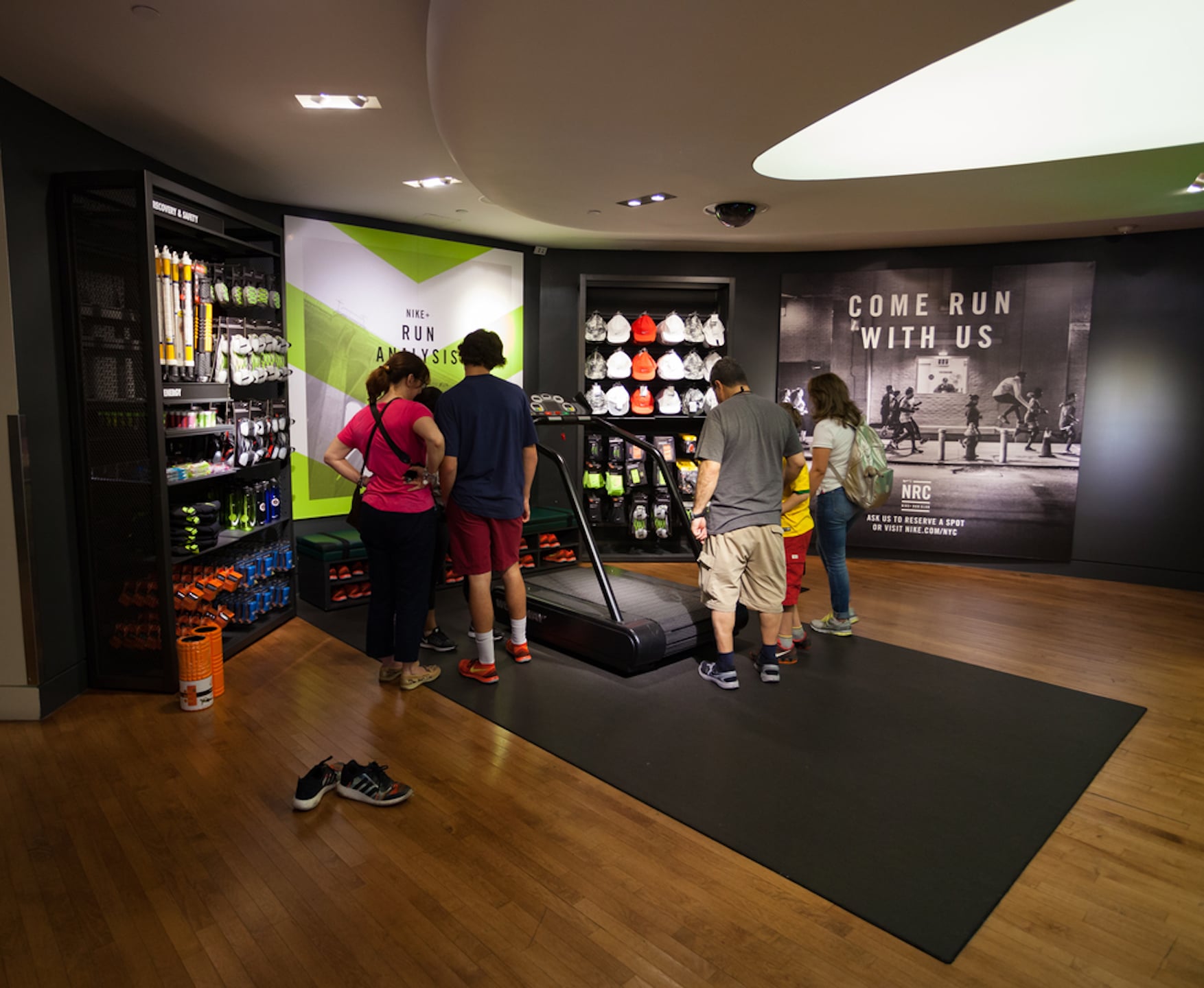 Though the Dubai Mall already has not one but two Nike stores, Gulf News reports that a Niketown will be opening in the mall in 2018-- and it might be the brand's largest store in the world.
Nike's new flagship still will reportedly be located in the space that used to be Kinokuniya Bookstore.
The Jordan Brand store, inspired by basketball player Michael Jordan, will then move into the space of the current Nike store on the ground floor, and a Nike Lab store will open in the old Jordan Brand store.
If the rumors are true, then the new Niketown will be the largest in the world. Currently, the brand's biggest store is Niketown London, which covers 42,000 square feet across four floors.
The space that was formerly Kinokuniya is 68,000 square feet, which would make Dubai's Niketown significantly bigger than the UK outlet.
The news has not yet been confirmed by Nike, but once the deal is finalized, Nike could pay the highest rent in the entire mall. At current pricing, Niketown's rent is expected to be approximately $12 million annually for the space. That's a lot of Nike Pro Hijabs to sell...