World's Strongest Man Finale in Dubai November 2016
1 Billion People Watch This Show and Now You Can See It Live in Dubai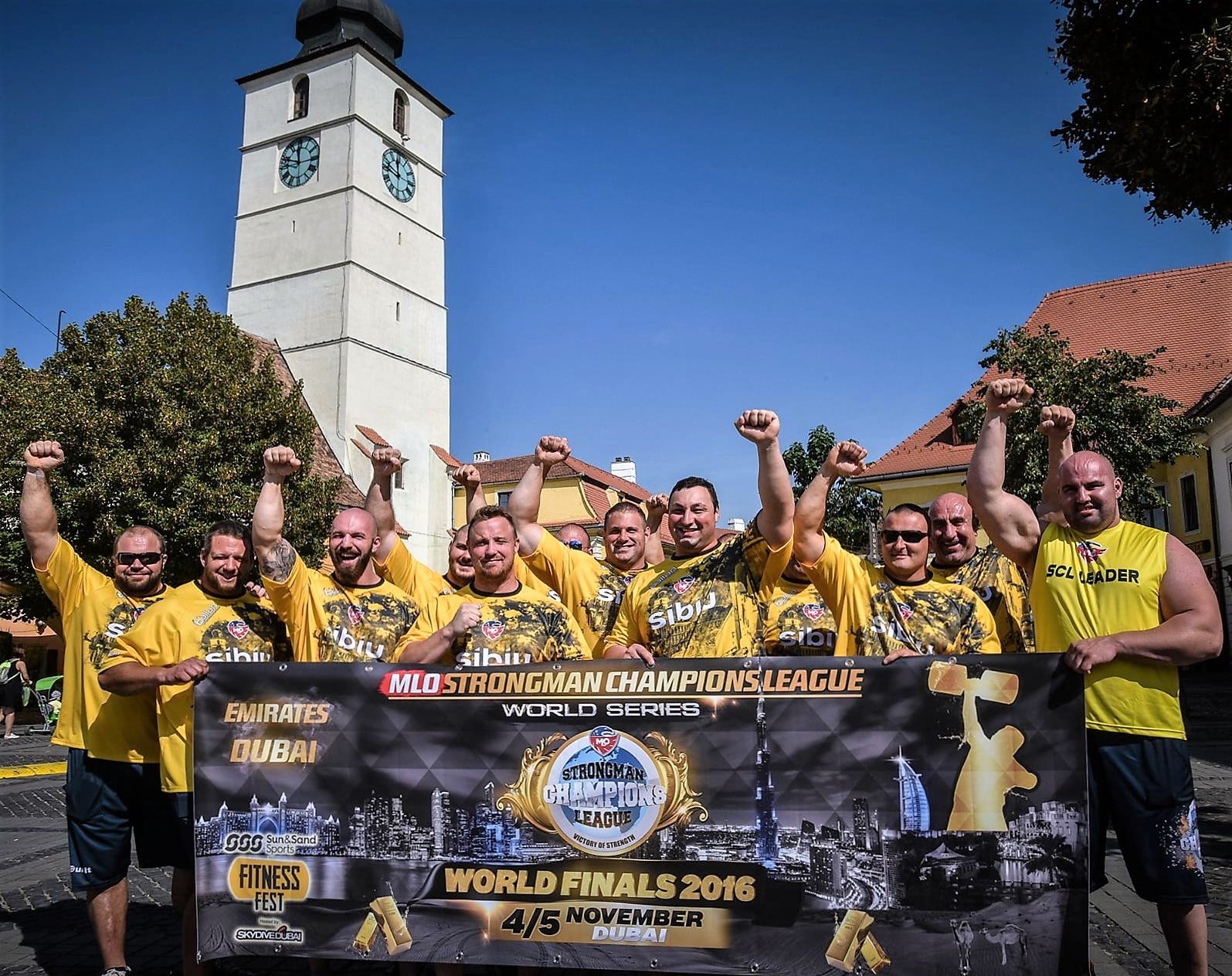 There are men who work hard to maintain a muscular physique and then there are these guys.
Whichever one you prefer, there will be no hiding from beefy types when the Strongest Champions League competition comes to the Middle East. Chances are you've switched the TV station or found yourself glued to the screen when watching it in previous years (there really is no in between background noise situation) but now you can experience it all up-close.
The event's finale will be coming to The Palm SkyDive Dubai November 4-5; it's a show that is broadcast in 95 countries to 1 billion viewers. it comes as part of the SSS Fitness Fest - a weekend of fun challenges, exciting competitions, children's sports, fitness celebrities, elite athletes and healthy cooking shows for ticket holders to take advantage of.
Joe Wicks, aka The Body Coach (Ellie Gouding's a fan!) will host the second day of festivities. He shot to fame with his Lean in 15 program which has helped many women lose body mass. You can check him and other guests out for AED40 in advance (www.fitfest.ae) or AED50 on the door.