Year of Zayed Run UAE 2018
Here's How the UAE is Honoring the Father of the Nation on What Would Have Been His 100th Birthday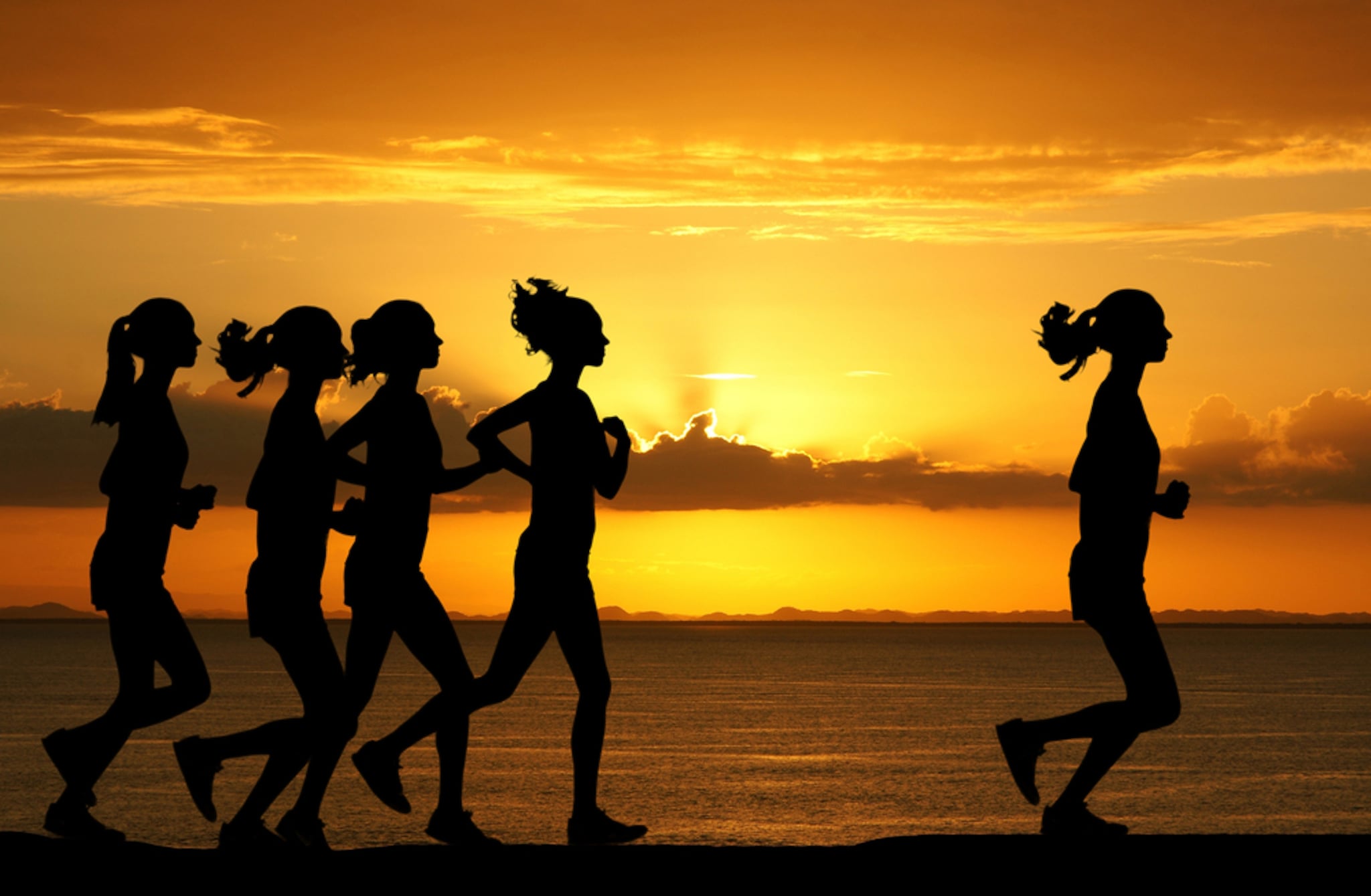 The founding president of the UAE, Sheikh Zayed bin Sultan Al Nahyan, was born into the Bani Yas tribe in Abu Dhabi in 1918.
As one of the most highly regarded tribes in Southern Arabia, Sheikh Zayed took his position to form the UAE in 1971, and he remained the country's president until he died on November 2, 2004, when he was 86 years old.
Now, nearly 100 years later, the UAE is planning to pay tribute to the late leader in honor of what would have been his 100th birthday.
Launching across all seven emirates at some point next year (a date has yet to be announced), a unity run called 'One Run, Seven Emirates' will be hosted by the UAE Athletics Federation (UAEAF).
Though the organization has not announced how to register, or where exactly it will take place, they're expecting around 60,000 participants and will be open to UAE nationals, expats, and tourists. In addition to the larger, seven emirate run, there will be separate 5K runs in each emirate, as well as day-long celebrations along the routes.
"We are delighted to announce this nationwide event that will congregate residents in each emirate on a single day to run, jog or walk alongside family and friends. The event will be a public tribute commemorating the exemplary leader Sheikh Zayed bin Sultan Al Nahyan who laid the foundation for one of the most ambitious and progressive Arab nations in the world," UAEAF president Ahmed Kamali said.
"I invite all businesses, family and friends to come out and join us for such an auspicious event. The inter-emirate run will further support the country's happiness, health and fitness agenda besides being a nationwide event that amplifies the solidarity and unity of the UAE," he continued.
There are sure to be other events and patriotic celebrations to recognize the centennial year, but this run is certainly one everyone can get behind!