At-Home Exercises | 15-Minute Cardio Bodyweight Workout
Cardio and Strength Training Join Forces in This Intense 15-Minute Bodyweight Workout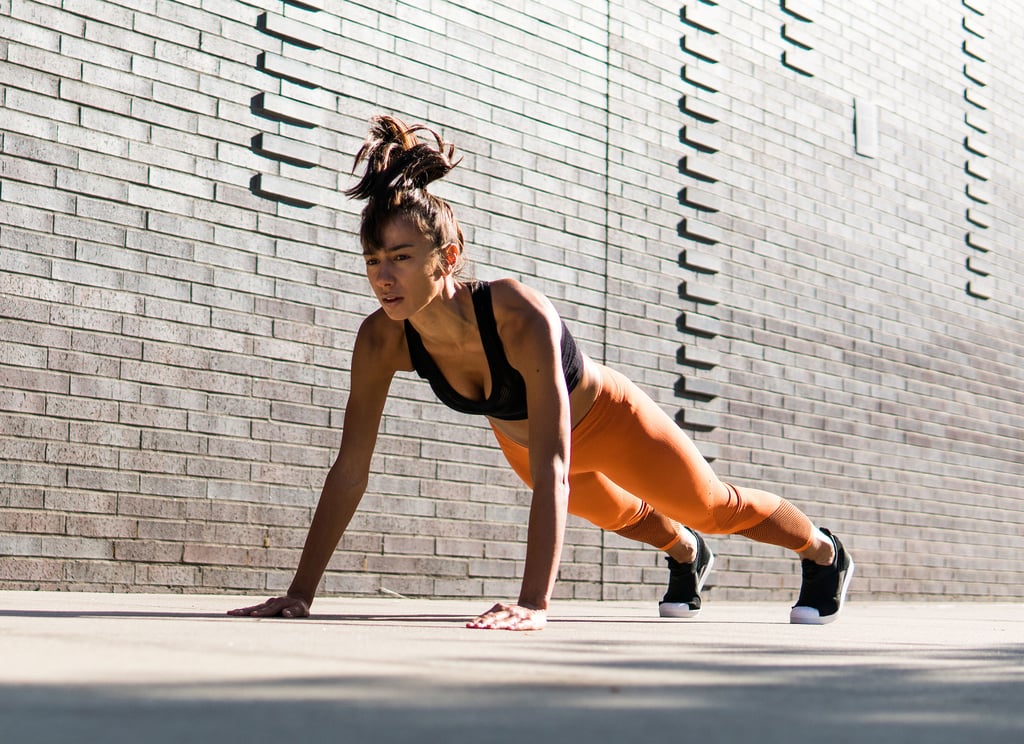 When you only have 15 minutes to whip up a workout, and you don't have time to drive to the gym or get out equipment, do this bodyweight workout. It may be short, but saying it's intense is an understatement!
This workout involves basic bodyweight cardio moves. For the first exercise, Jade Jenny, head CrossFit coach and owner of Champlain Valley CrossFit, said to use a line on your floor as something visual to jump over. You could even roll up a small towel or use a water bottle or sneaker to inspire you to jump higher.
For the squat thrusts, there's technically no jump at the end when you stand up, but you can always throw one in to make it harder. You can also add a push-up after jumping your feet back to plank. Heck, if you'd rather do full-on burpees instead, no one will tell you not to. Now let's get moving and have fun!
15-Minute Cardio Bodyweight Workout
Equipment needed: none
Directions: After a five-minute dynamic warmup, complete three rounds of the below five-minute workout for a total of 15 minutes.
After the workout, be sure to do a five-minute cooldown. If you have time, we love these lower body foam roller exercises to ease muscle soreness.
| Time | Exercise |
| --- | --- |
| Minute 1 | 40 seconds lateral bunny hops, 20-second rest |
| Minute 2 | 40 seconds squat thrusts, 20-second rest |
| Minute 3 | 40 seconds side skaters, 20-second rest |
| Minute 4 | 40 seconds plank jacks, 20-second rest |
| Minute 5 | 40 seconds high knees, 20-second rest |