A Beginners Guide on How to Run 10 Kilometers
This Fitness Expert's Advice Will Make Running Your First 10K, a Total Breeze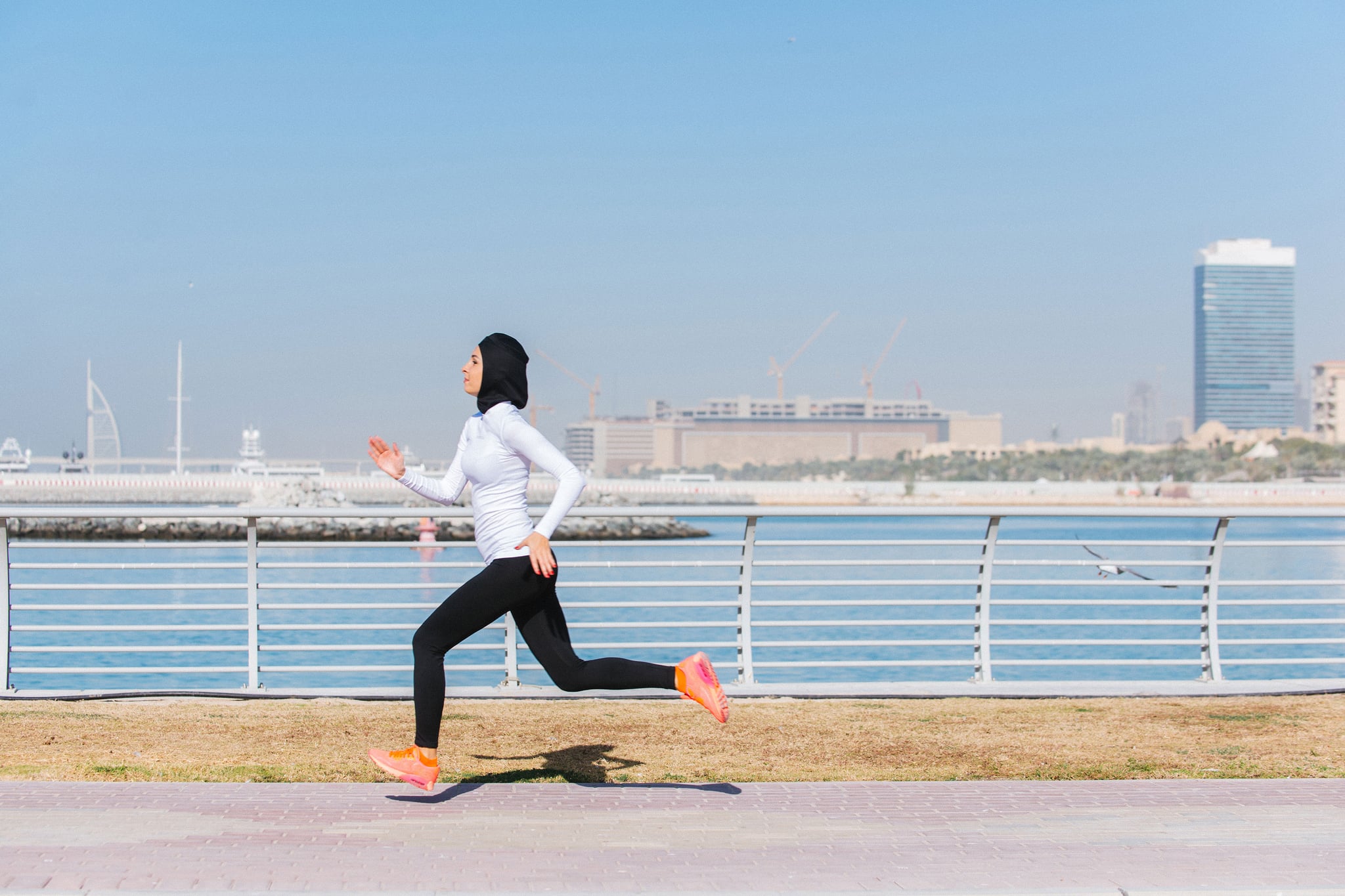 The Standard Chartered Dubai Marathon is just days away (Jan 24, for all those who want to register), and to help you conquer the 10K marathon, we've asked Gada Shaikli, the mastermind behind Gada.Get.Fit for some help.
Below are the fitness guru's tips on how to own your very first 10K run.
Patience is key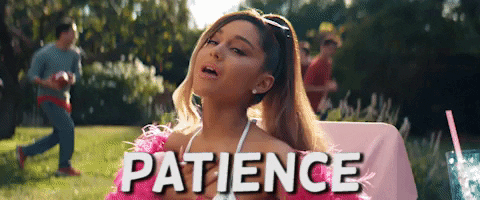 Take your time and go for distance rather than time. Gada explains: "People shouldn't worry about pace in the beginning. It's more important to build your stamina in terms of distance and mileage then your pace." The mother-turned personal trainer adds: "As a beginner runner, you need to build gradually, because going too far, too quick could lead to burnout and injuries." Instead, the multi-medal-winning runner suggests that you conserve your energy and focus on gaining distance as opposed to pace.

Join a running club
Even though you should still opt for solo runs, the Spartan Global brand ambassador explains that as a beginner, running groups provide a healthy dose of motivation and support.
Make running a habit
While it's important to add a mix of workouts to your fitness routine, Gada reveals that consistency in workouts are key and stresses that setting daily, weekly, and monthly goals are vital to achieving your overall fitness goal.

Equipment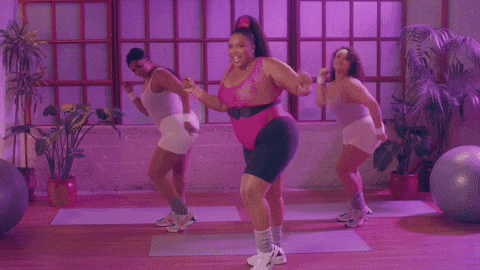 The right running gear can make all the difference. Invest in comfy and breathable running shoes. Ones that fit comfortably and have plenty of room for toe length, as your toes and feet tend to swell during runs. For size, Gada explains that's usually best to go for a shoe size that's half a size bigger, to allow space for swelling. She also suggests investing in shoes that are seamless, as seams may rub, causing discomfort and blisters.

Monitor your training
The best way to do this to invest in a high-performance smart watch like an Apple Watch. As it measures distance, pace, heart rate, and other vital, visual statistics. Gada adds that it can also help in terms of motivation. "You can control your music through your Apple Watch, which is something that I really love, as music helps to kill time, keep you motivated and entertained."
Runners' Diet
When it comes to diet, the Kcal ambassador explains that fitness and nutrition go hand in hand. "It's important to aim for six to nine servings of fruits and vegetables a day, as they are rich in vitamins and minerals, which aid in overall wellness, energy levels, and help to avoid the risk of injuries. When it comes to carbs, Gada reveals that it's better to opt for complex carbohydrates such as oats, sweet potatoes, brown rice, and whole wheat as opposed to simple carbohydrates like white bread, cereals, and pastas. This is because they have more nutrients and fiber. They also take longer to digest, making you feel full for longer.
For more fitness and running tips, click here.